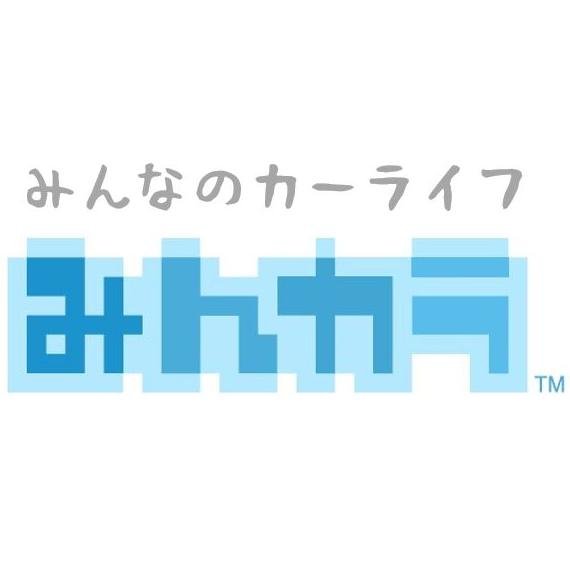 Minkara is a social network from Japan oriented towards car owners.  While the site has had an English version for many years now, it's still pretty much unknown to most Anglophone petrolheads.  I find that it's a great source of images and ideas.  While I'm unable to read most of the content,  there's no shortage of users posting photos of their cars and modifications.  One of the cooler features is the ability to find users by vehicle.  This will give you a near endless stream of photos for inspirations for your own build.
There's an official use guide in English to help get you started, although it's pretty easy once you get used to the late 90's interface.  As someone who started using the Internet in the mid-90's, I'm actually quite fond of how Minkara is setup.
Go check it out.  If you happen to sign up, shoot me a friend request.