The first gen RX7 is near and dear to me.  I had a 1983 GS for a while, and I have fond memories of driving that back firing beast to it's limits in my early 20s.  So this week's pick is another first gen: missy1623's RX7 GT Turbo.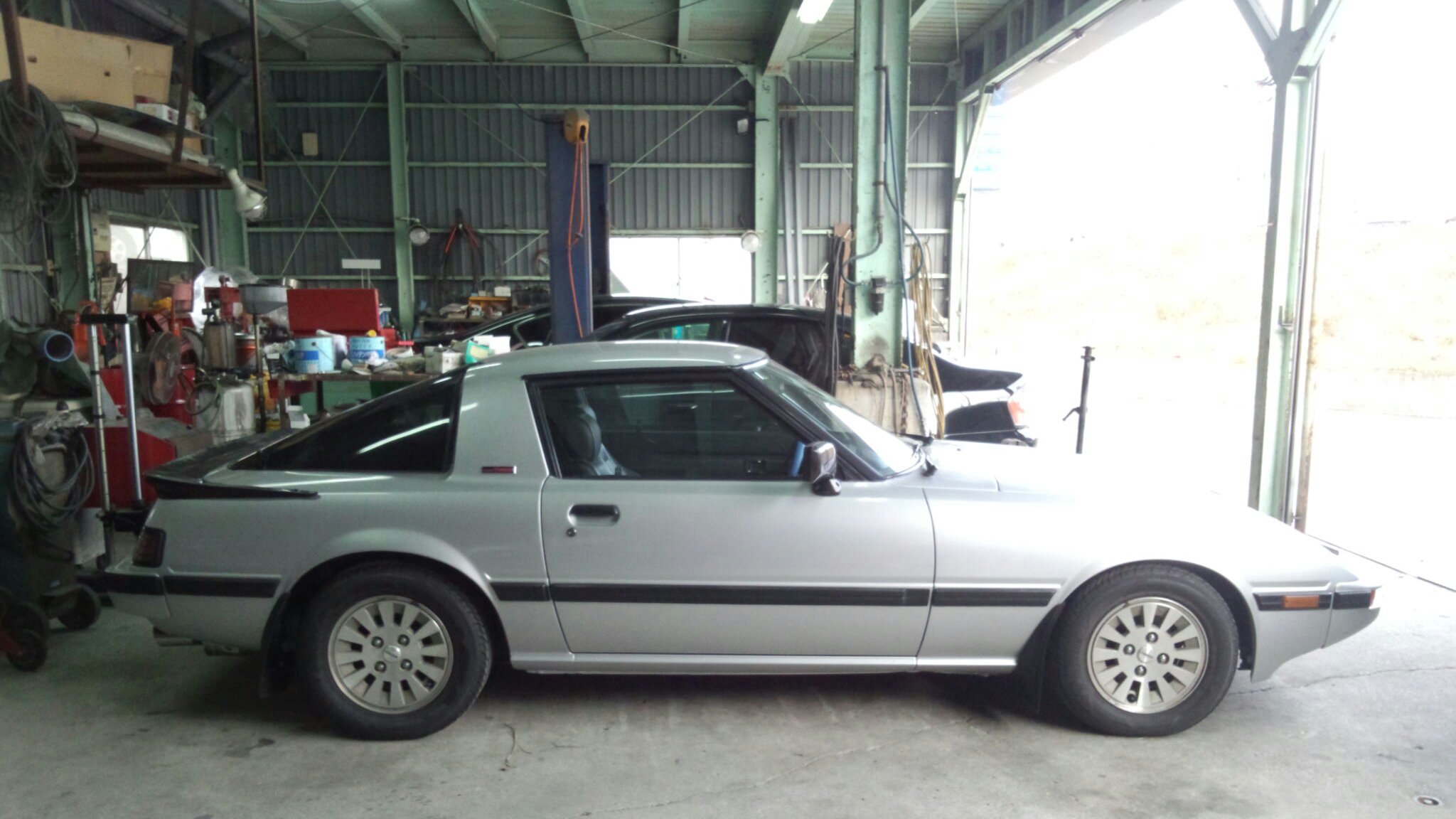 It's not widely known, but while the US only got the 12a motor, and then later the fuel injected 13b,  in Japan there was the option of a 12a turbo making 165hp.  The power to weight on this would be just about the same as the Mazdaspeed Miata,  not bad for the mid 80's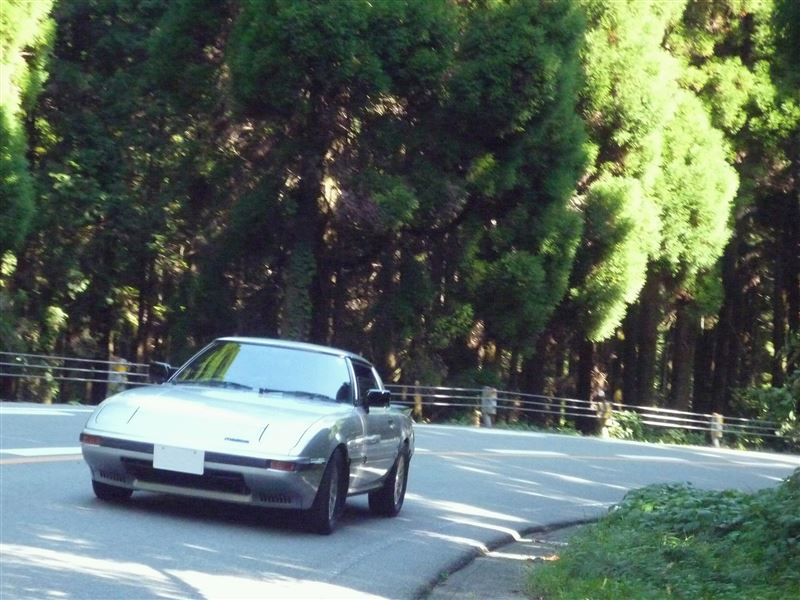 Beautiful example.  In the US, it seems that most you find are in a bad state of disrepair if running at all.