Last week I picked an American car in Japan,  this week I decided to continue with the import trend and pick a German car.  This time it's the 944 of Minkara user 6444.
I've always had a soft spot for the 944.  I've always had a thing for "unloved" cars, and the 944 has always been one of Porsche's bastard step children in the eyes of folks who don't consider anything a "real" Porsche unless it has the numbers 911 somewhere on the body.  I also tend to prefer FR cars, making the 944 stand out coming from a maker who tends to stick the engine in the back.
6444's car is a stunning example of an S2.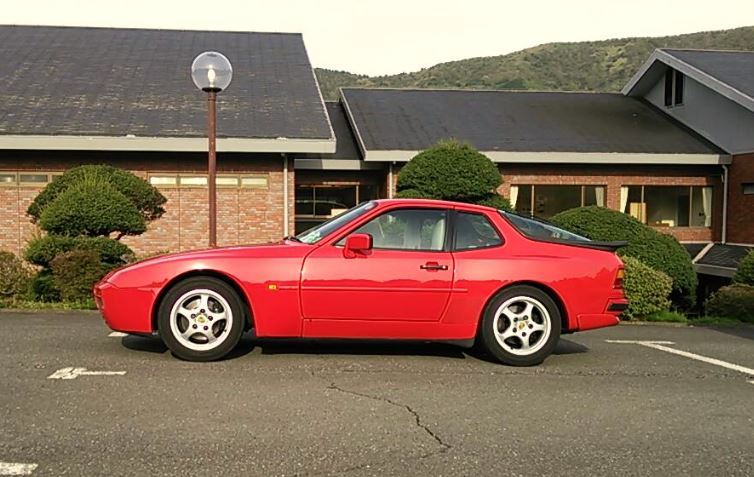 No over the top mods here, there doesn't appear to be more than a set of Recaro buckets and a Quaife LSD.
I suspect this car is a blast to drive on Japan's many mountain roads.