Continuing our world tour of import cars brought to Japan, this week we find a car from Britain, a 1966 Morris Mini S owned by Minkara user safety-first.
I've always had a soft spot for these cars, probably because of watching Mr Bean from a young age.  This particular car looks about as flawless as you can get, which is even more impressive considering that the car sees track use.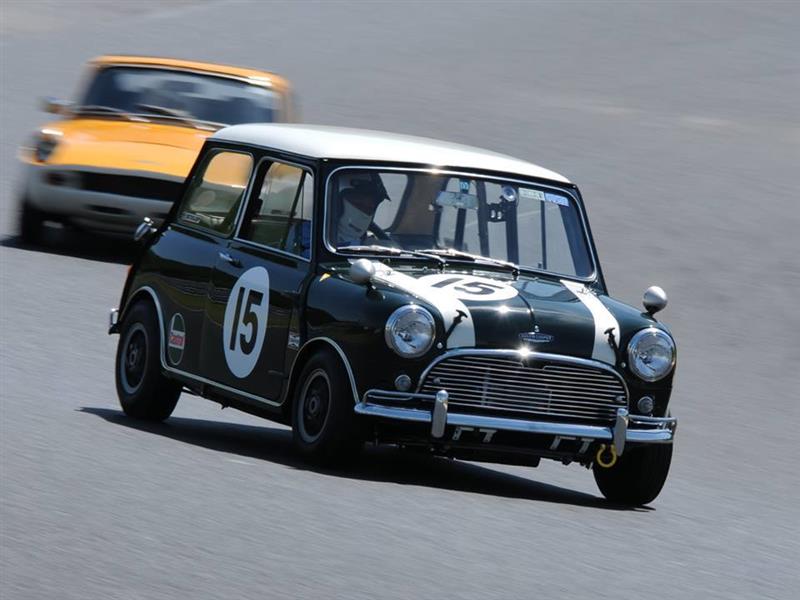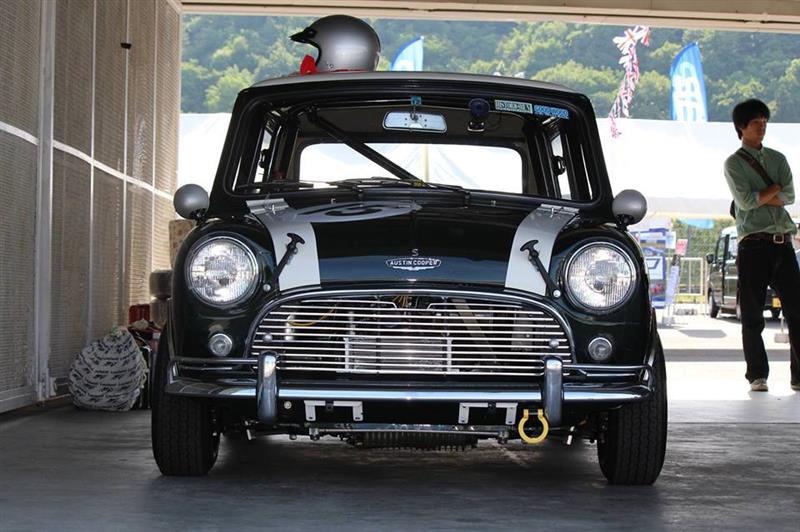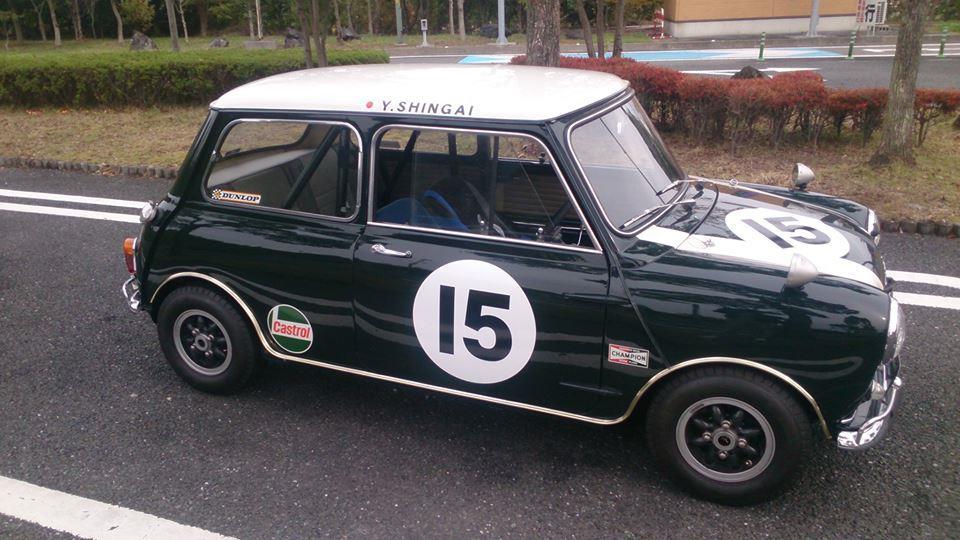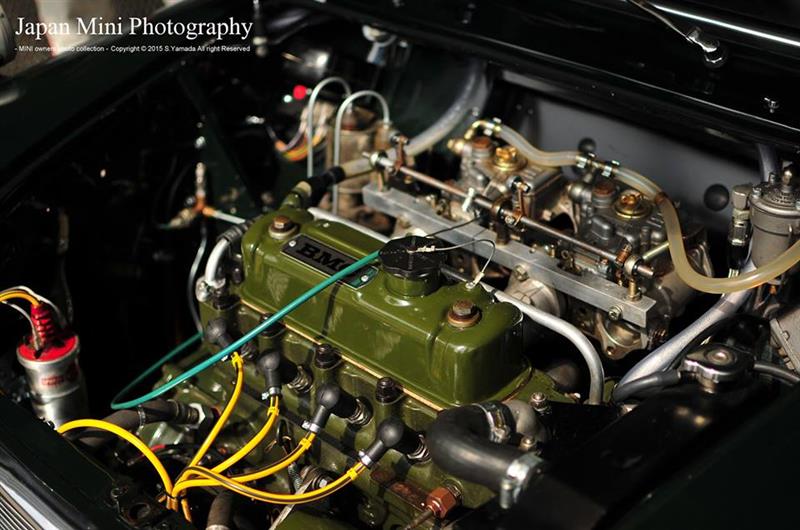 I don't know enough about these cars to be able to state what mods are done based on sight alone, but the things that do jump out are the side draft carbs, roll cage, and aftermarket front oil cooler.  The owner doesn't provide many details, but i'm sure there's been a lot more work done on this car to keep it fast and fun on the circuit.