Like many people, the Nissan S chassis was one of the first cars that really grabbed my attention when I was getting into cars. I was able to get a 1990 white hatch many years ago.  I bought it with a blown headgasket and just drove it like that for a while.  Even after changing the gasket, the car was just plagued with issues and I never quite got it running right.  Getting another one is on my "someday" list.  Unlike the first one where I dreamed of big wheels, big wing, and big power, this time I'd like to do a restomod, and keep it mostly stock.  But I digress…
This week's car is another white s13 owner by Minkara user Yu.  This one caught my eye because it has a classic look to it.  Unlike a lot of modified 180's, this one is non-turbo, powered by the SR20DE.  While it's down on power, I can tell you from driving a Sentra SE-R back in the day, that power plant still produces enough HP to have fun.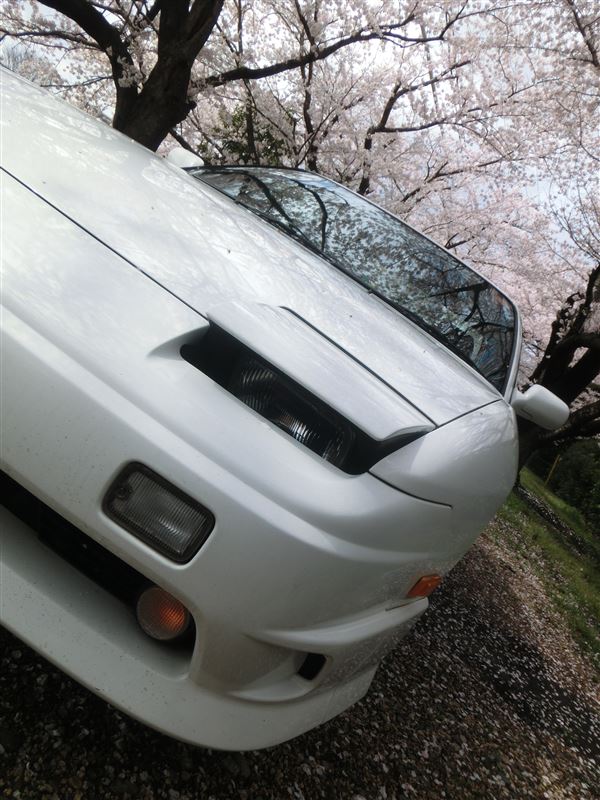 Where this car might lack power, it's got quite a few mods to keep the fun level high.  There are GP Sports coilovers, a Kaaz 2-way LSD, Bride Seats, along with quite a bit more.  Completing that classic look, it also has Advan Oni wheels up front, and SSR Formula Mesh in the rear.