As you probably know, Mazda hit a major milestone this year by building the one millionth Miata (or MX5 or Roadster depending on where you live).  To celebrate Mazda went on tour with the car, allowing fans to sign it.  I first saw images of this while reading coverage of the 2016 Karuizawa Roadster Meeting in Japan.  When I found out that it was not only coming through the US, but also making a stop in Austin, it was obvious I would be there.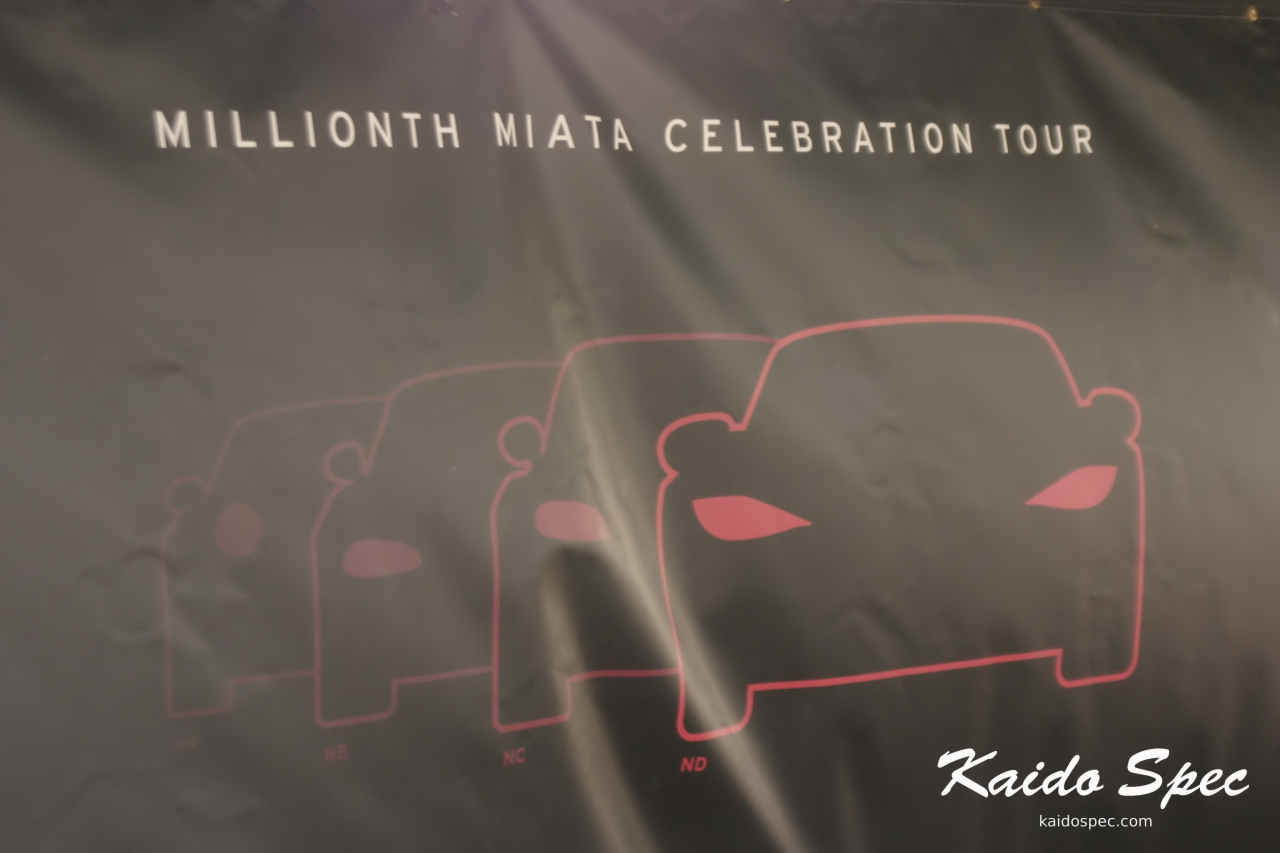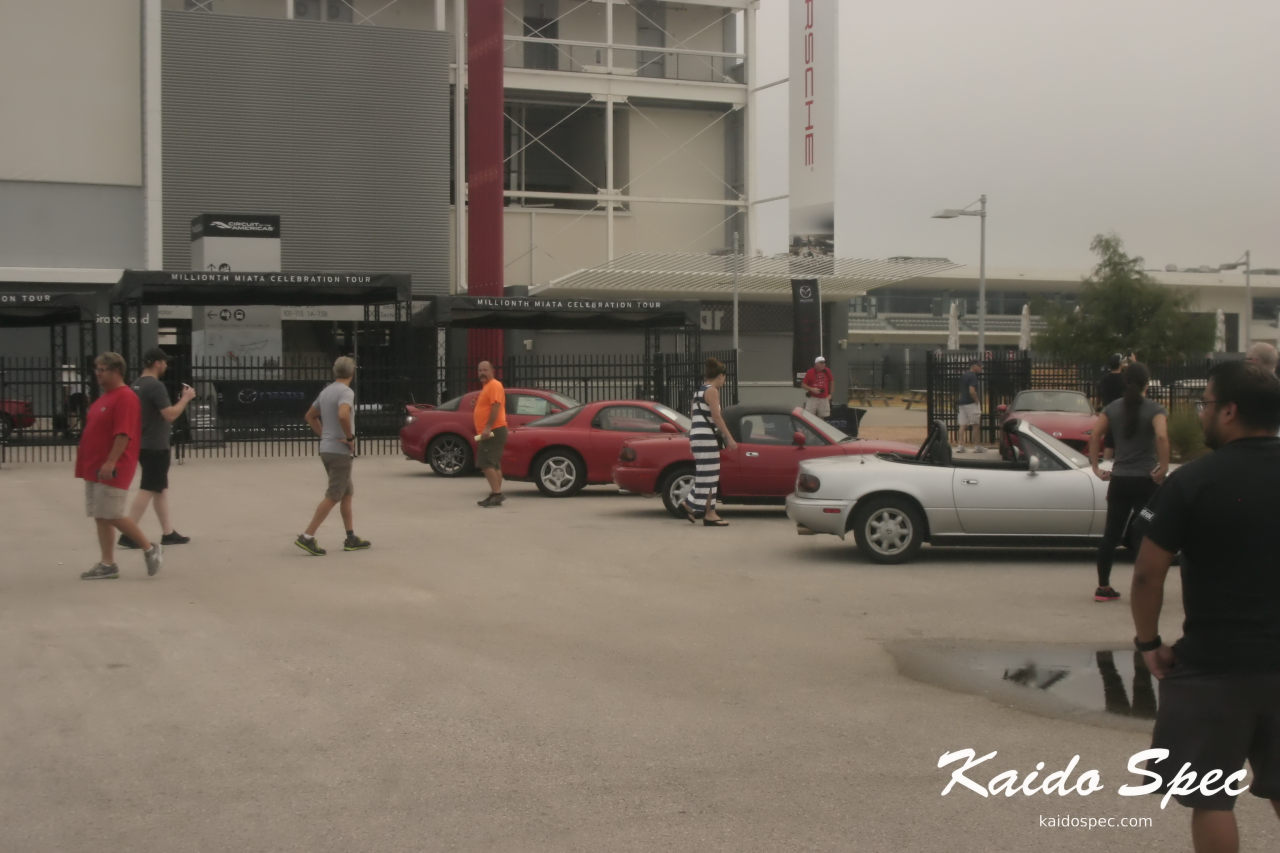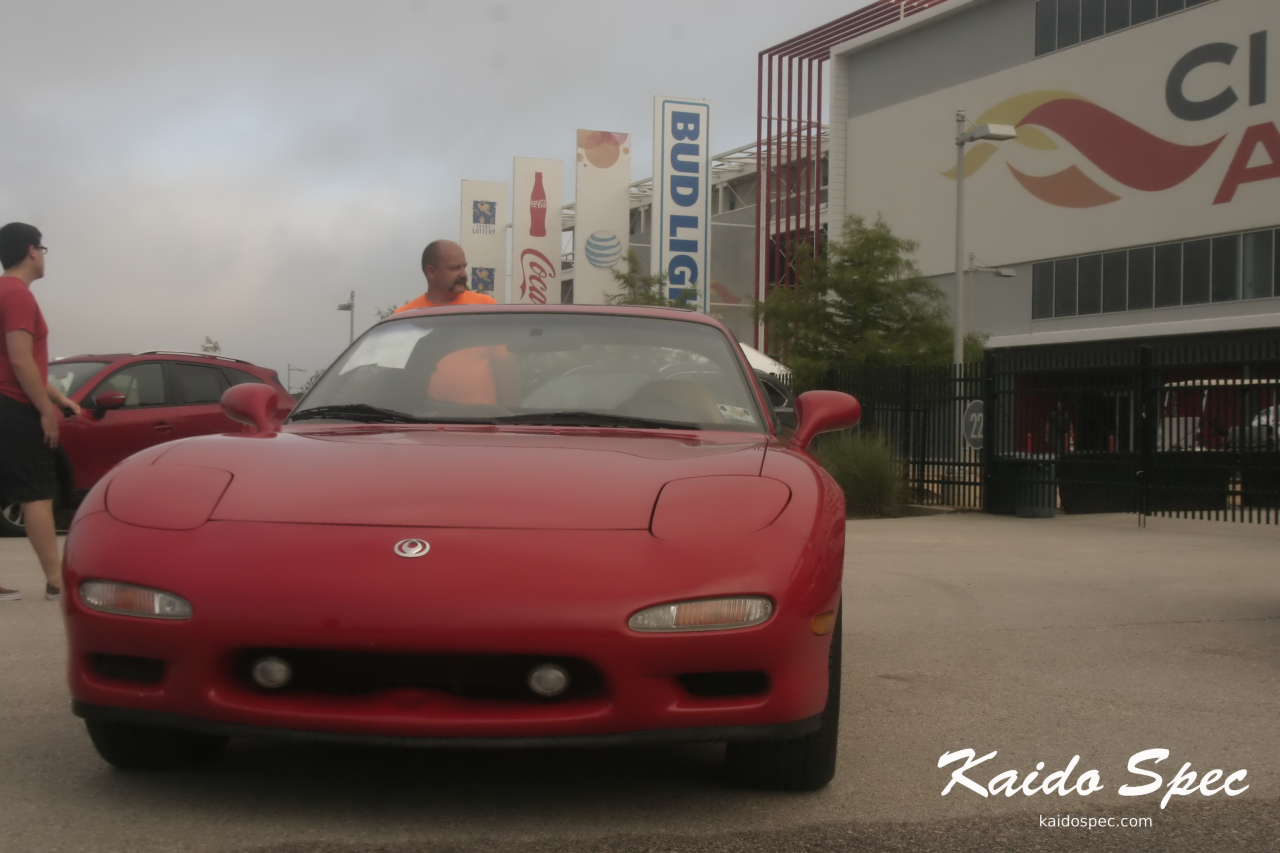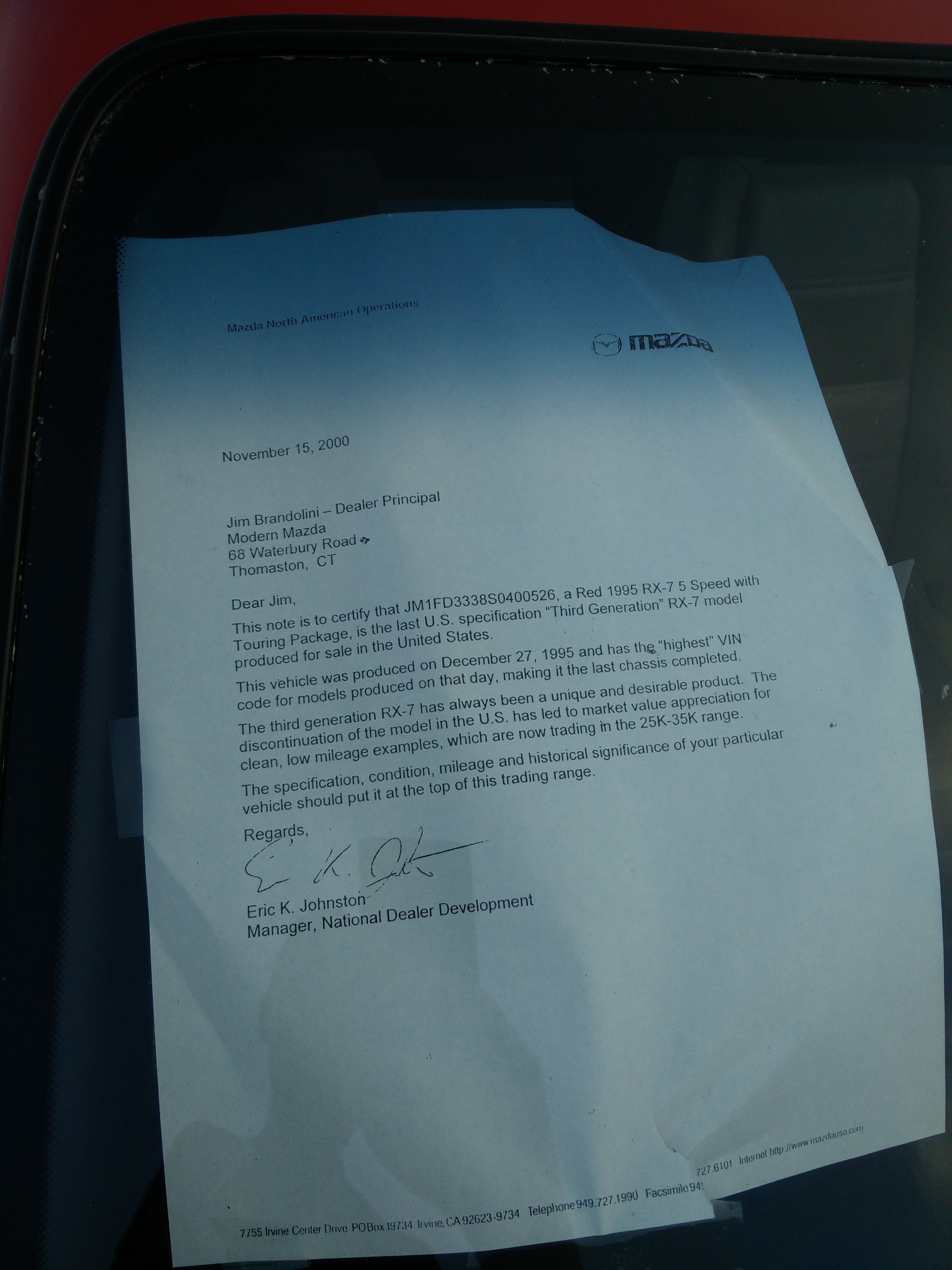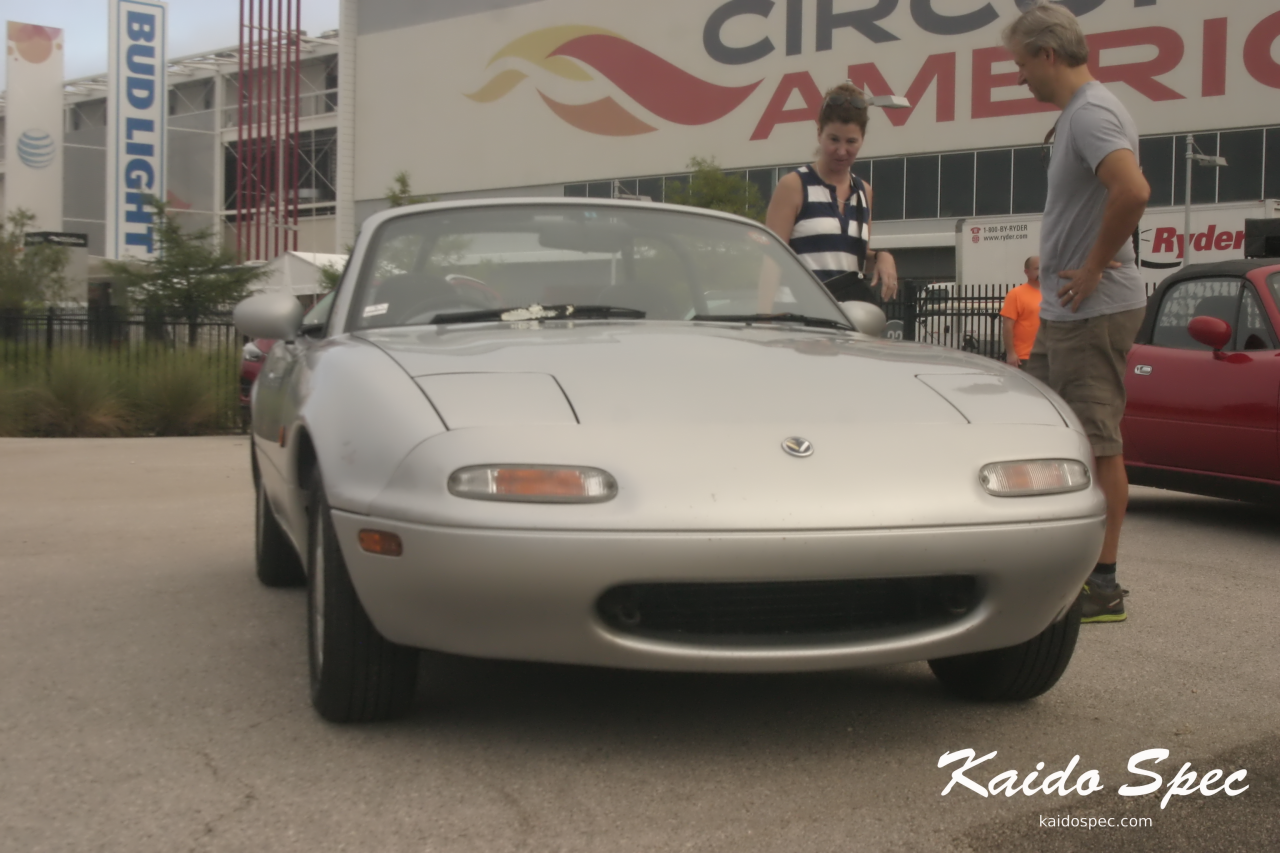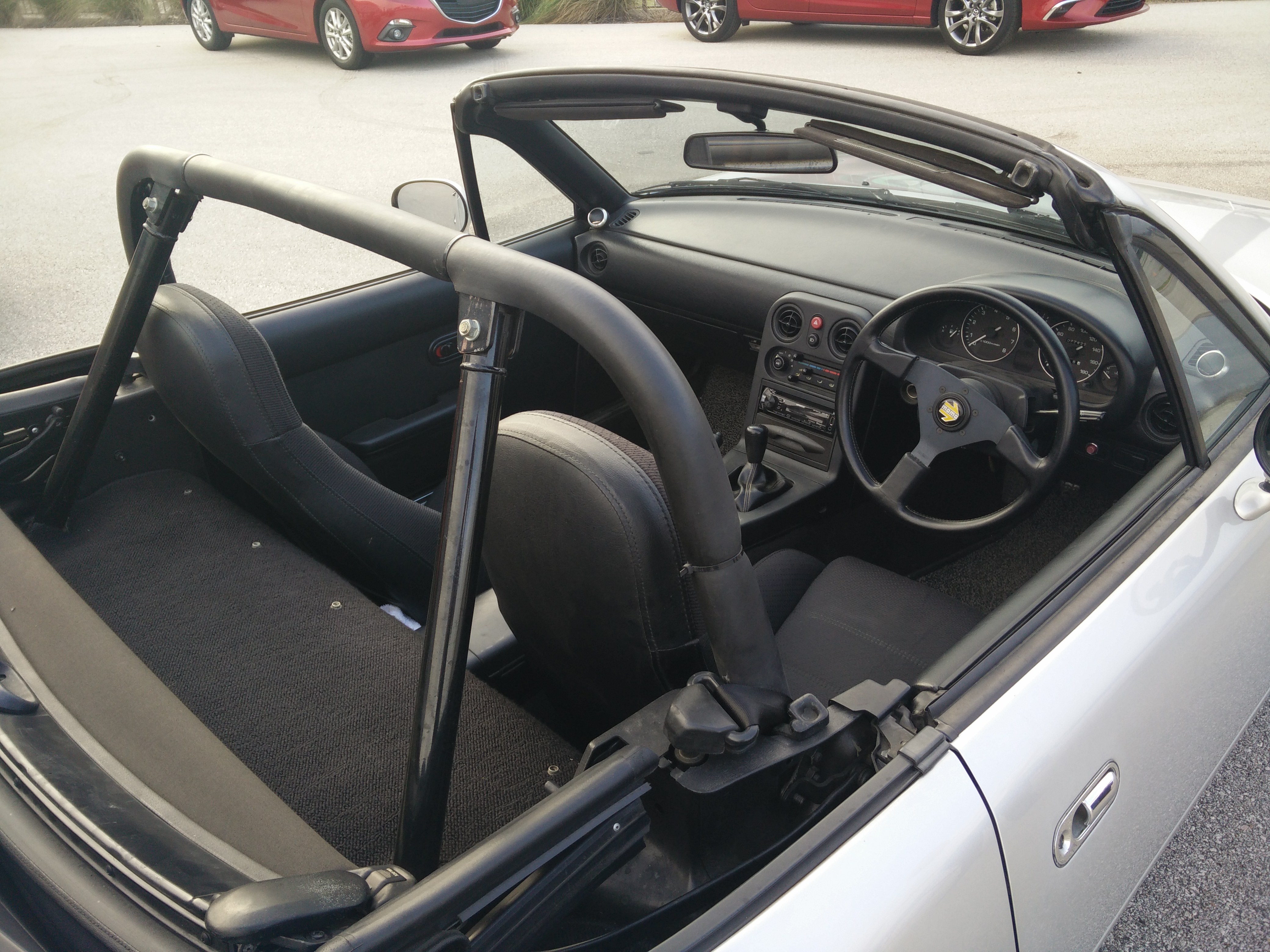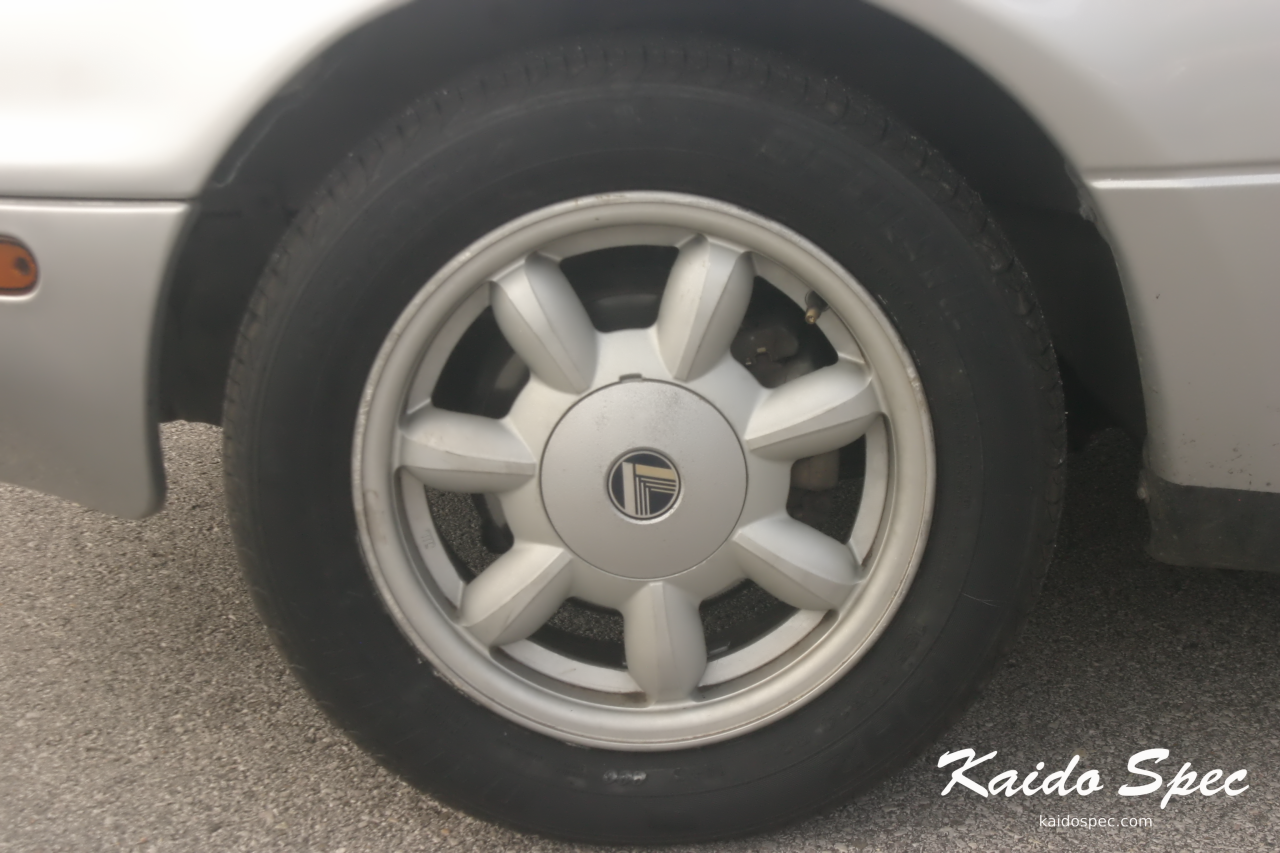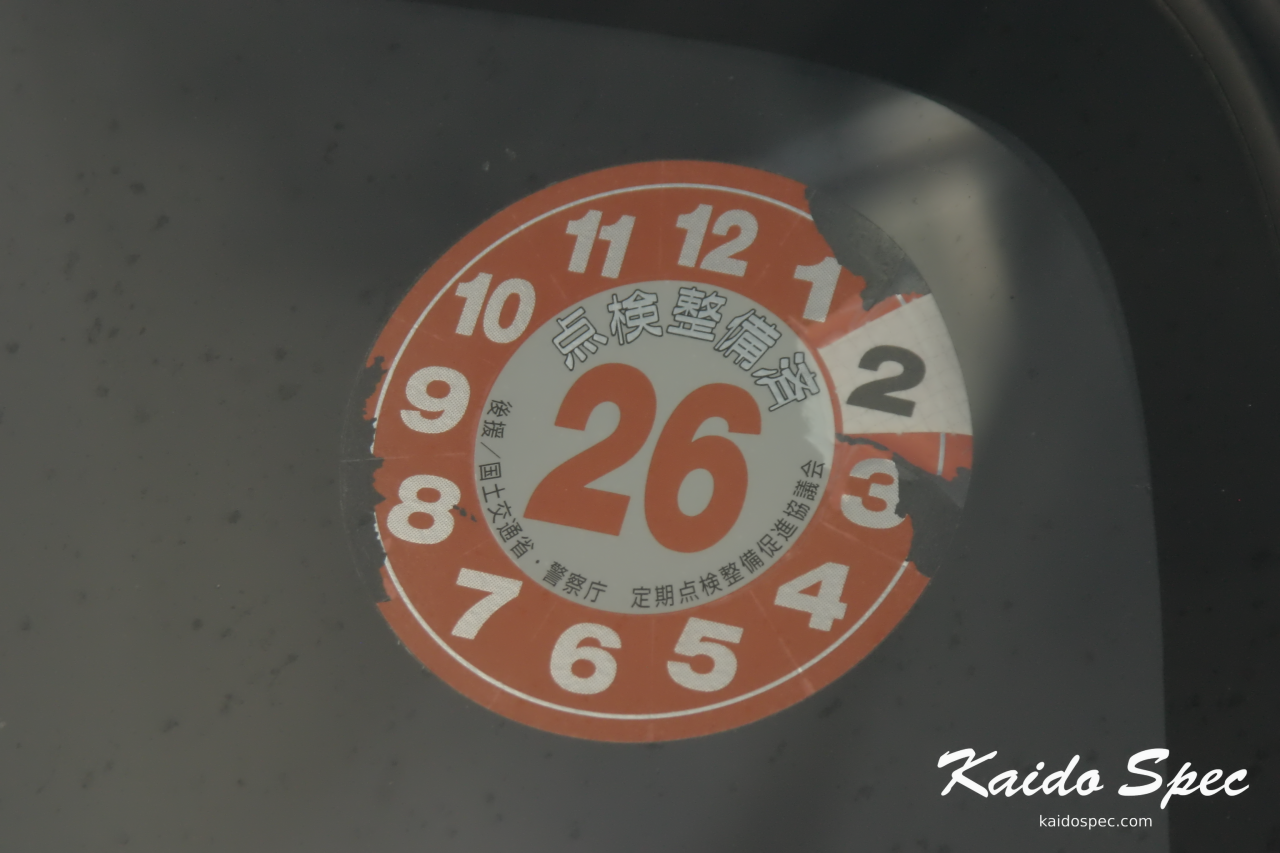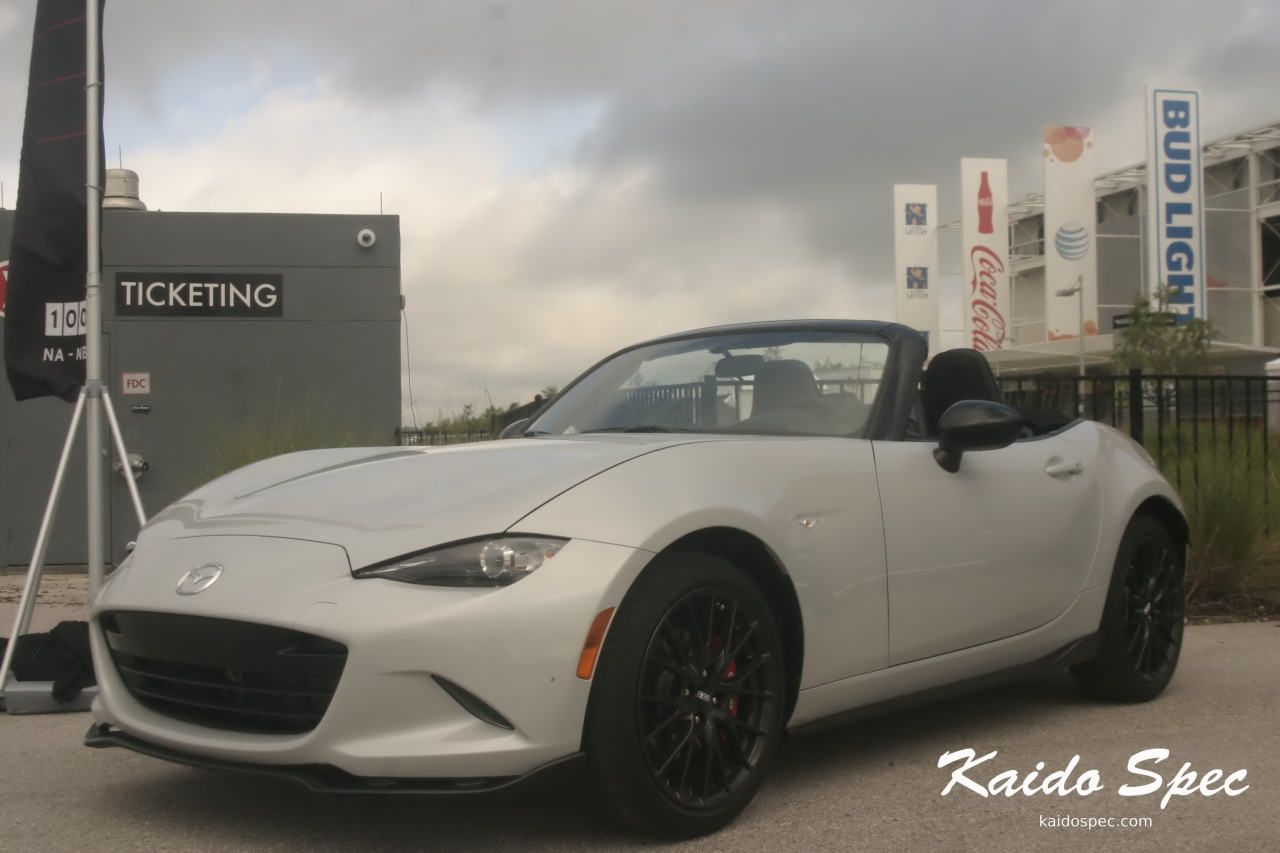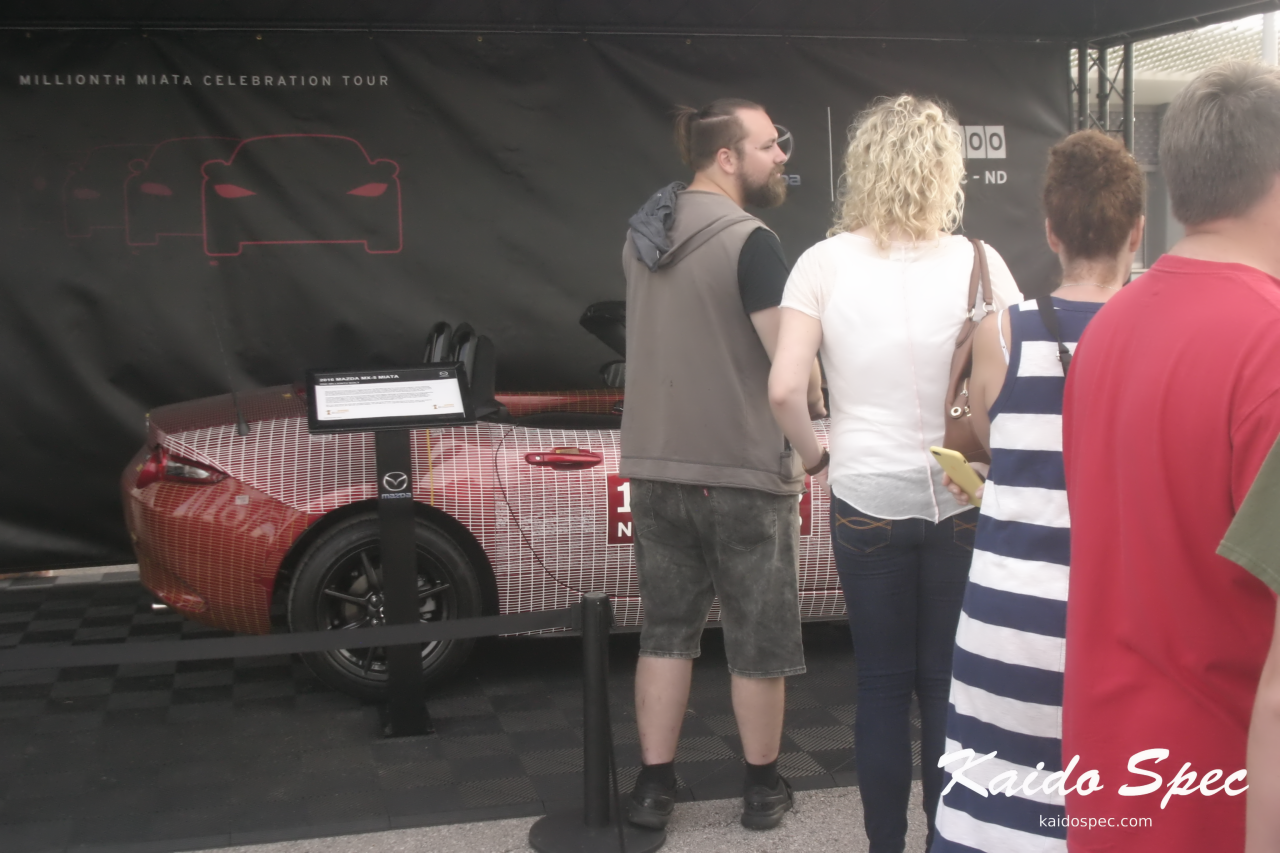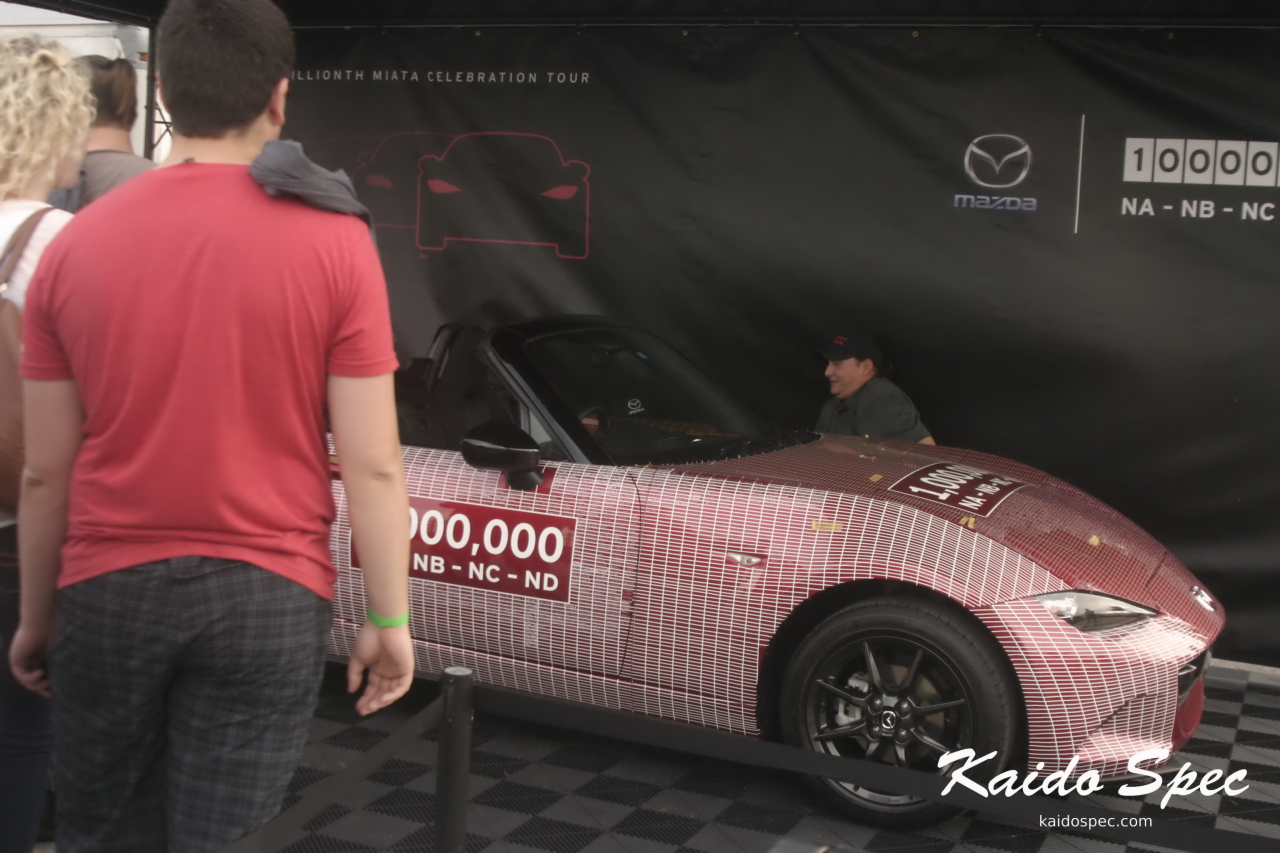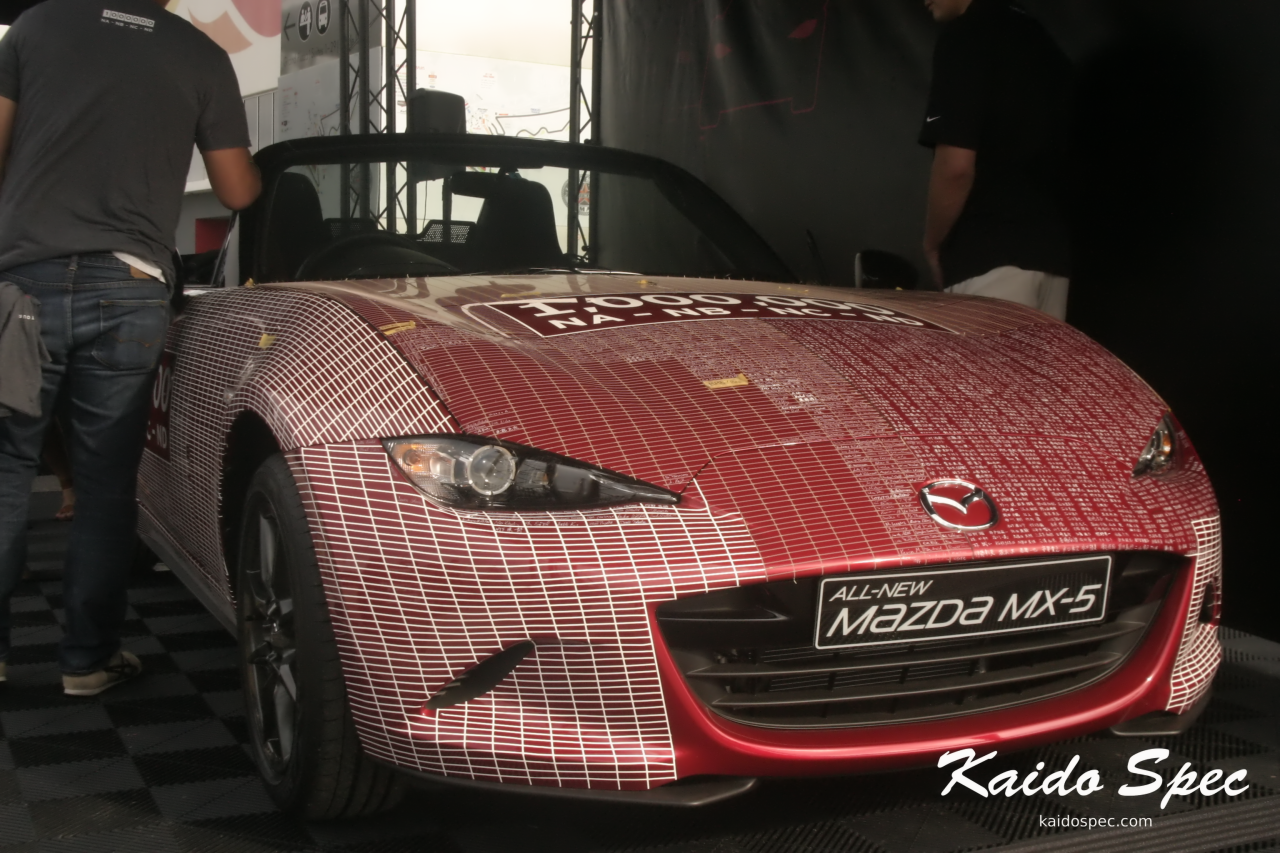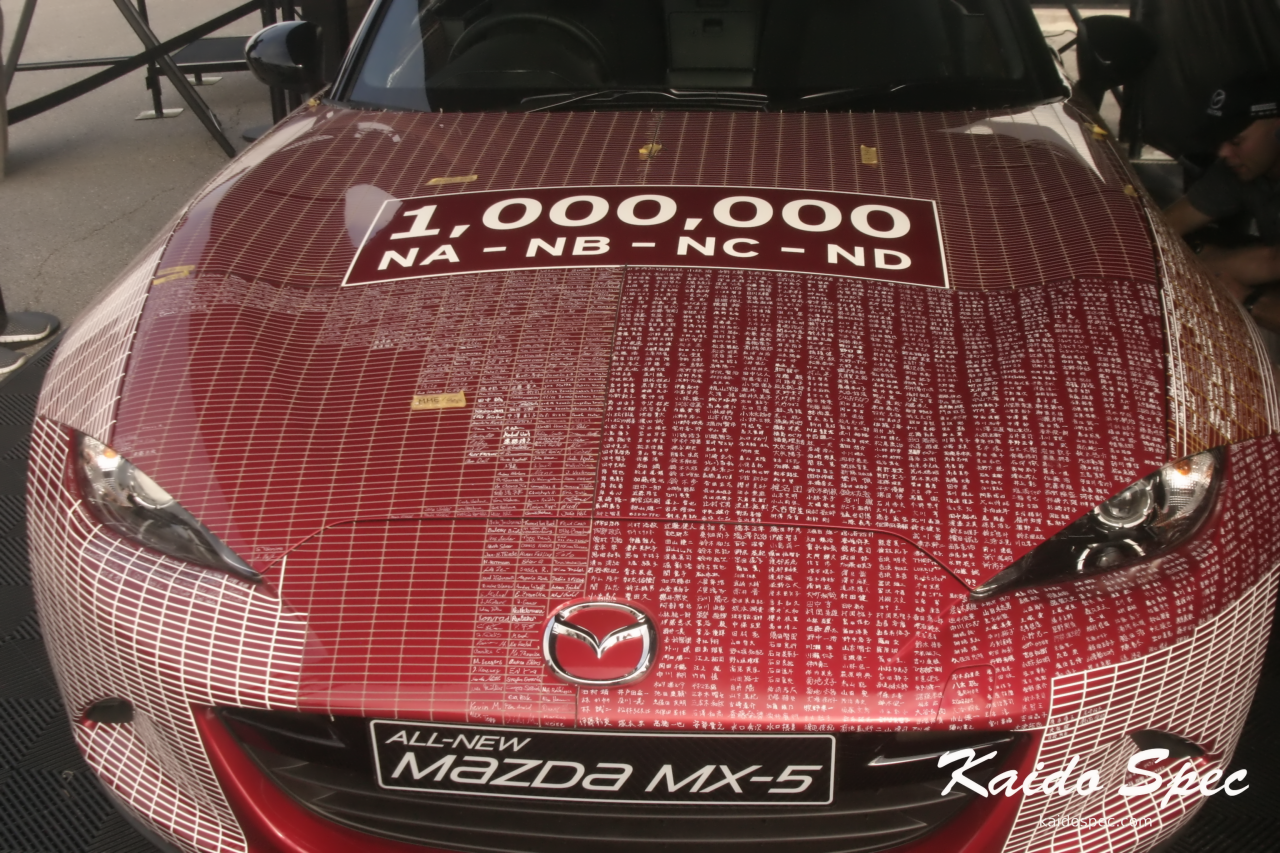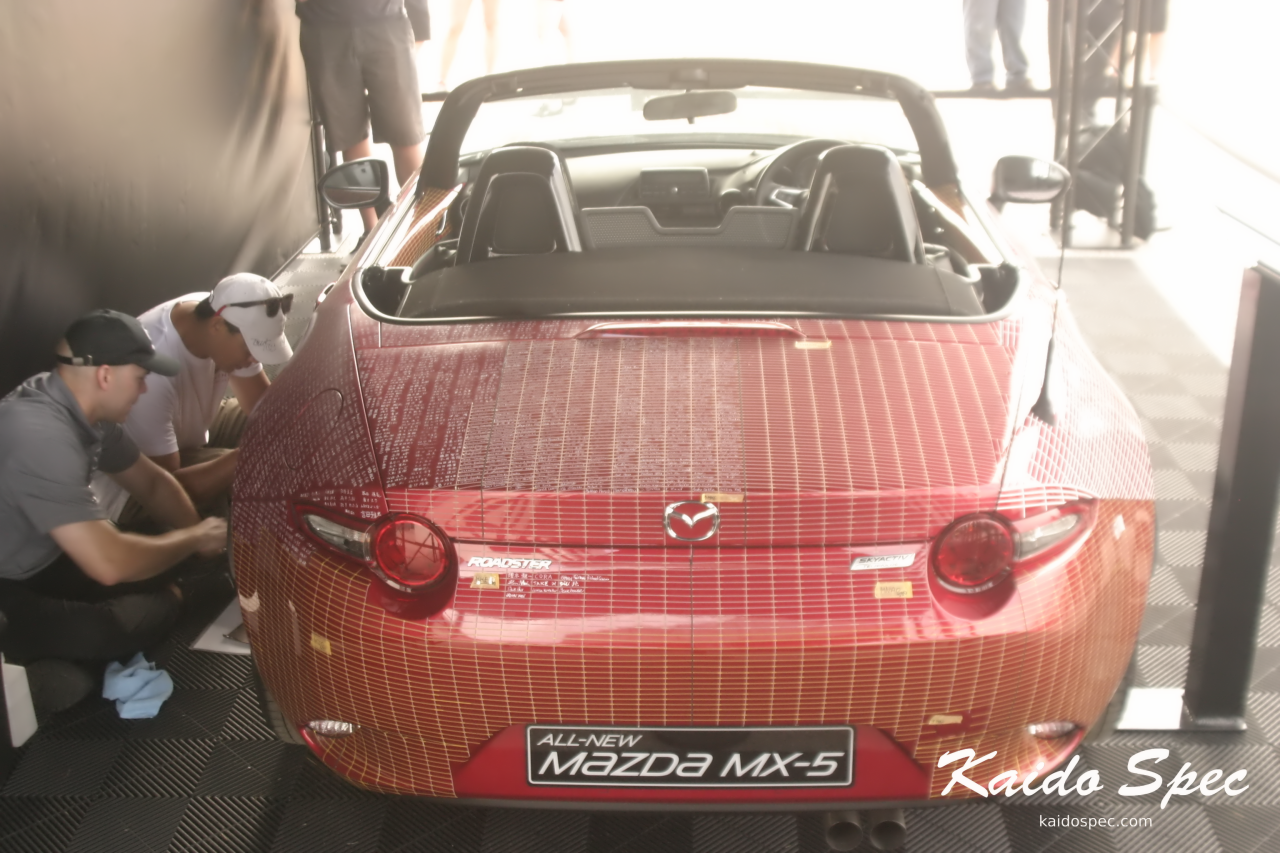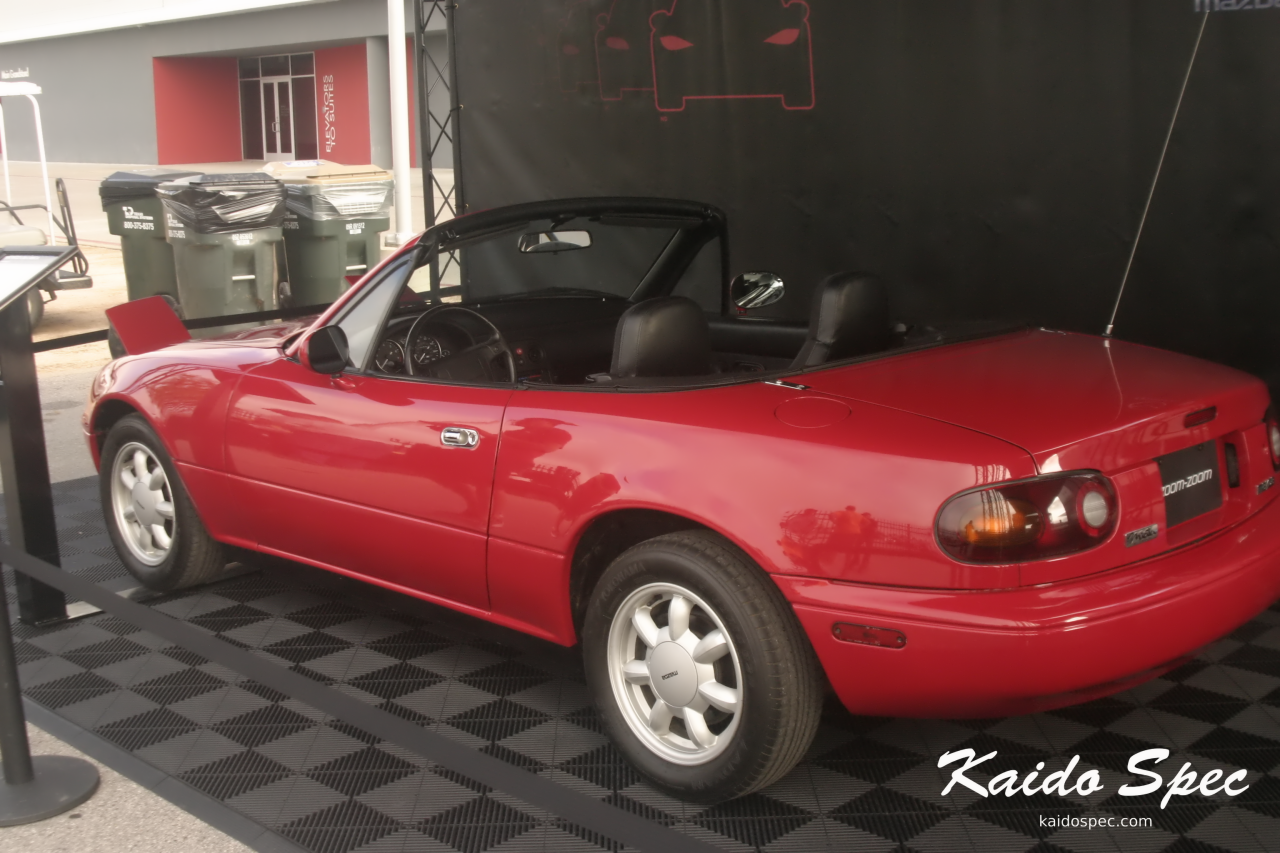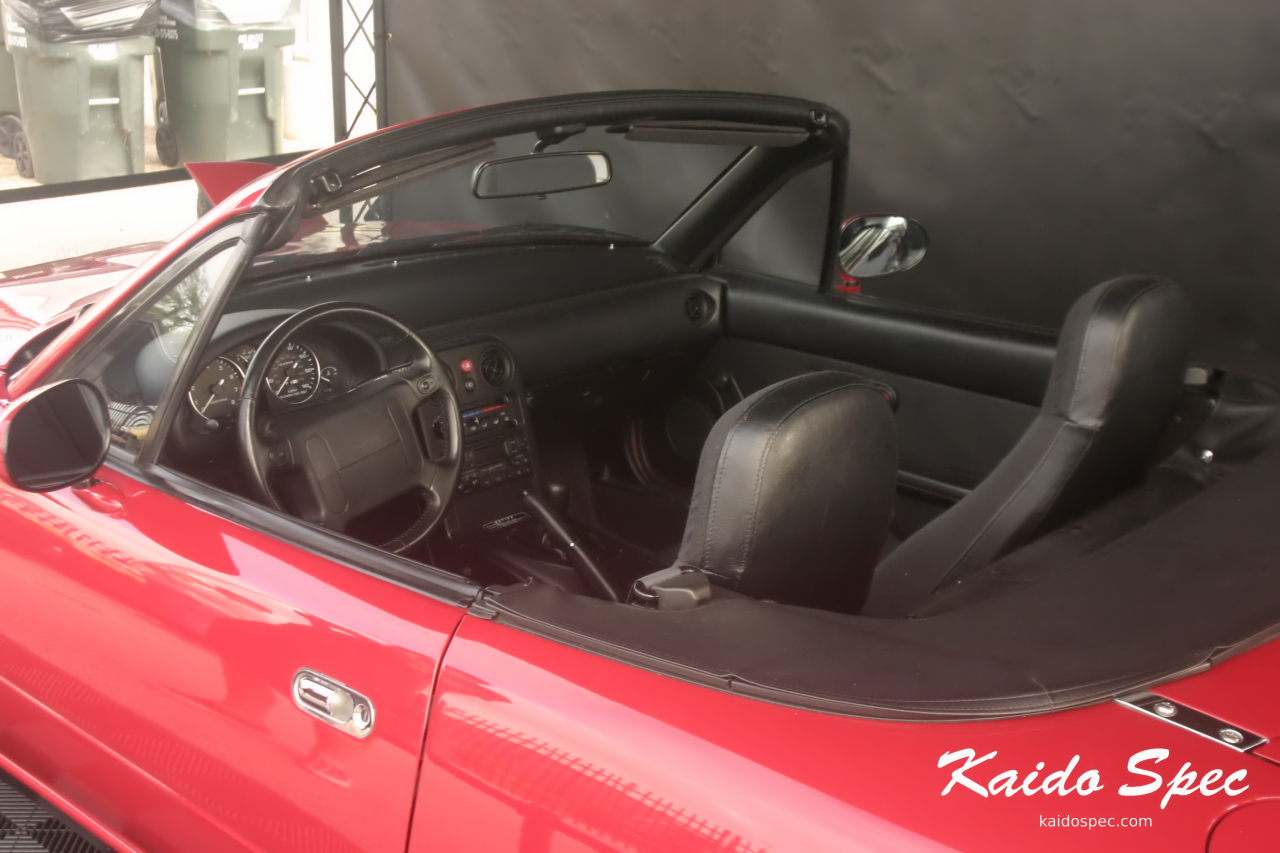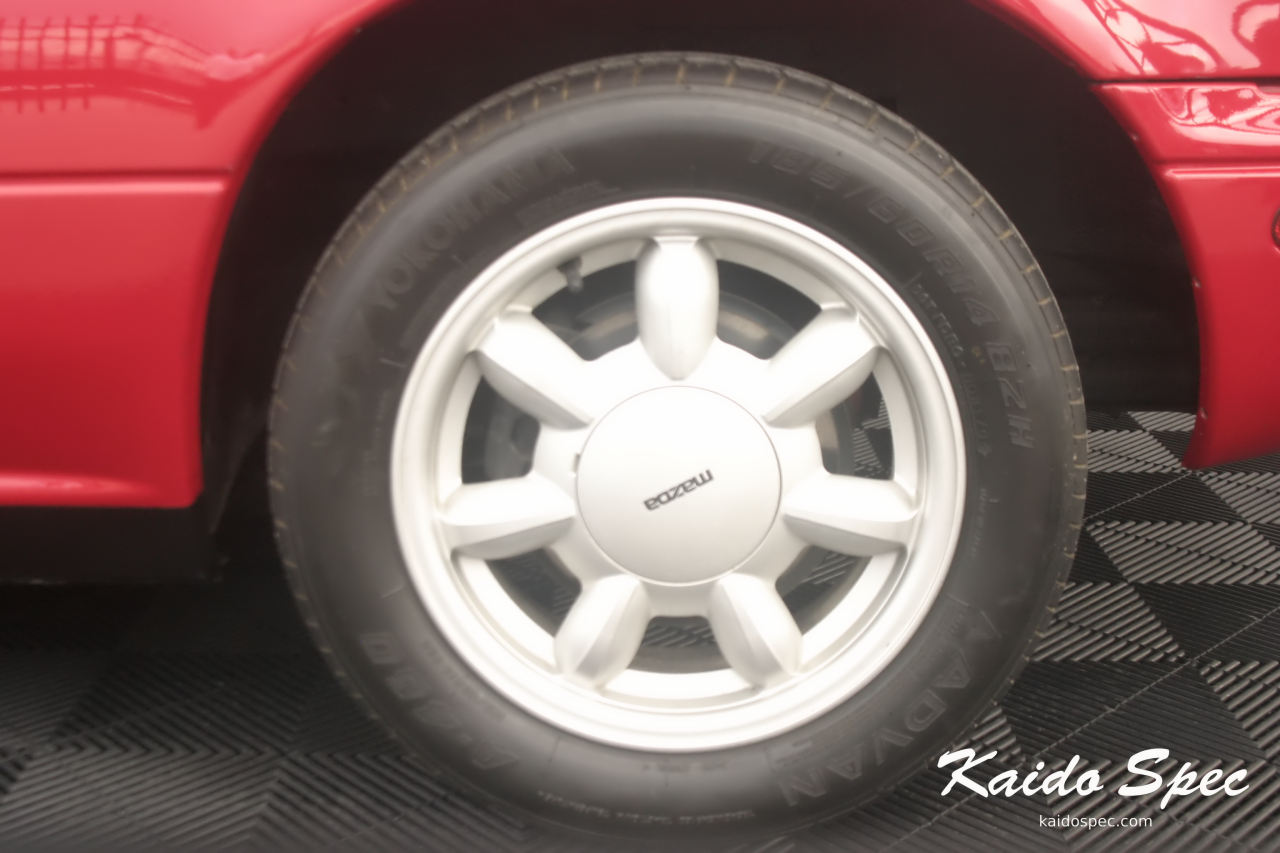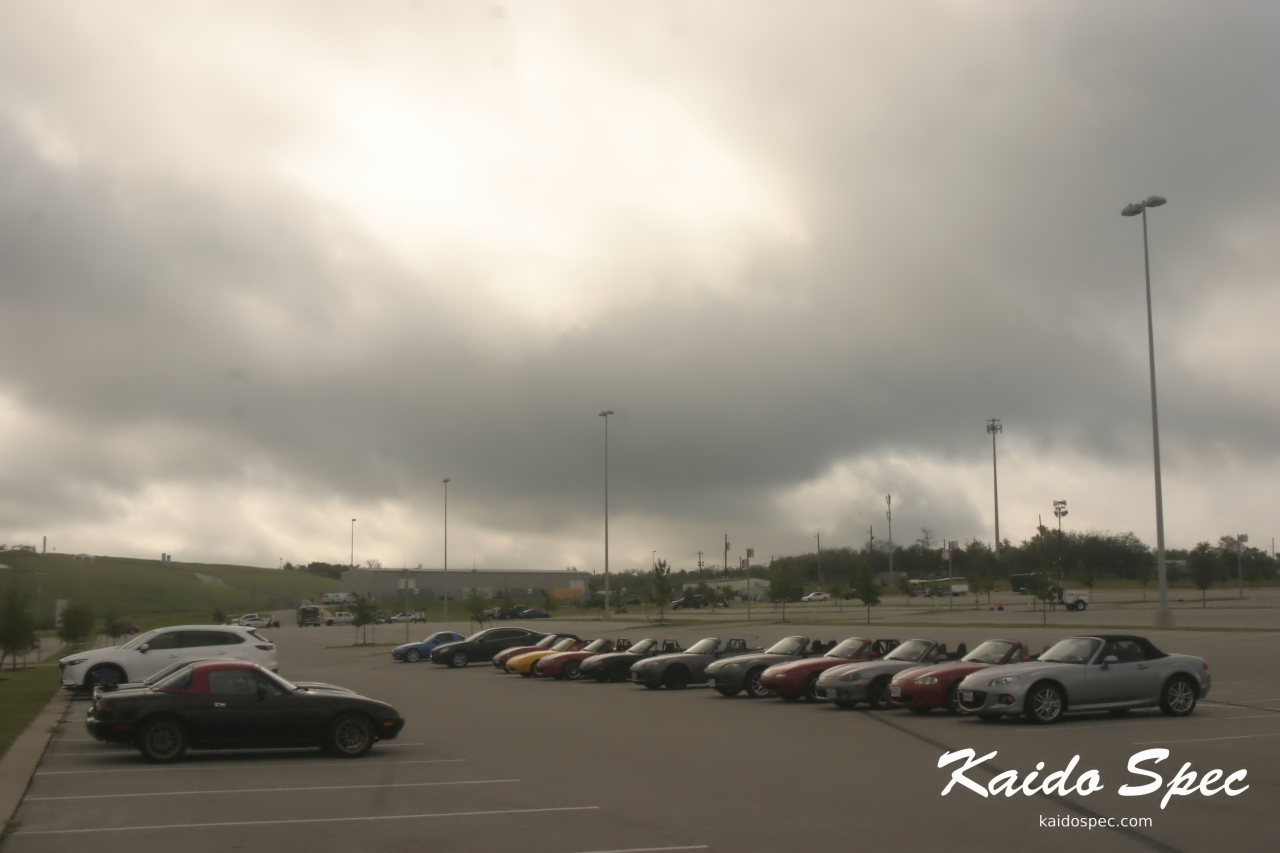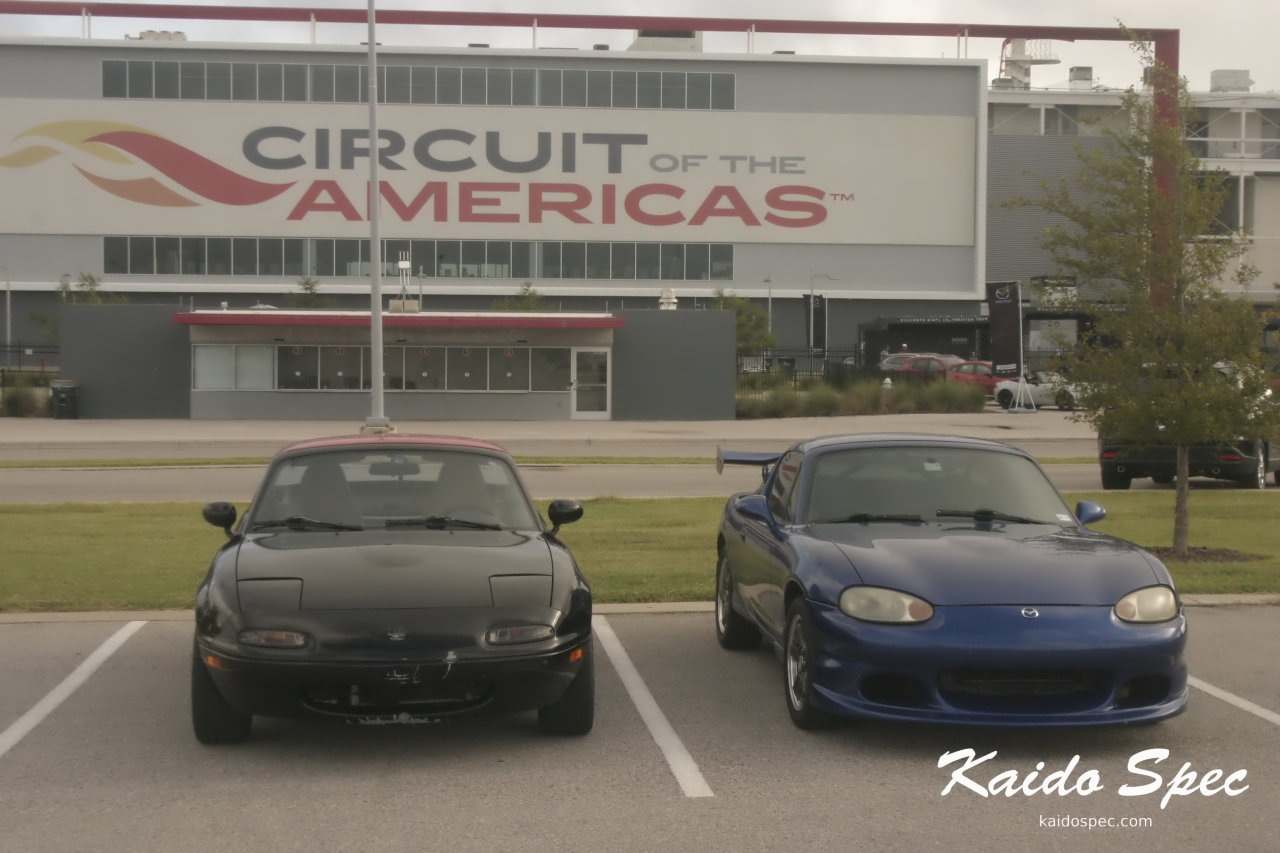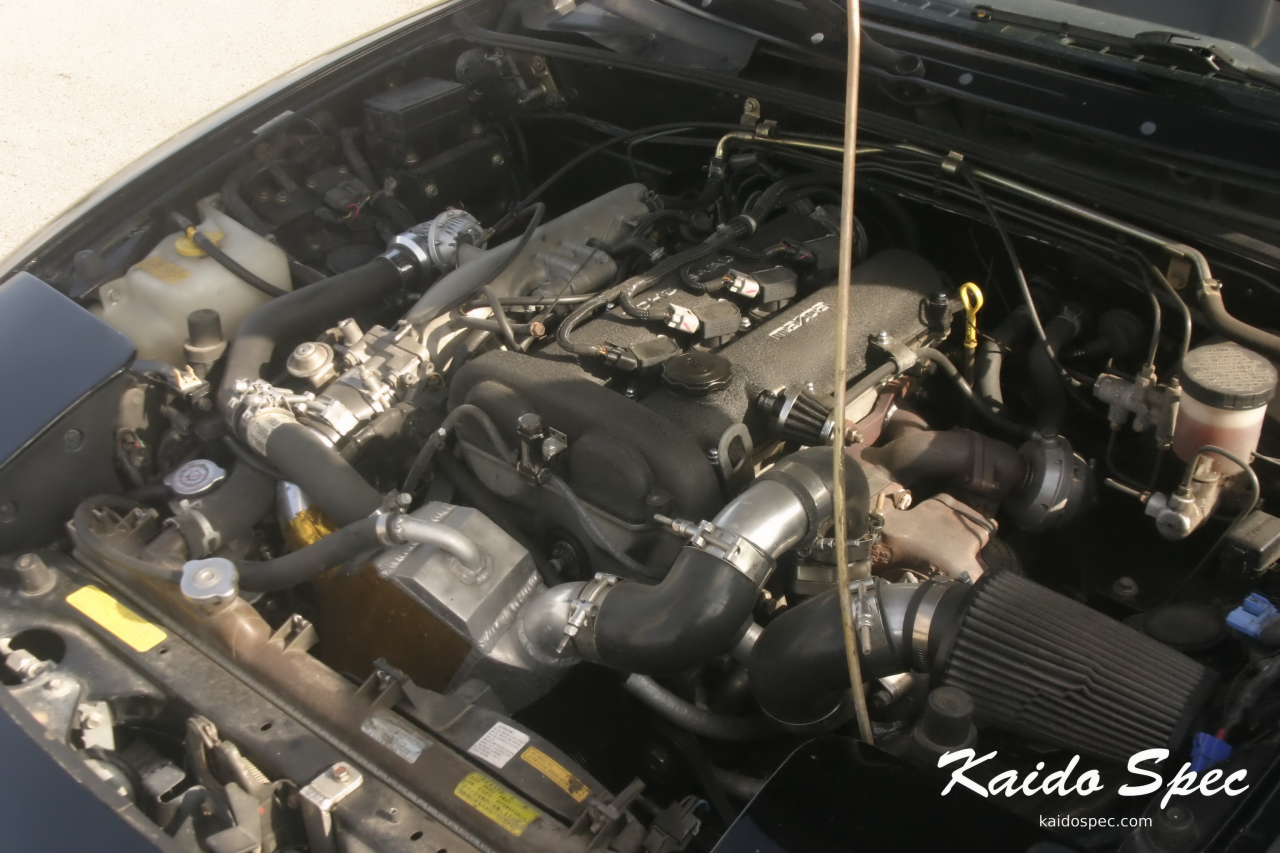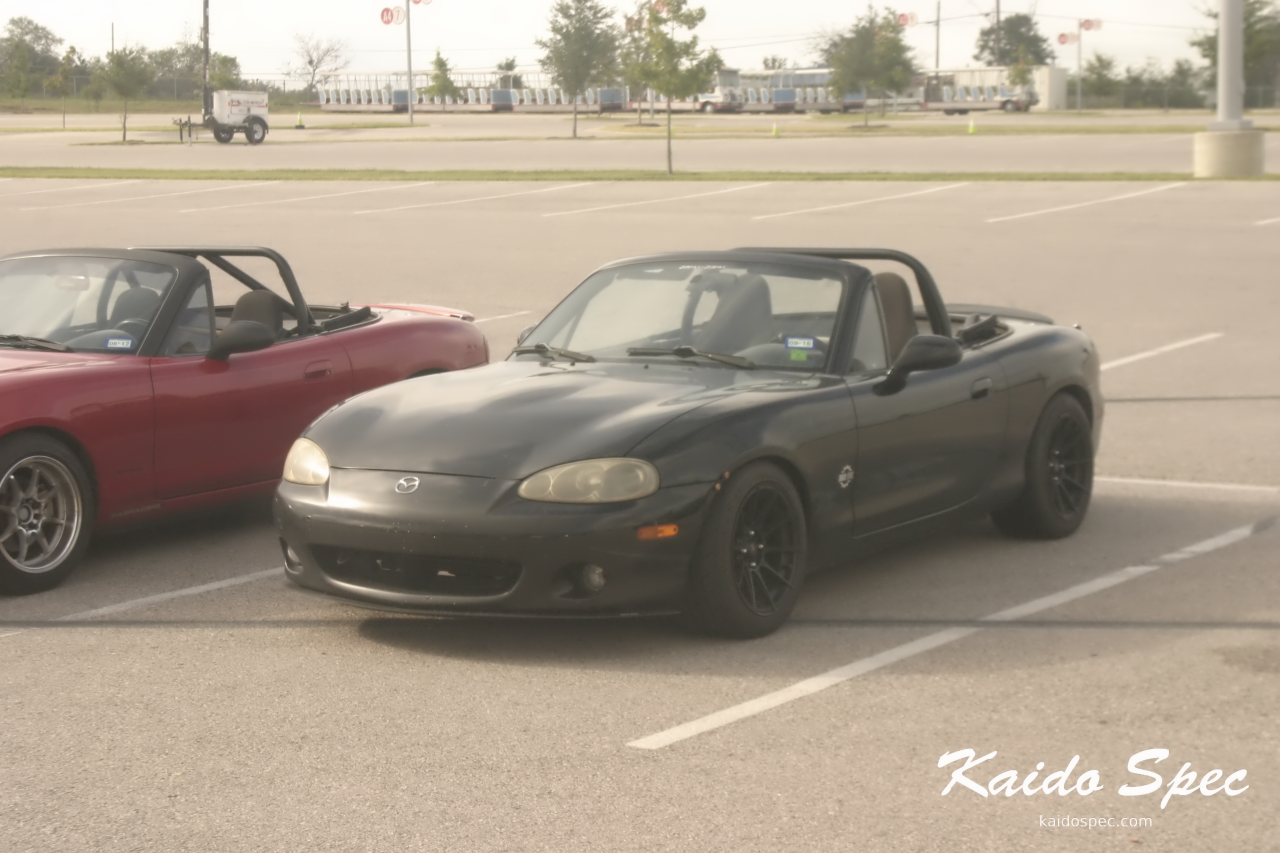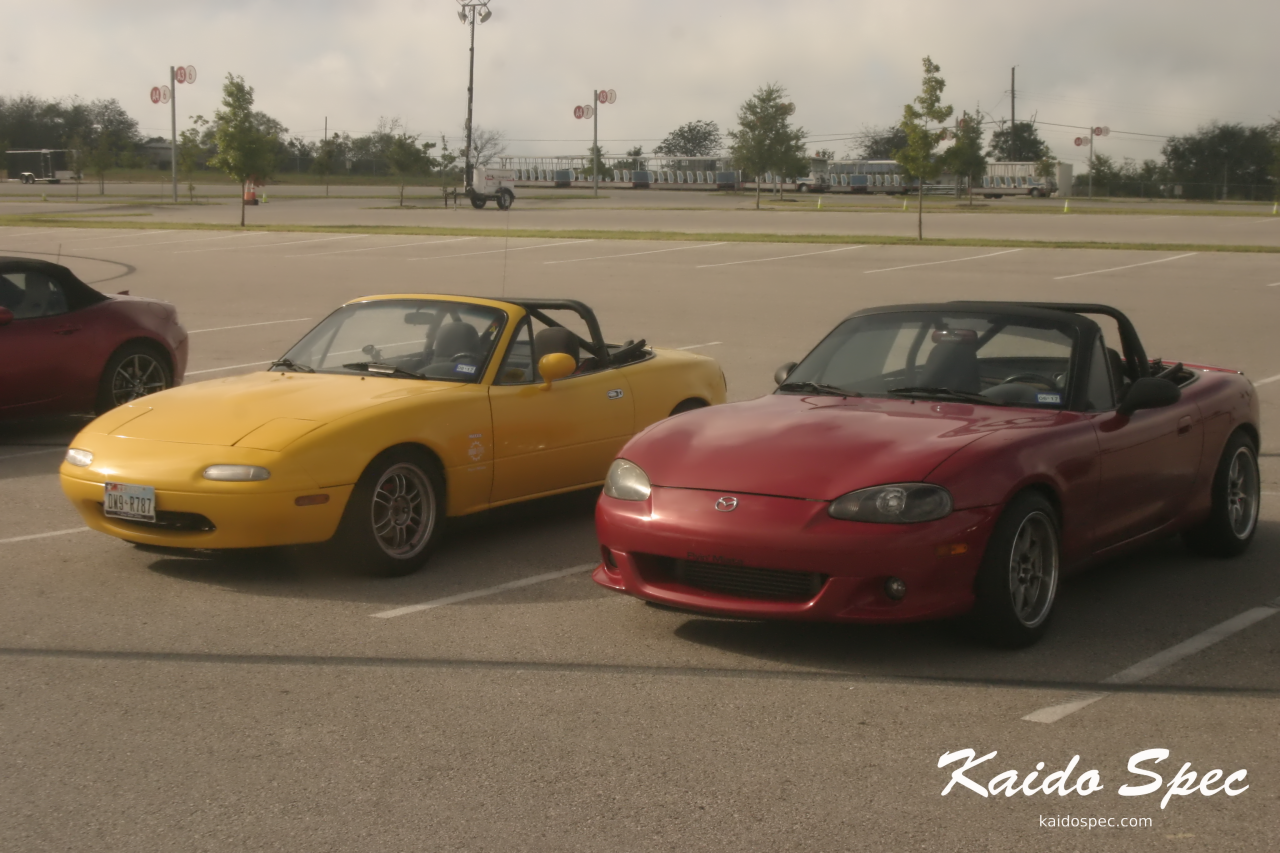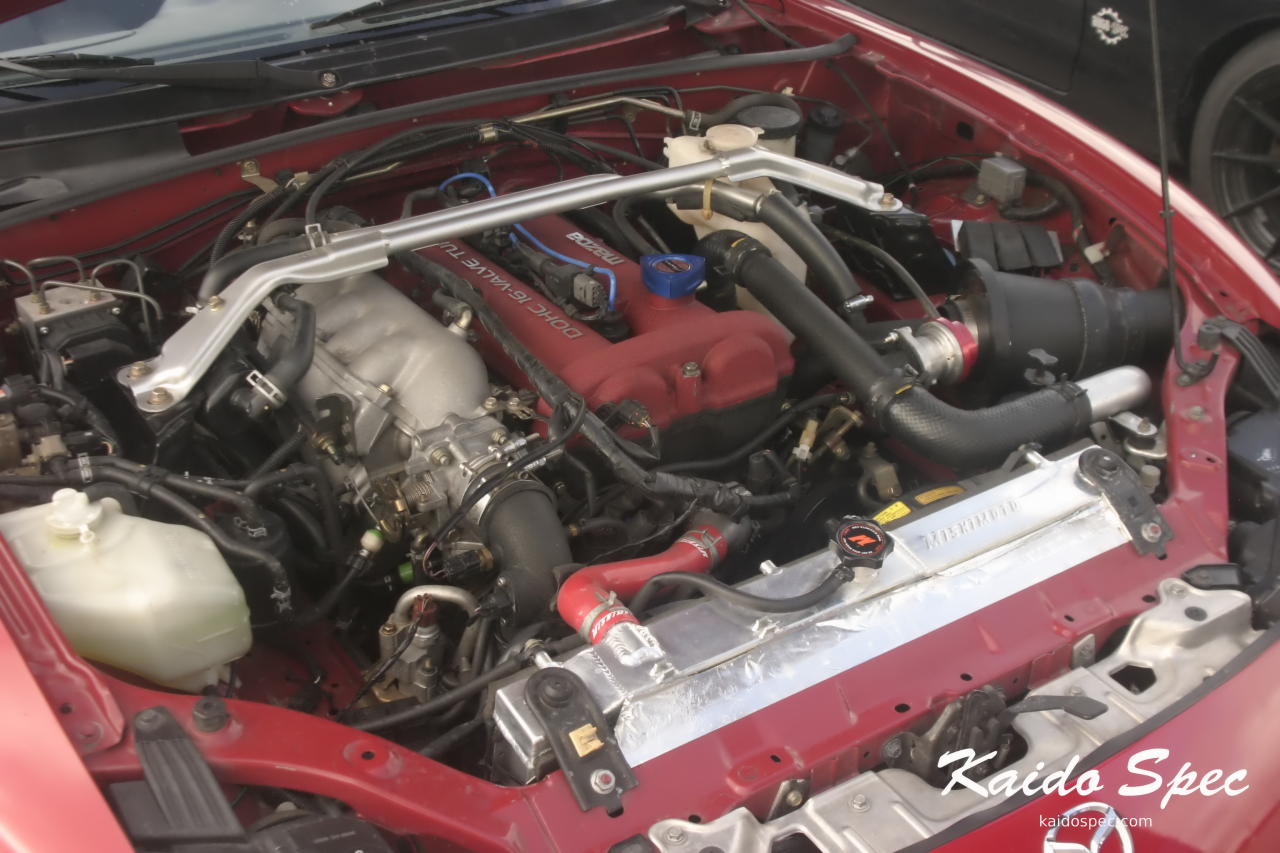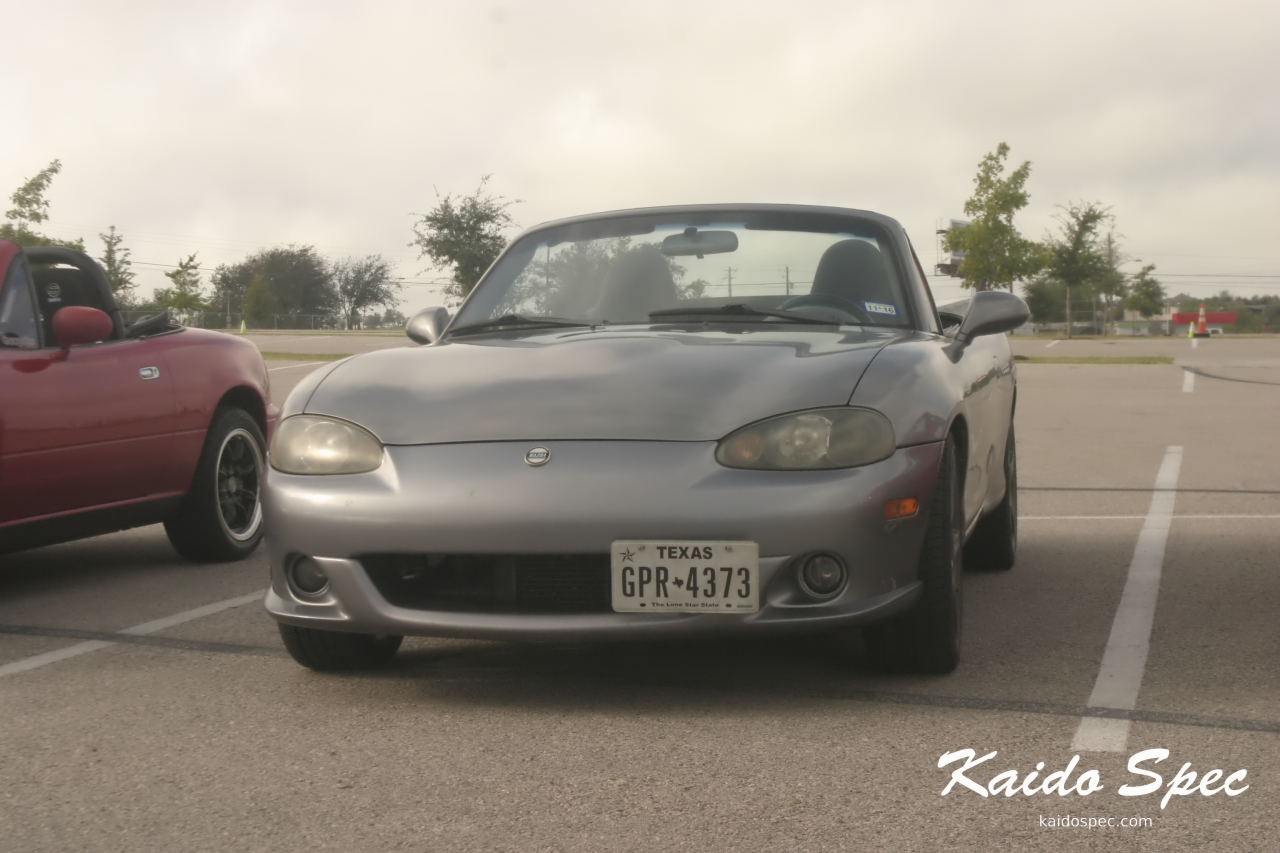 I have to give huge kudos to Mazda for doing this.  Along with getting the change to sign my name on a car that will doubtless be in a museum, the event was catered (well I might add), and staff was on hand to answer questions and seemed very knowledgeable.  T shirts were given out to the first people (250 I think, but don't hold me to that), and a custom engraving setup was there giving guests the opportunity to get a custom plate to commemorate the event.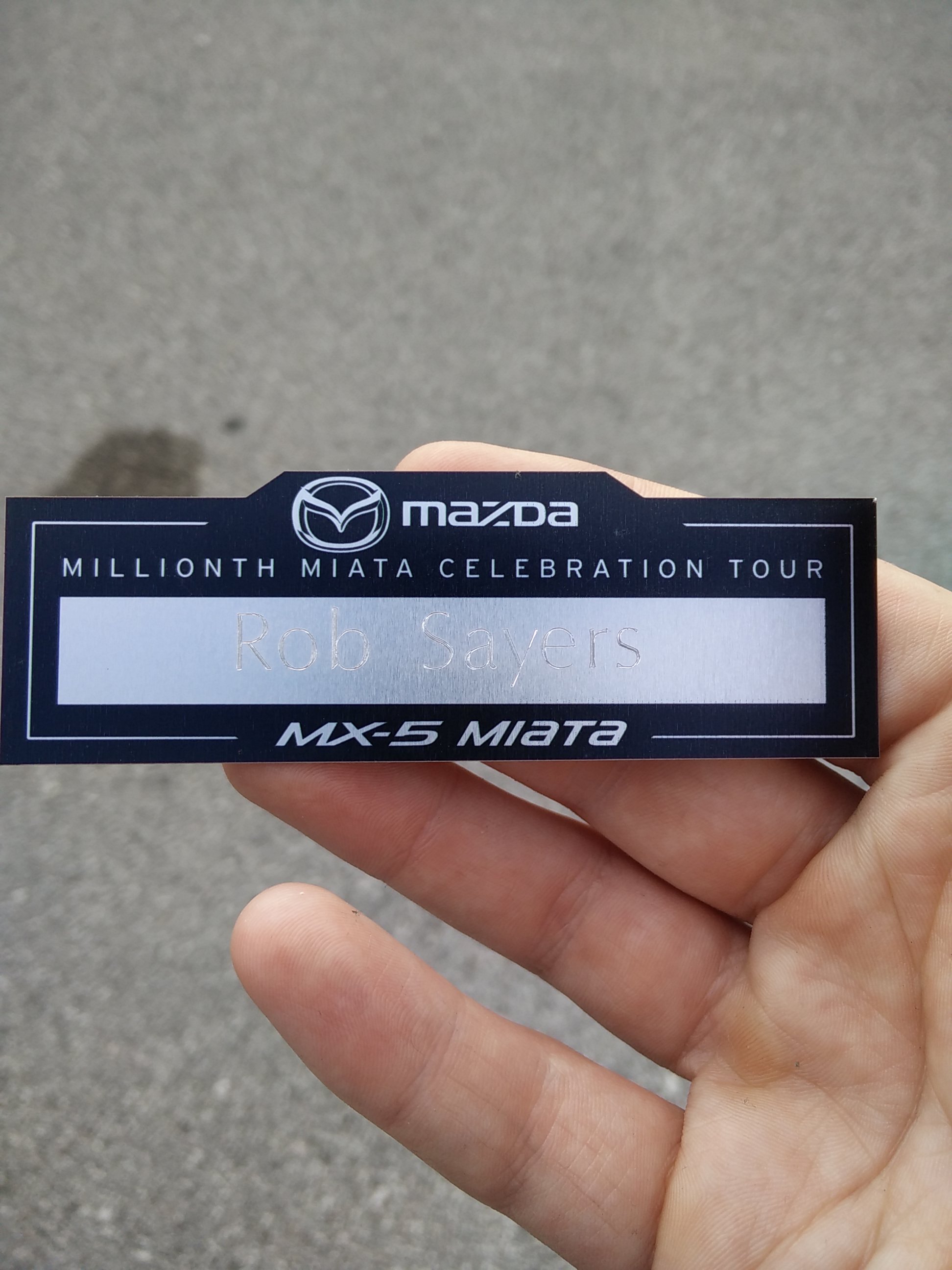 And all of this for no cost at all.  It's very cool for an auto maker to do so much for the niche enthusiast segment.  Mazda just seems to get it.  Then again they have built the best selling sports car in history, so perhaps that goes without saying.