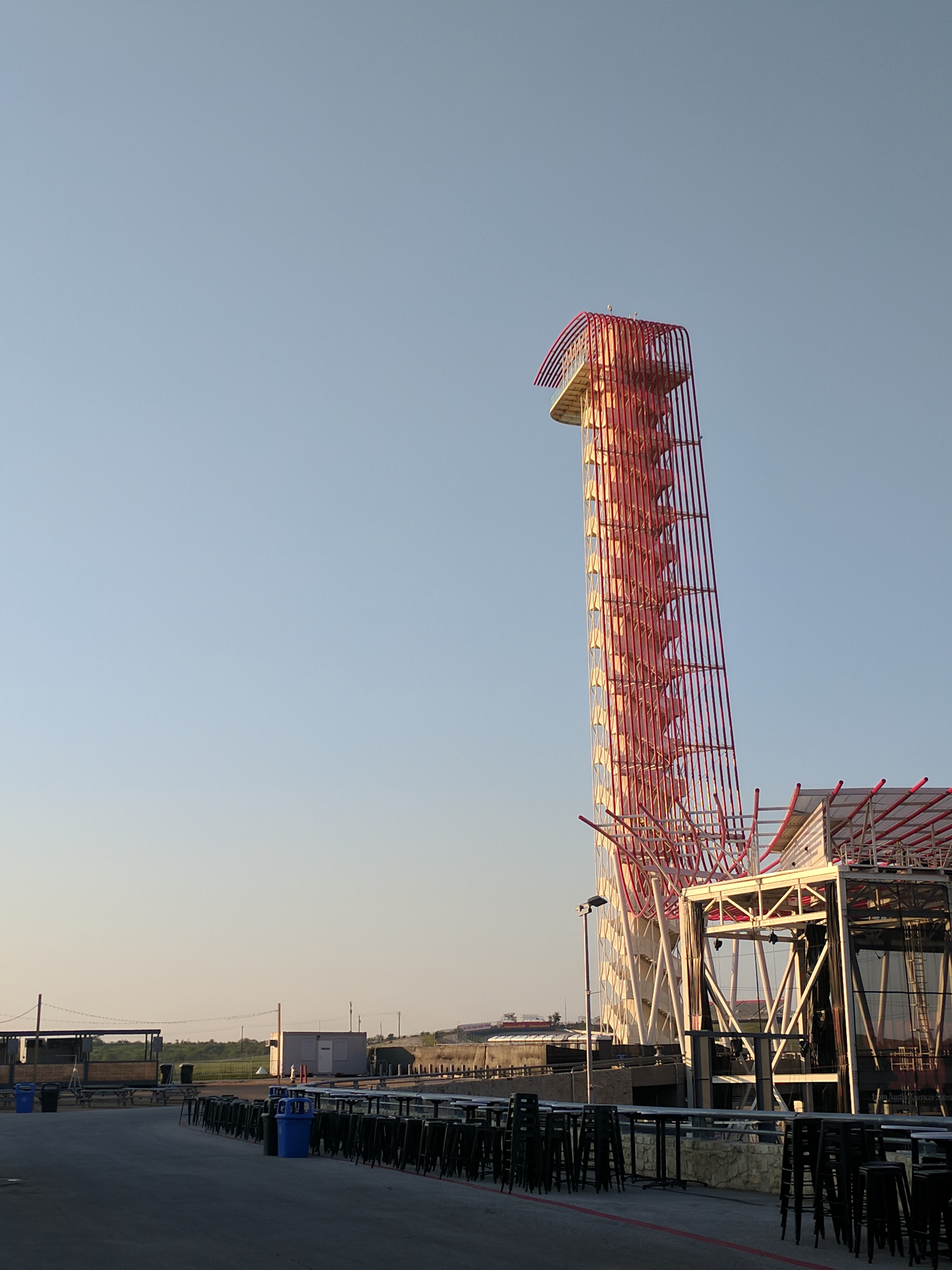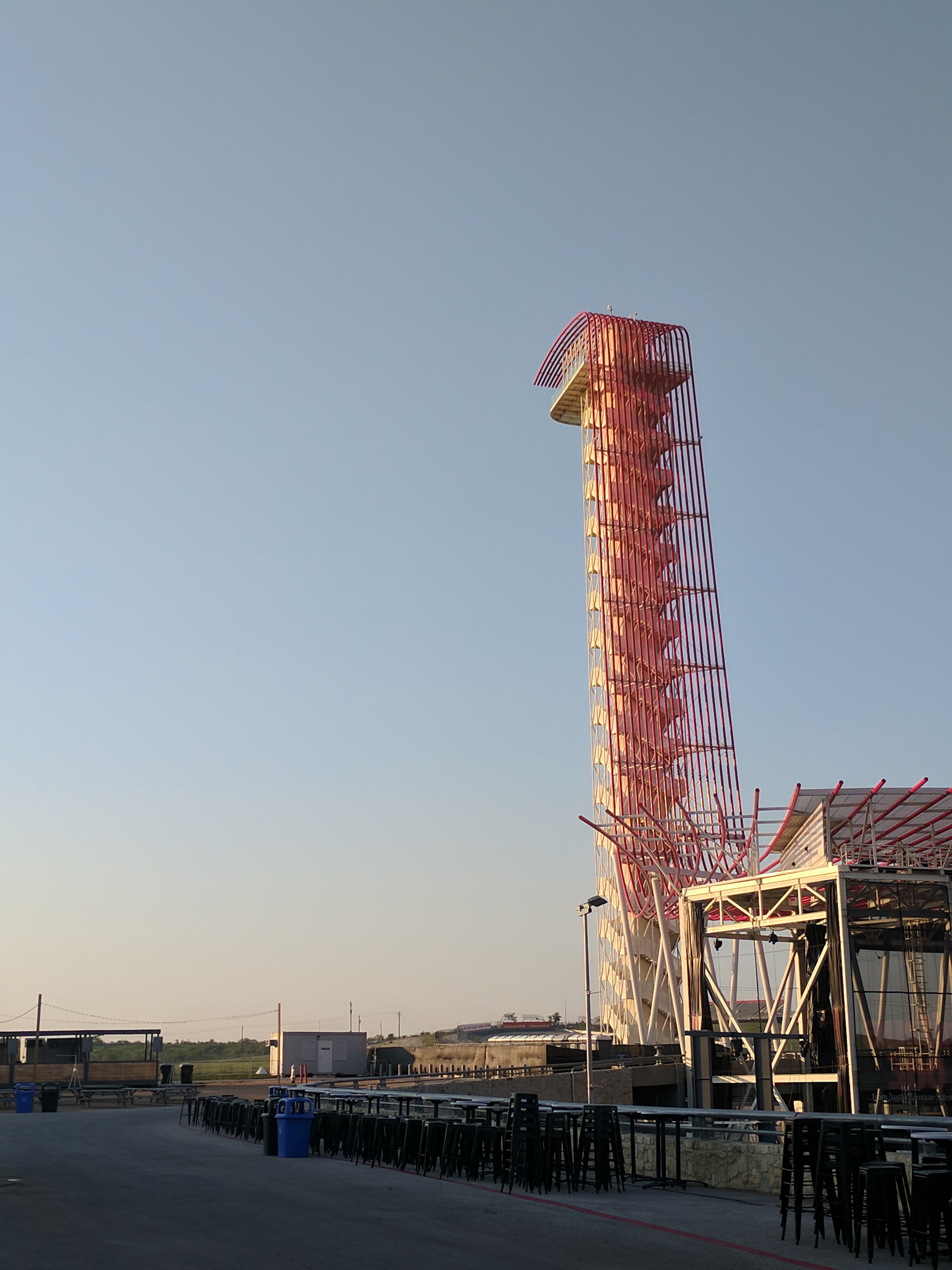 So I've been slacking on posts for a while, and this one is way overdue. Better late than never?
Once again I attended the Pirelli World Challenge when it came to Austin.  You might recall that I raved about last year's race. As much as it pains me to say, this year fell a little flat compared to last.  The race fields were not nearly as big, especially my beloved Touring Car B.  I'm sure that 100hp hatchbacks are not what most people go to see, but I rather enjoy that race, so it was disappointing to see a fraction of the cars that were out last year.  Also changed for the worse is that parking is no longer included in the cost of your ticket.  The weekend is still a great deal, but just not as great as it was.
All that aside, it still retained the core of great racing, and incredible access for fans. It's also the best race for the money by a long shot.
I wasn't actually that upset about the cost of parking as I opted for the package that included up-close parking in a designated area for Mazda owners, which also included parade laps on COTA.  I initially felt a little silly spending north of $100 for a couple slow trots around the track.  It turns out that the pace is much quicker than advertised, and ended up being a lot of fun.  As someone who has yet to do a track day, I thought the cost of admission was well worth it afterwards.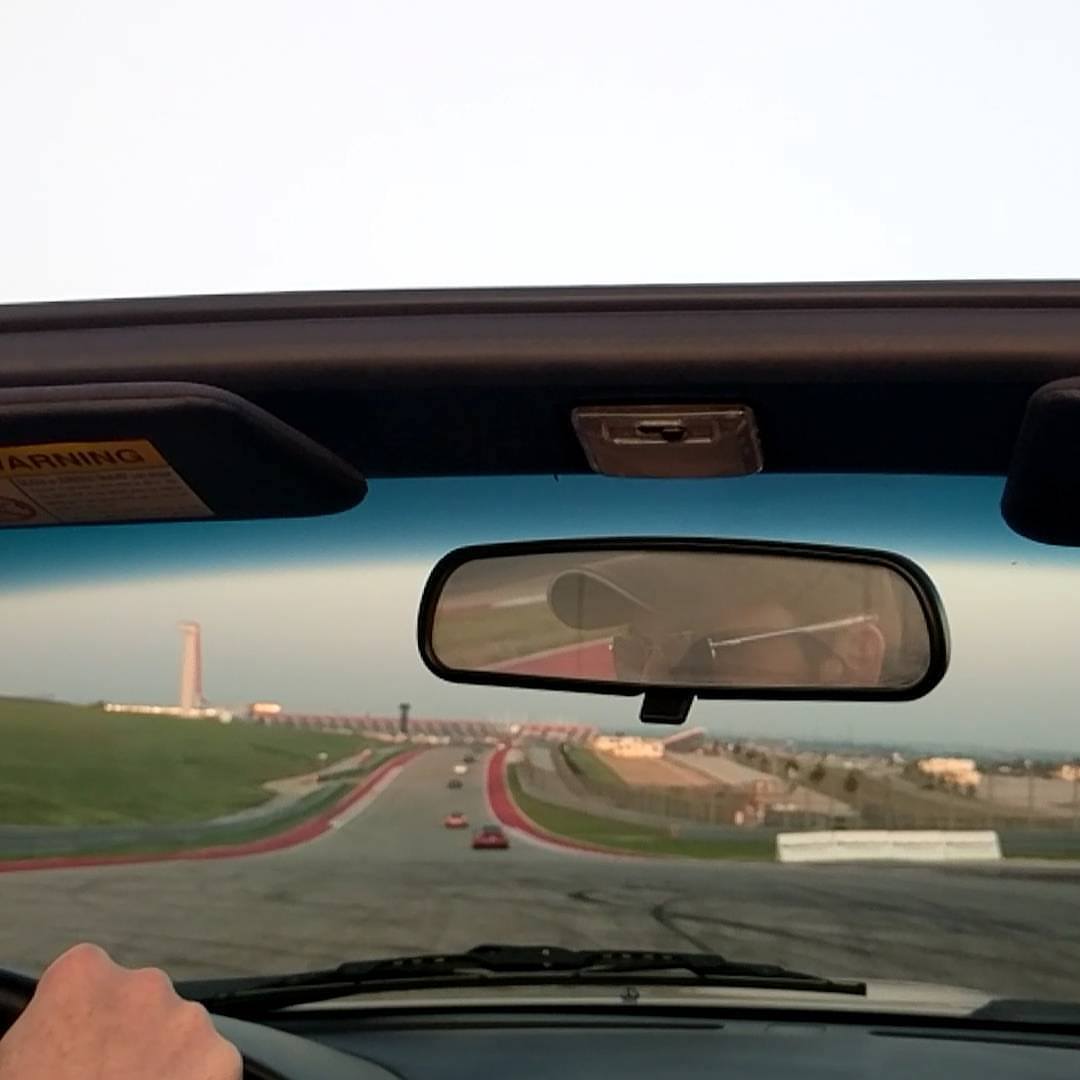 As I don't really keep up with the racing itself, and just enjoy the track experience.  I'll keep this post short and just say that I plan to attend when it rolls around next year.