Today was the first post where I really had to look hard to find a "cool" car to profile.  When I first got into cars back in high school, naming an amazing Japanese car that was denied to these shores was trivial.  Supra, Skyline, Silvia, MR2, Evo, and more were all legendary in performance, and the stuff of dreams to most of us here.
Today that's a much different story.  Looking through the lineups of most Japanese carmakers now reveals that they're making far fewer cool cars, which is a letdown.  Conversely, all the sports cars they do make seem to be here already.  This makes it hard to pick cars about which an enthusiast would care.
Either way, there's still a lot of cool, quirky, and even sporty cars to find.  The Suzuki Swift Sport is one of them.  I'd say this qualifies as a basic hatch that would also not be a bore to throw around on some twisty roads.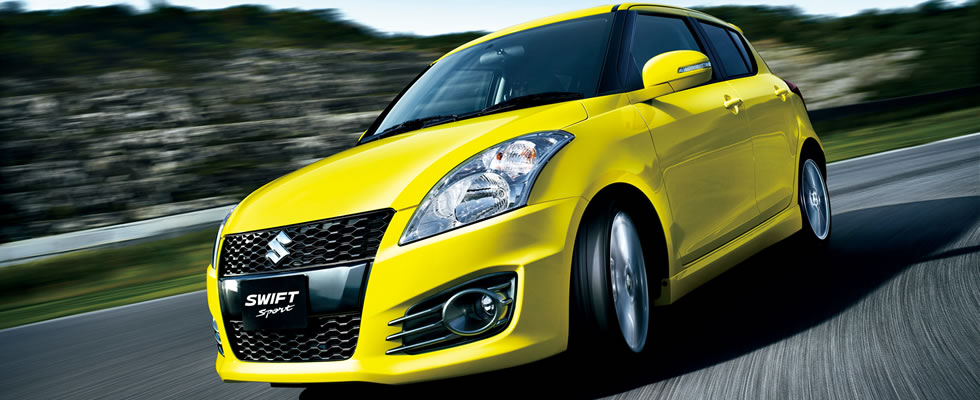 On the outside, it keeps the same basic shape as the previous generation Swift which I've always really liked.  I've not seen another hatchback that looks quite like it.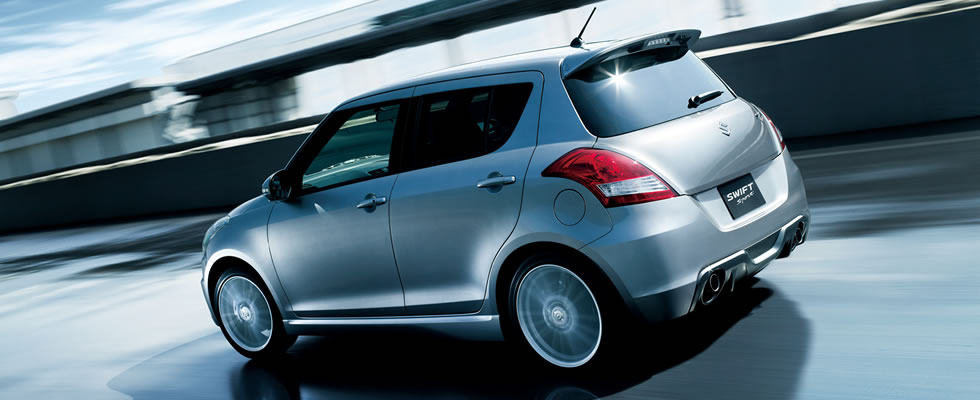 On the inside,  the interior is much… sportier than that of the base Swift.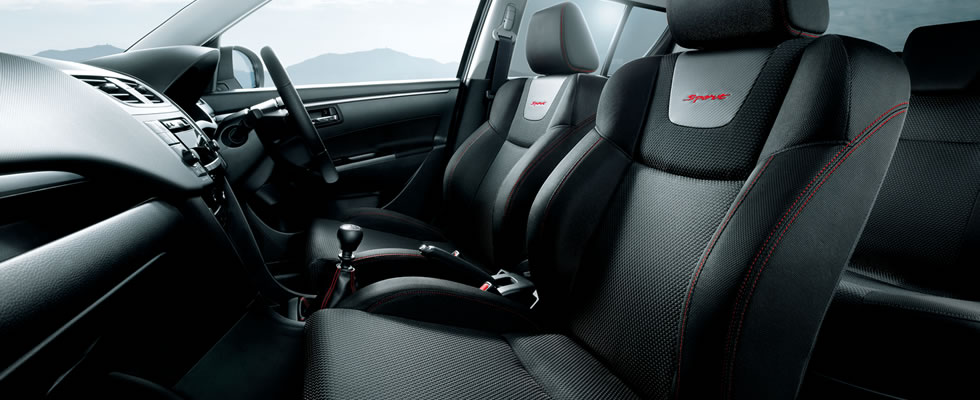 With about 135hp and a weight of 2,200 lbs, you won't be outrunning much with this,  but it does have a power to weight that's pretty close to my MR2, and the acceleration there is good enough to be entertaining.  The Swift is also popular in some parts for a low cost racing platform, with more than a couple Suzuki Swift Cup series' around the world:
Buying one in Japan will run you about $14,000USD.