I recently got to visit Japan for the third time. For many, that's not a big deal. For me however, I long wondered if I would ever visit at all, but dreamed of at least going once. To have been able to return twice after the first trip is something for which I feel deep gratitude. I'm not sure what I did to deserve this life, but I'll take it.
Now that's out of the way… On this trip, I brought my wife along for her first visit. This meant two things: I could finally share this wonderful place with my spouse, and I wouldn't get to see a lot of cars. I didn't want to bore her to death, so no car related activities were planned aside from a quick stop at The Toyota History Garage which I could squeeze in while she and a friend checked out the adjacent mall.
As I've discovered in previous trips, cool cars are almost everywhere in the Tokyo area. So I had no shortage of opportunities to capture these interesting rides.
Part 1: Random Shots
These are just pics I randomly shot while walking around Tokyo.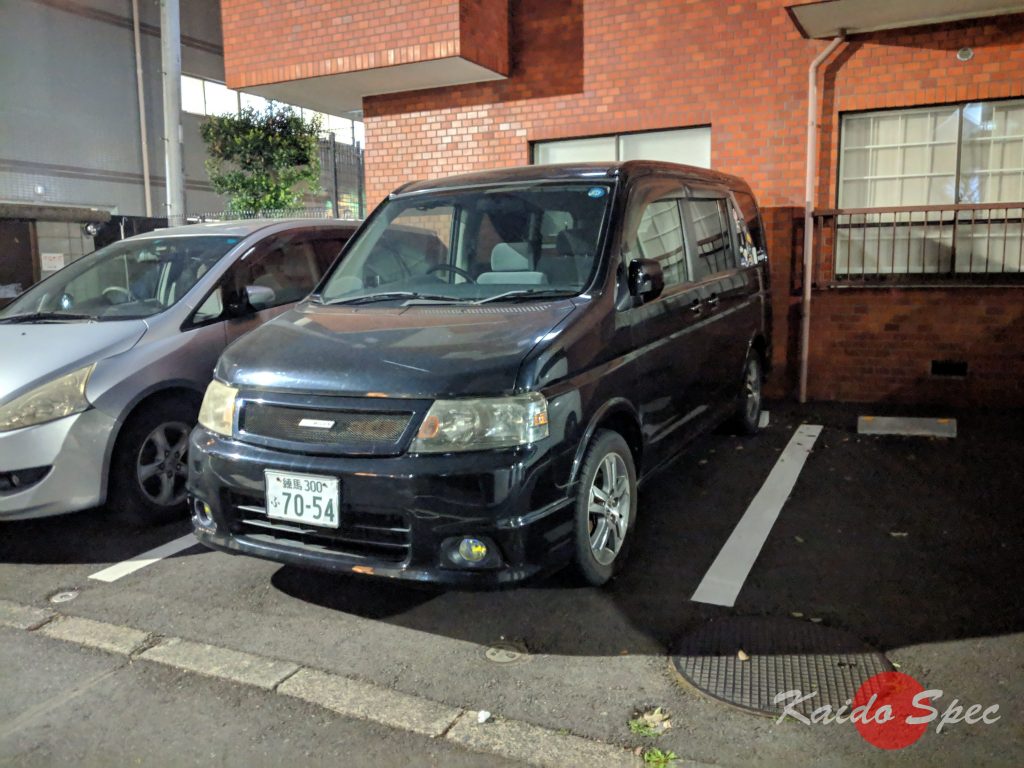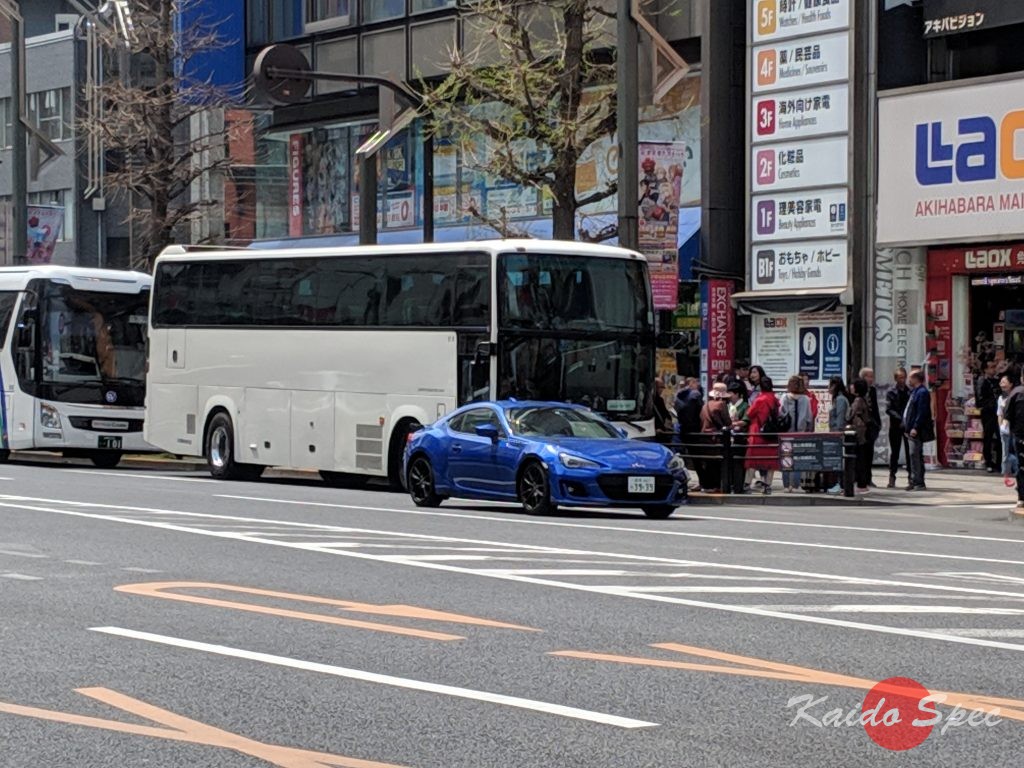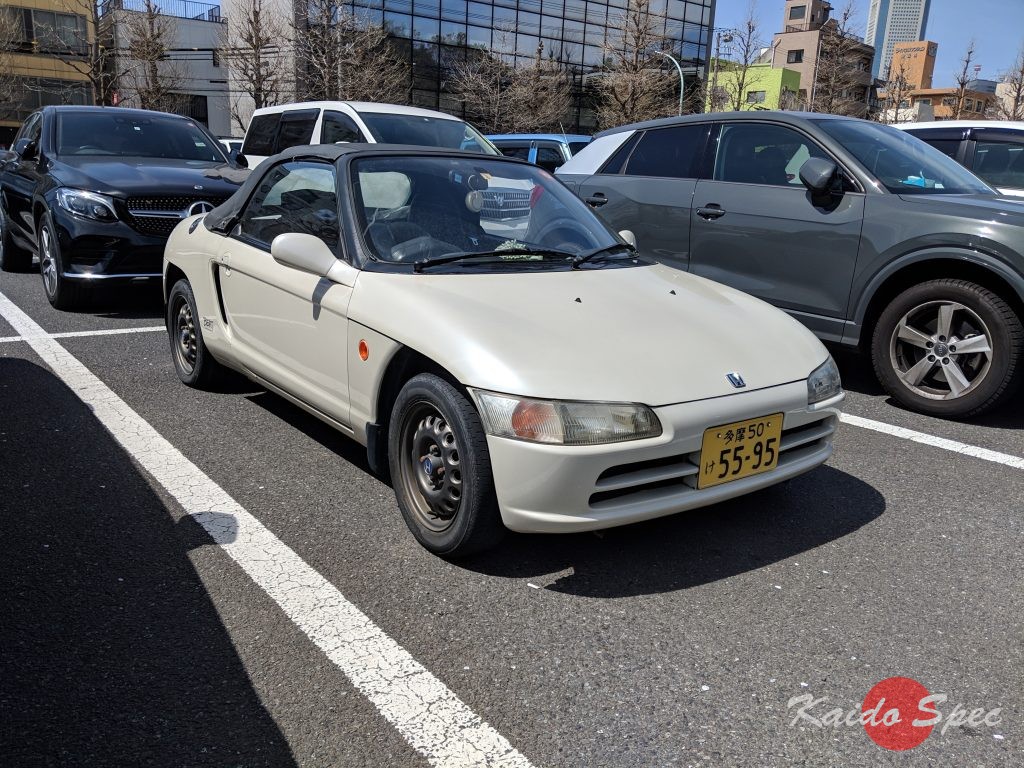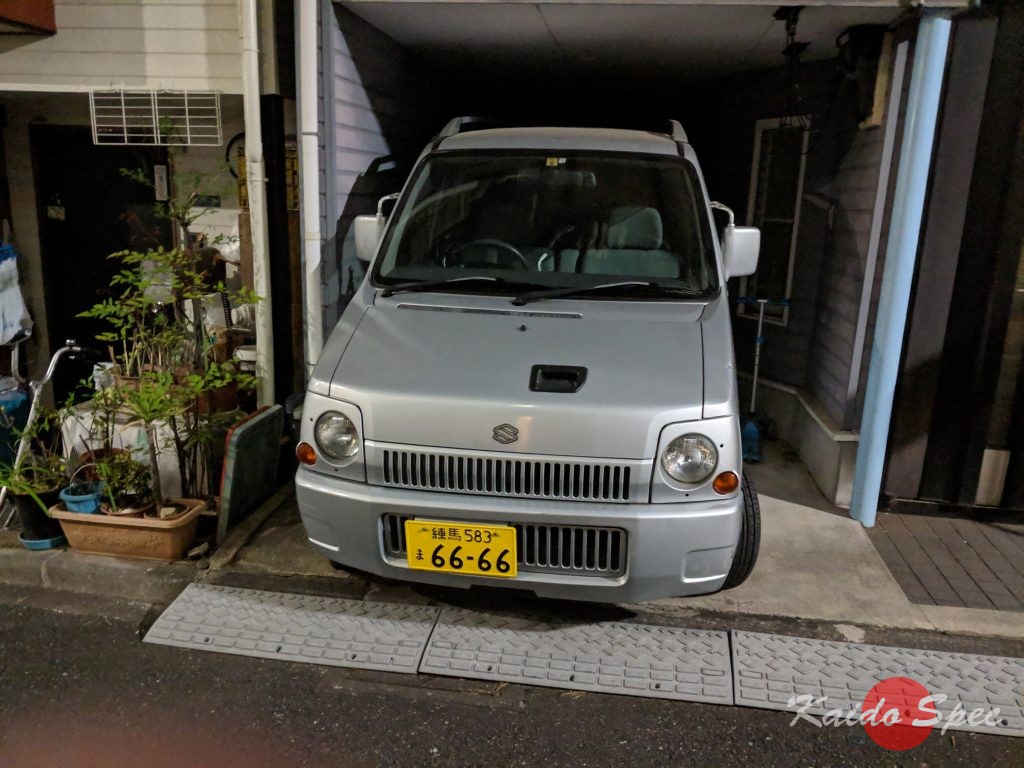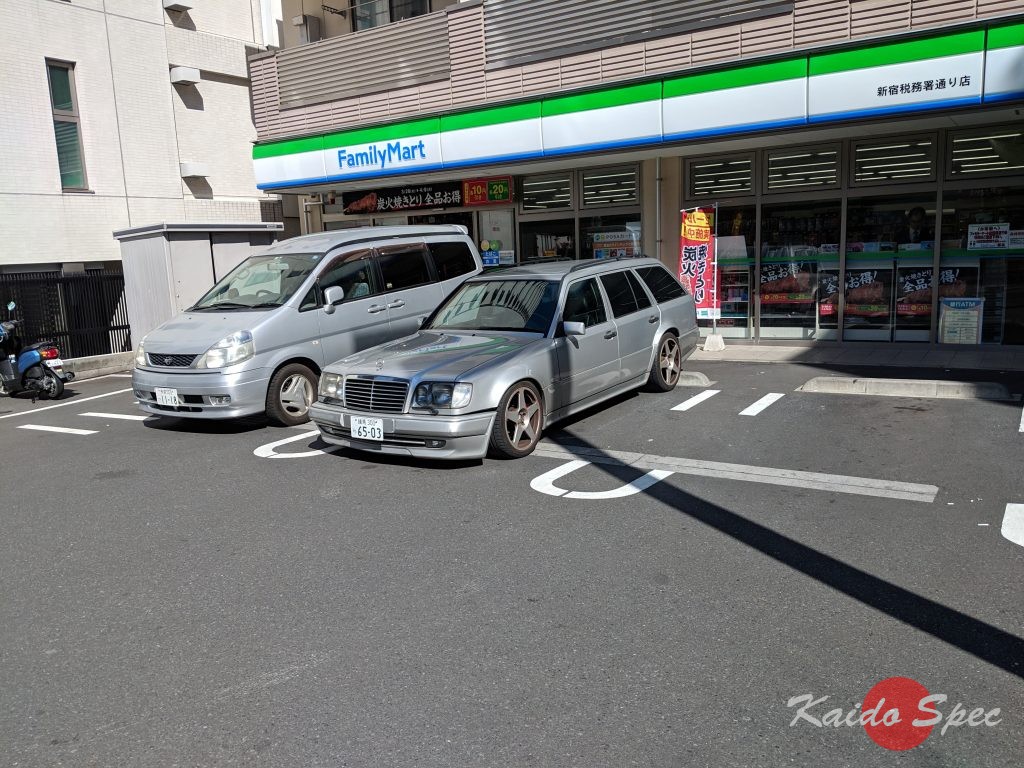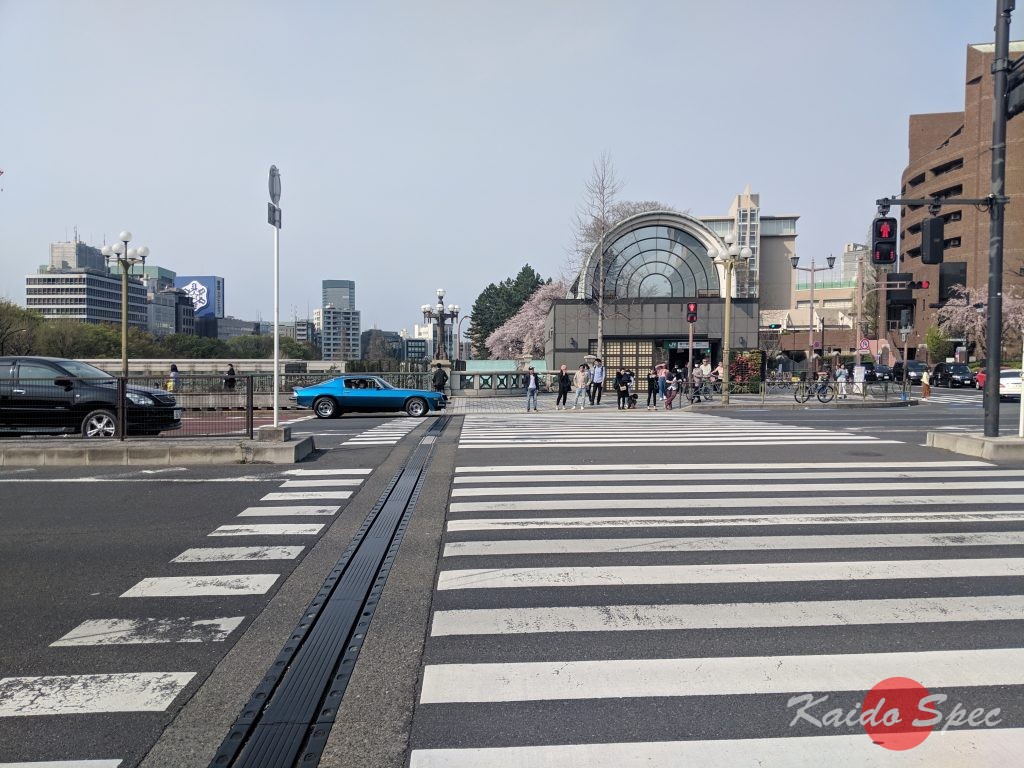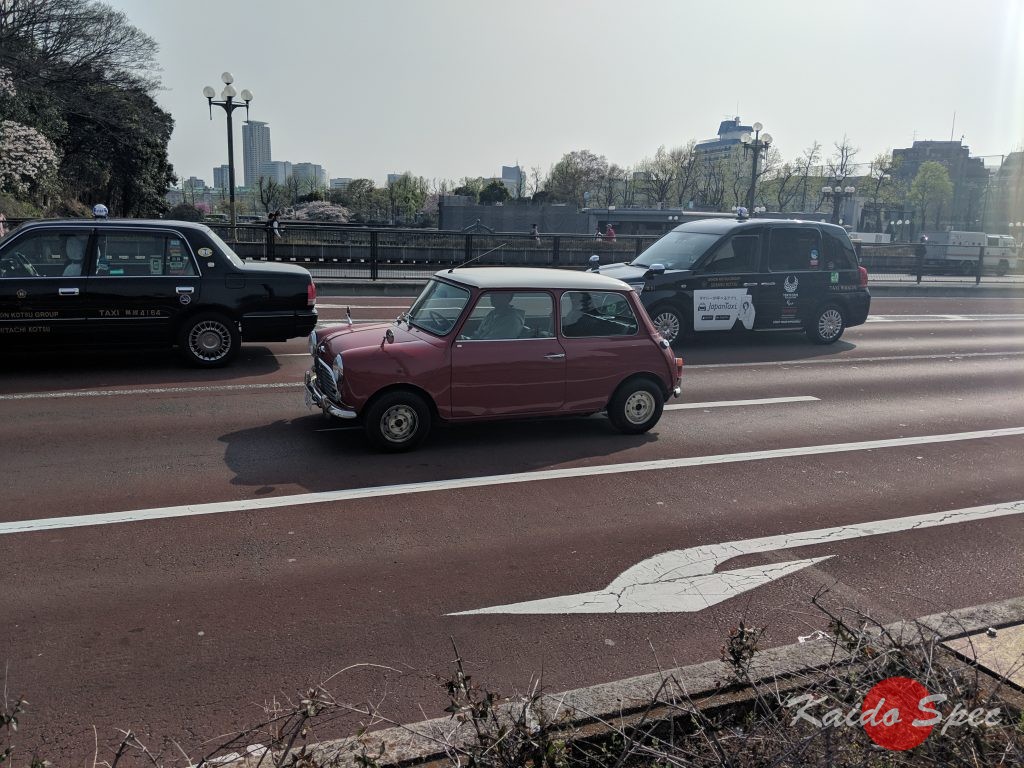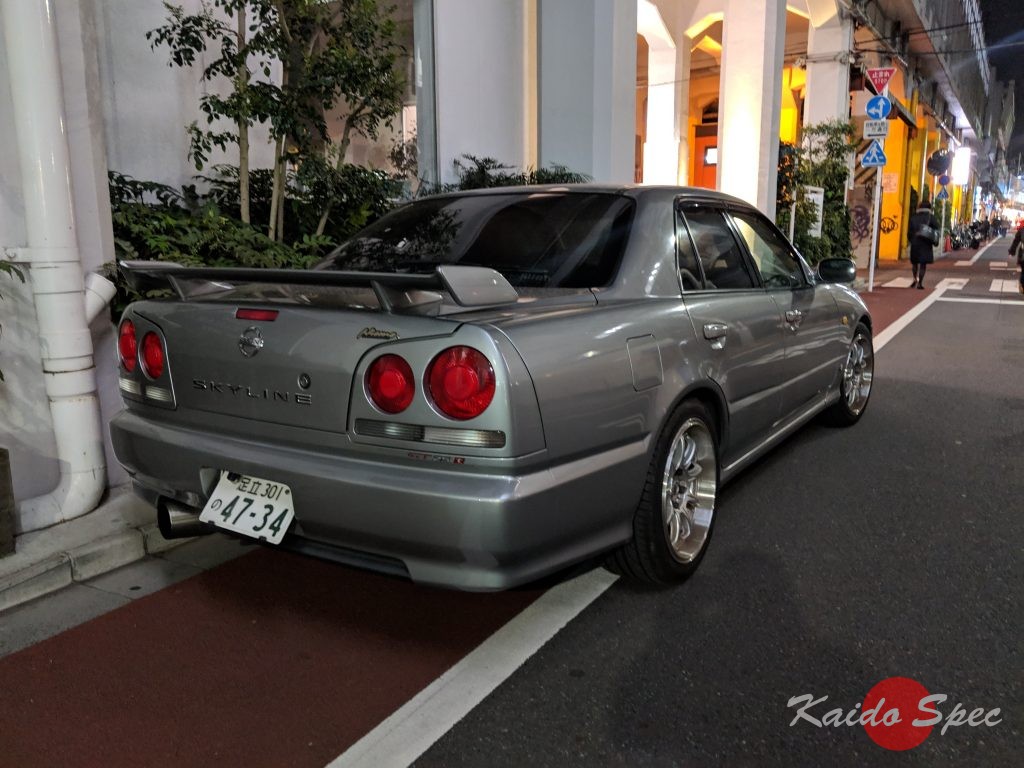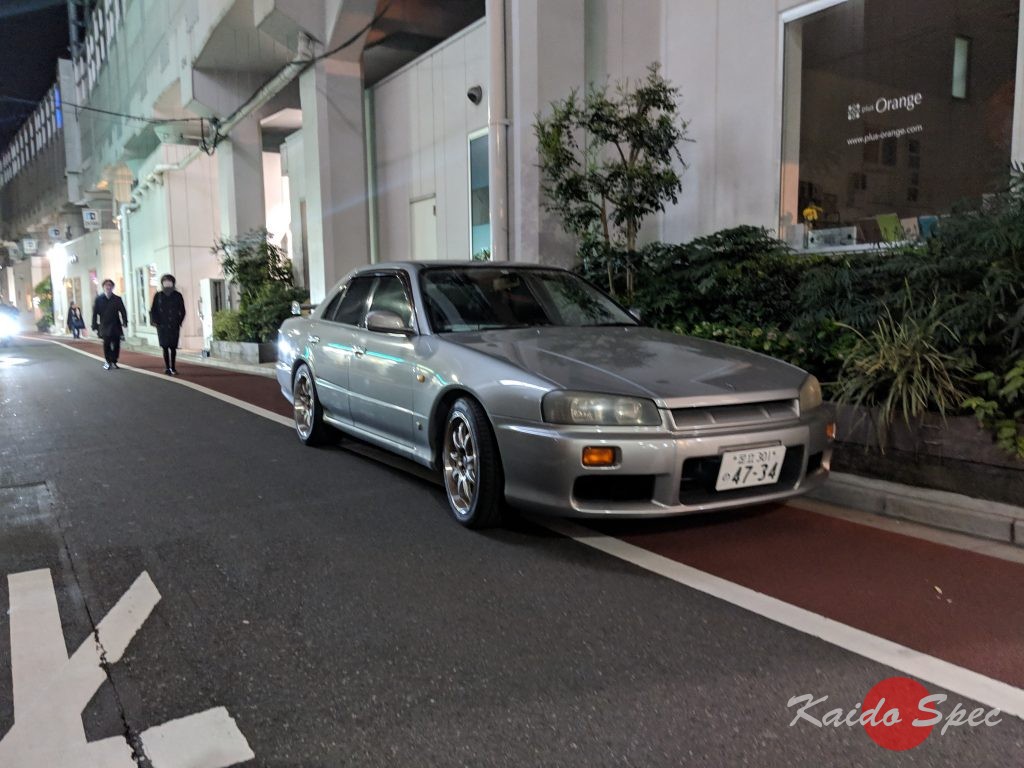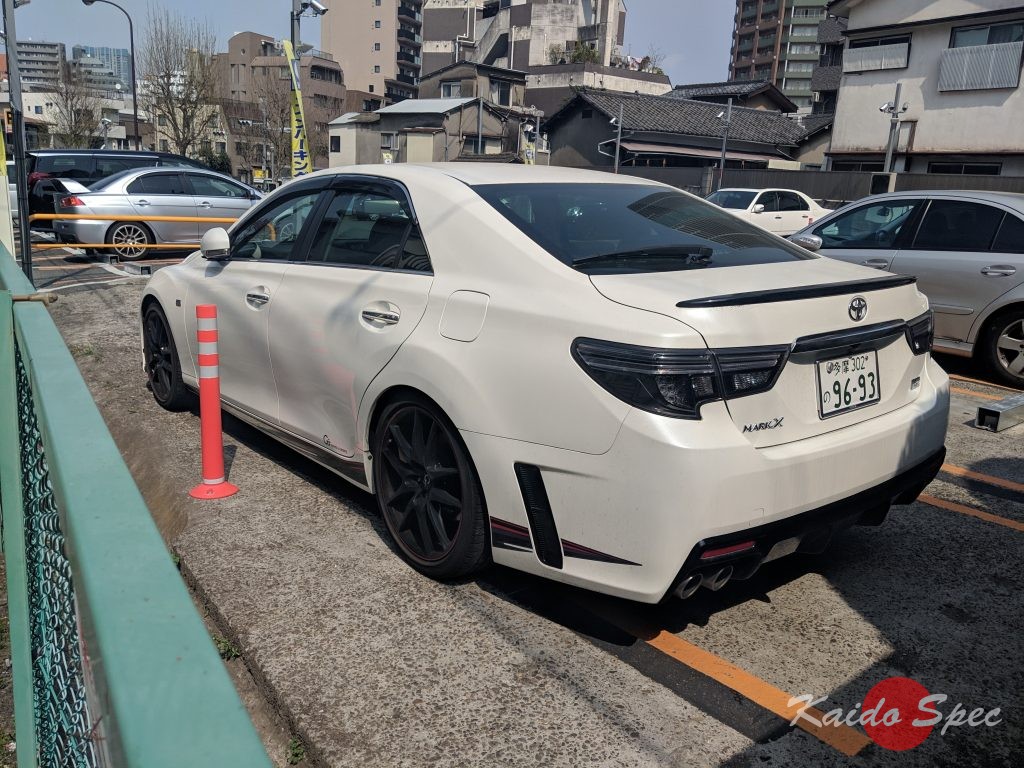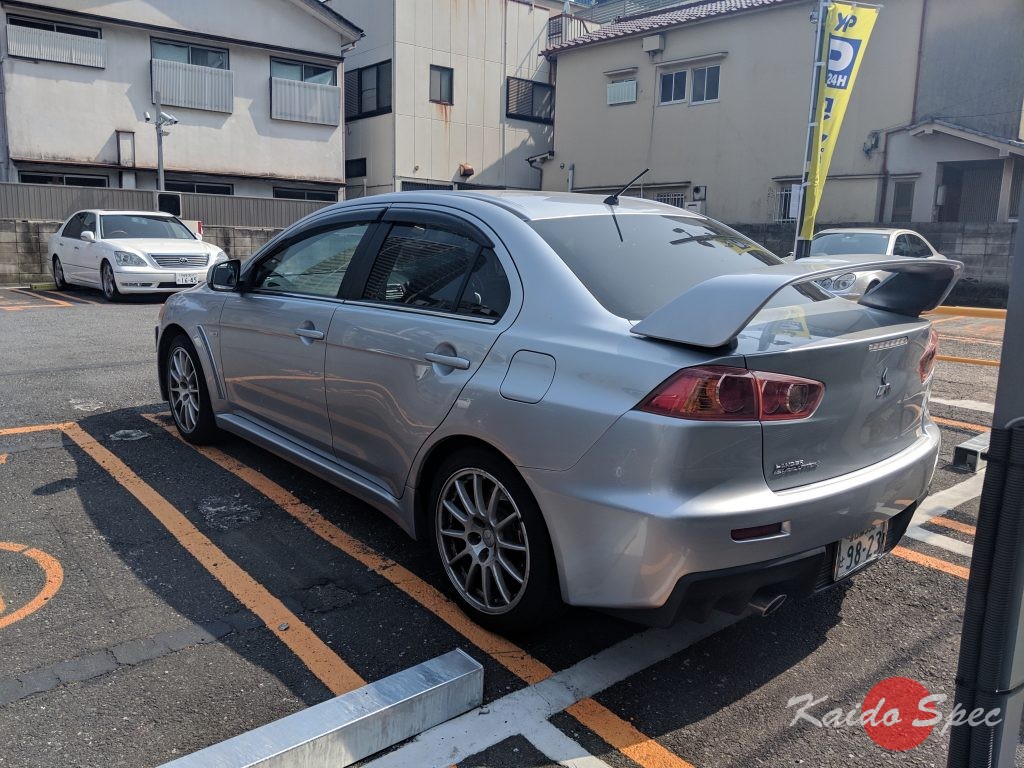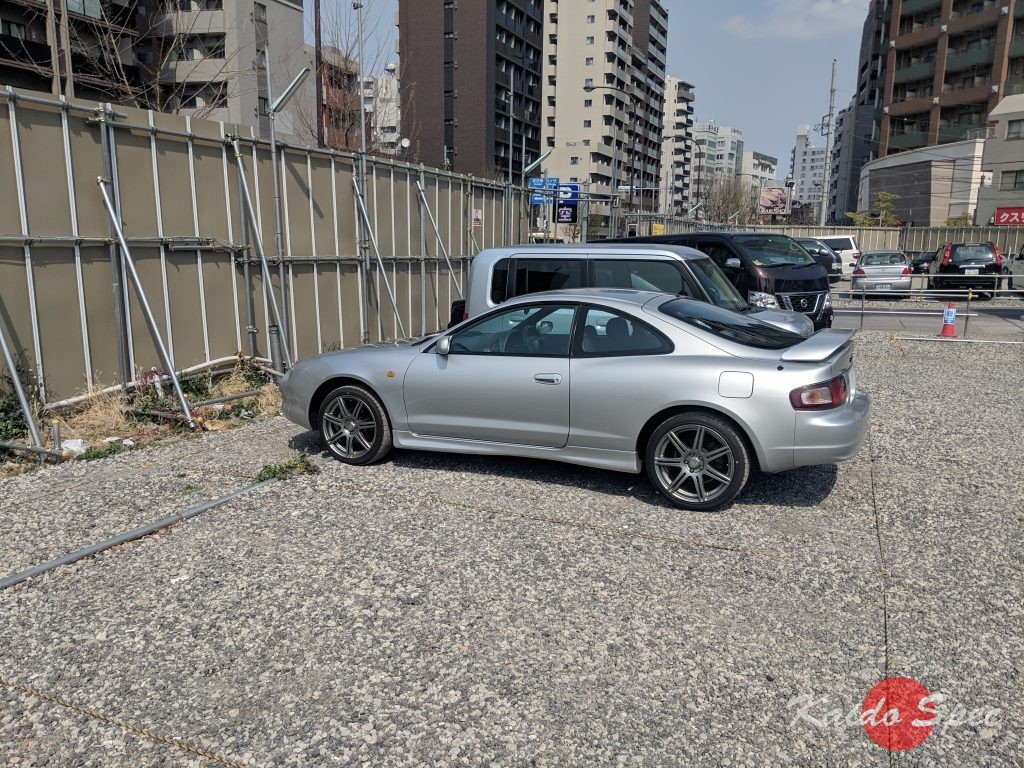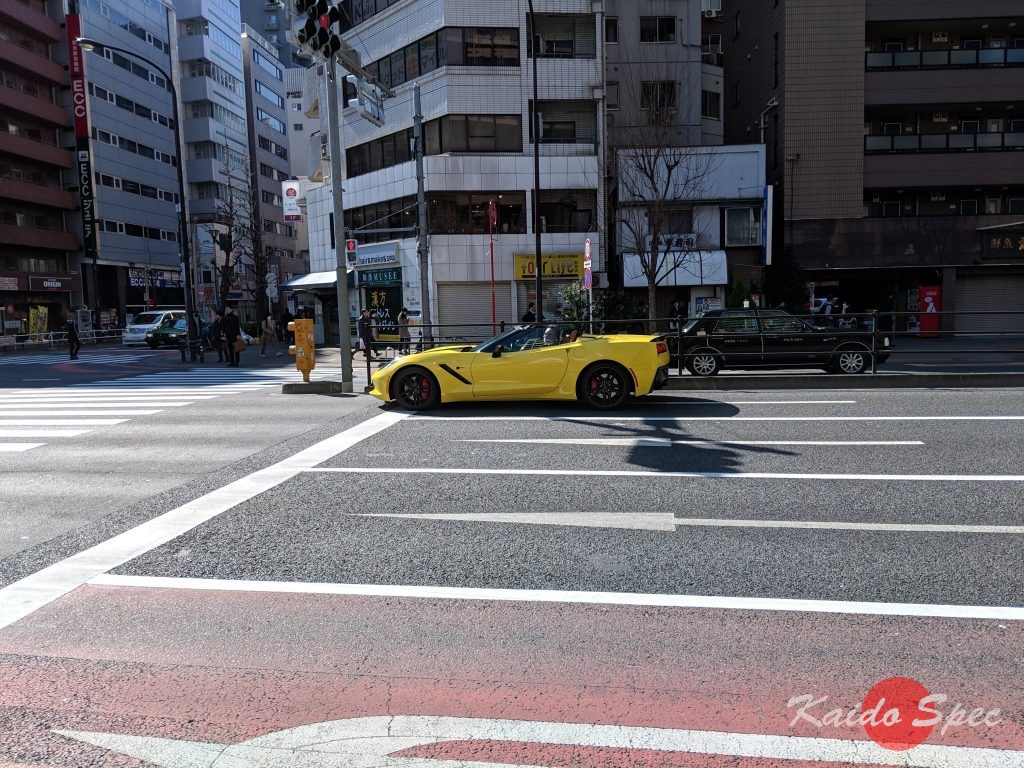 Part 2: The most beautiful FD I've ever seen
I was headed to Akihabara one evening to try and spot some cars, an R34 GTR V-Spec II goes roaring by too quickly to get my camera out. A bit dejected, I walked along a few moments before spotting perhaps the best looking FD in the world. Simply stunning. I had soon forgotten about my missed R34.
Part 3: Toyota History Garage
This is actually my third time to see this great museum. I'll still visit it every time I go as they rotate their exhibits so there's always something new to see.
Part 4: A crazy hour in Akihabara
So I knew from years of reading JDM blogs that Akihabara was a good place to spot interesting cars as it's an area where people cruise around pretty regularly. One evening my wife had turned in early, so I decided to sneak off to the neon mecca to try my luck. I was there almost exactly one hour and was not at all prepared for what I was going to see.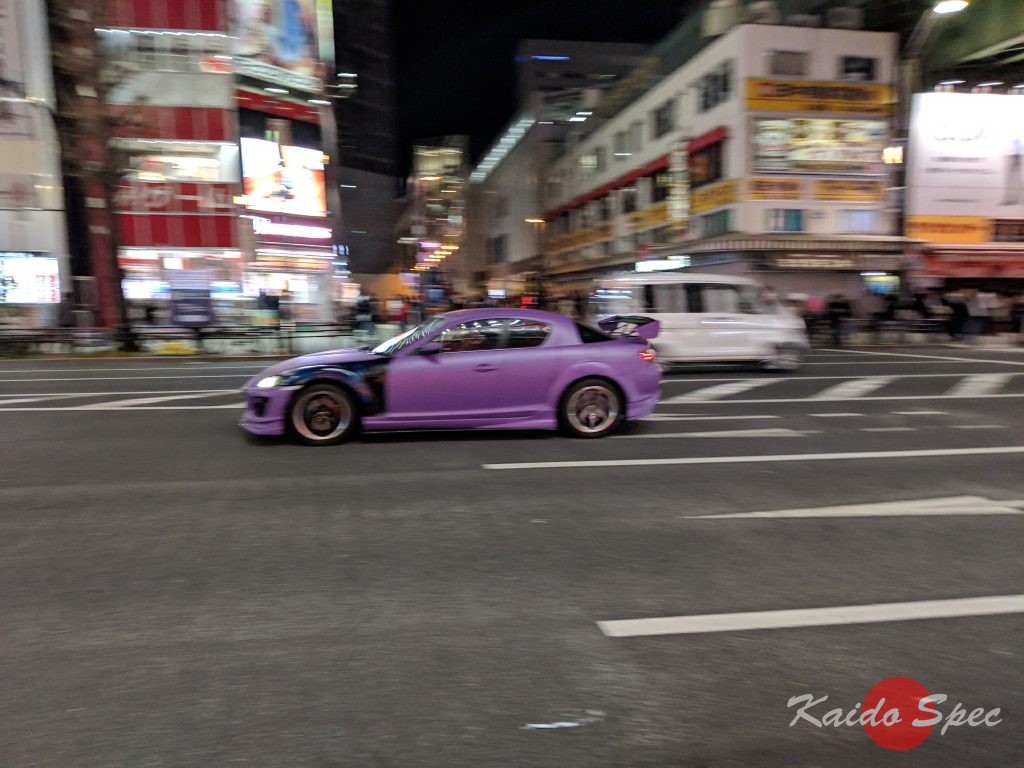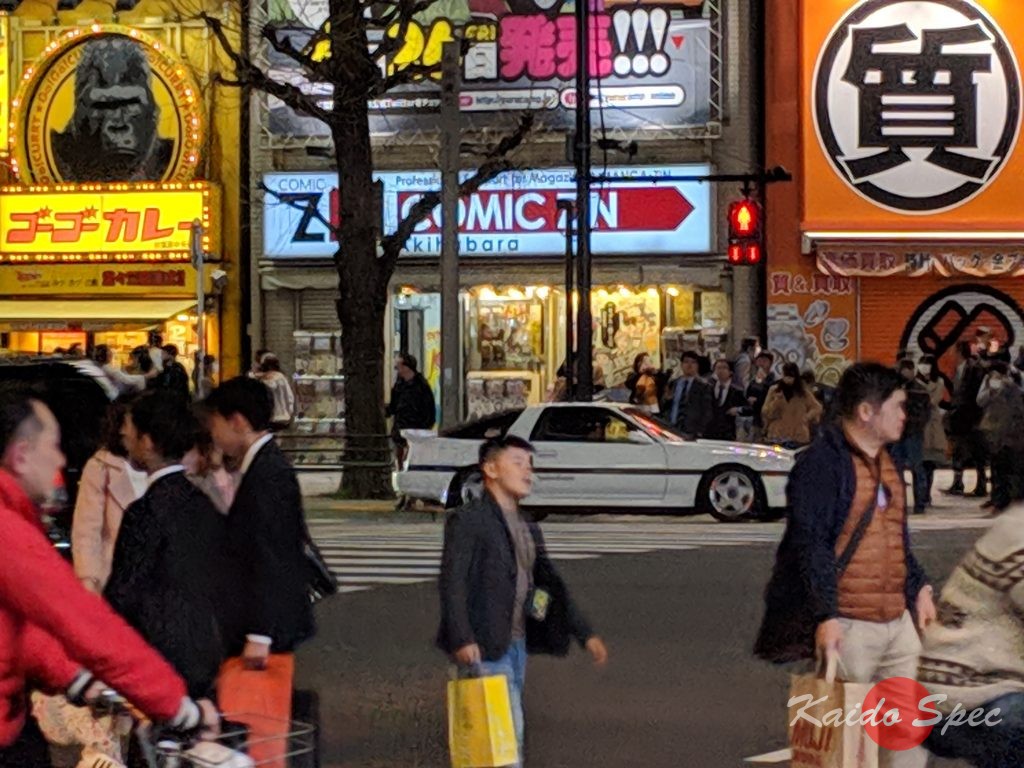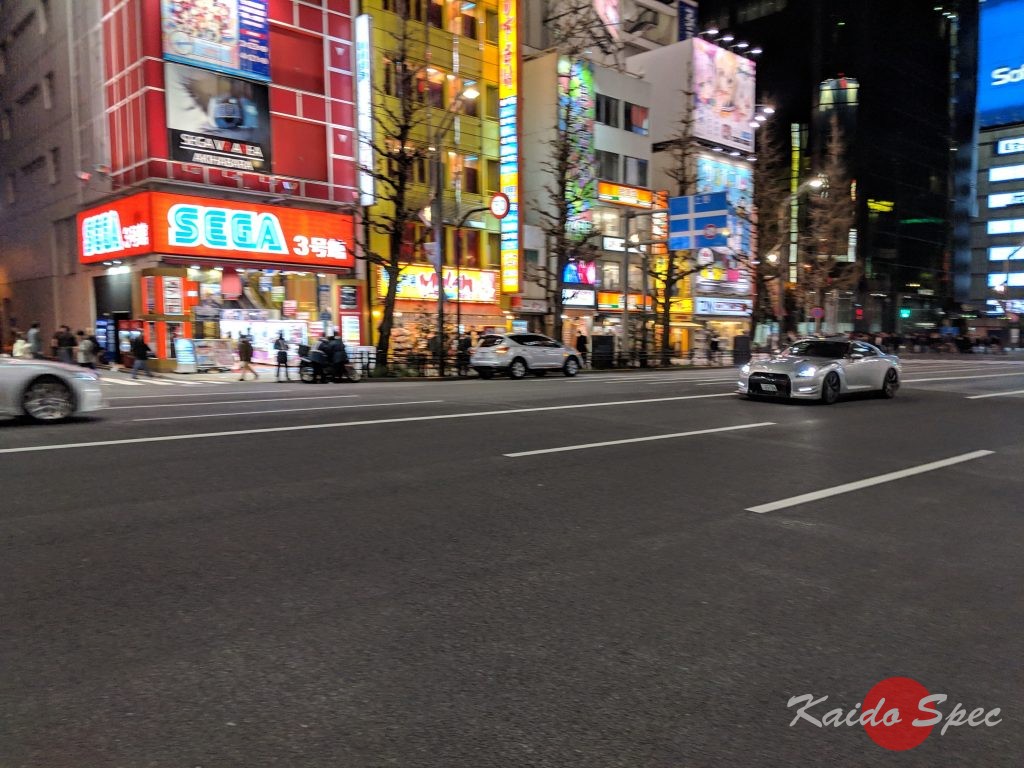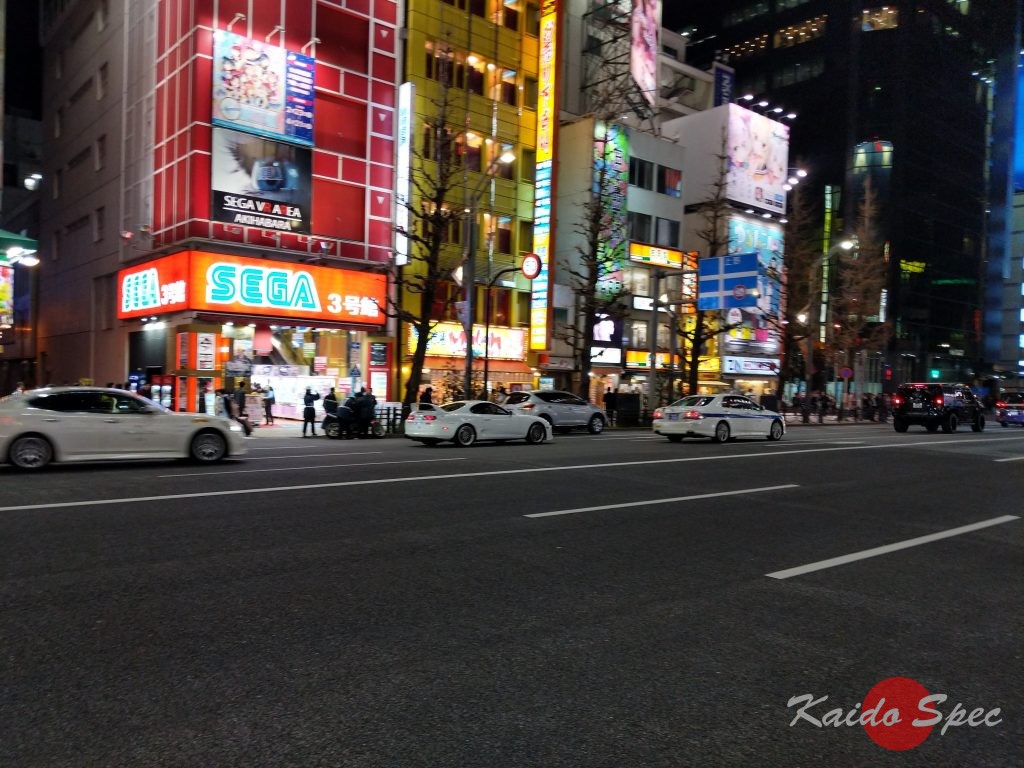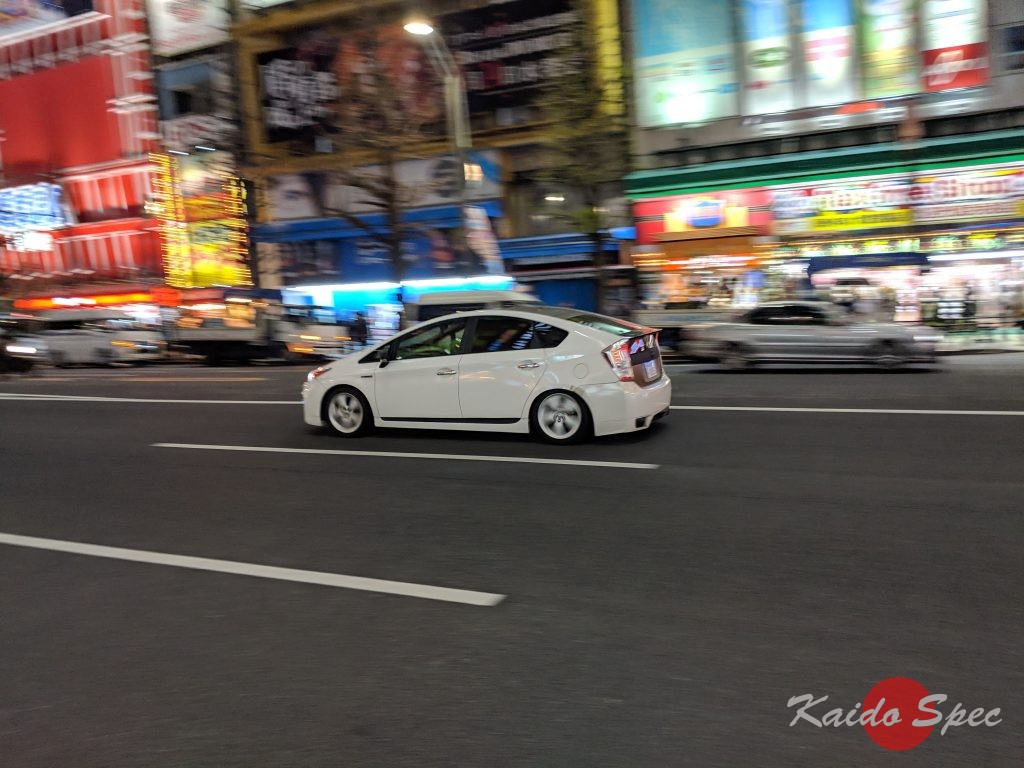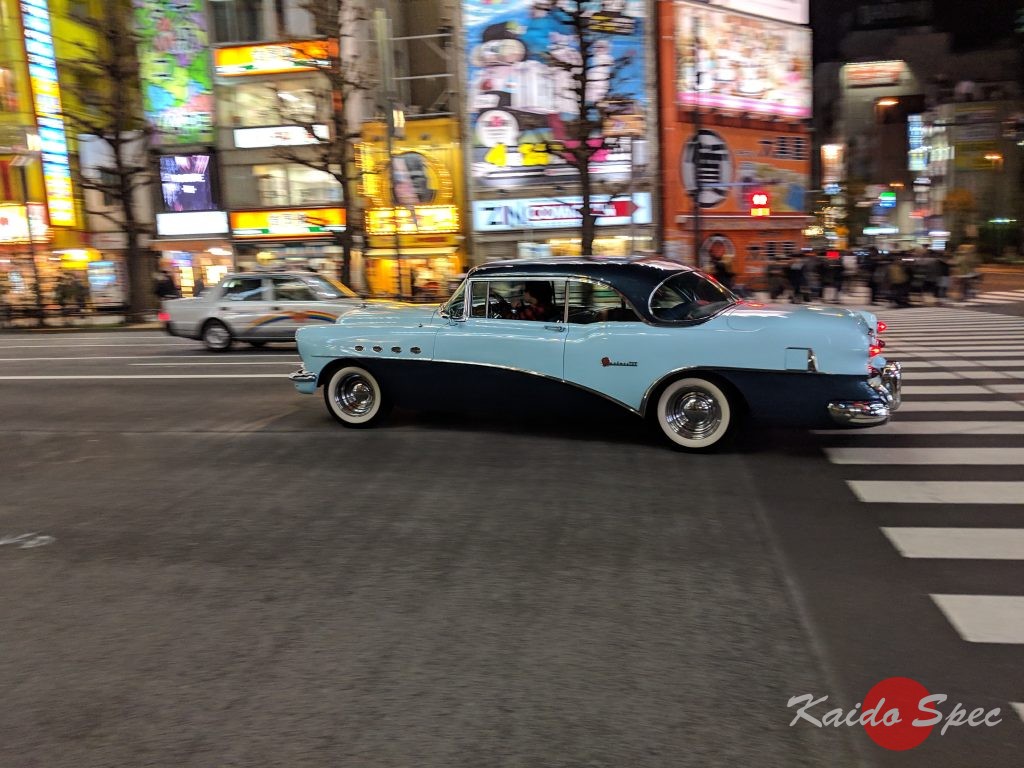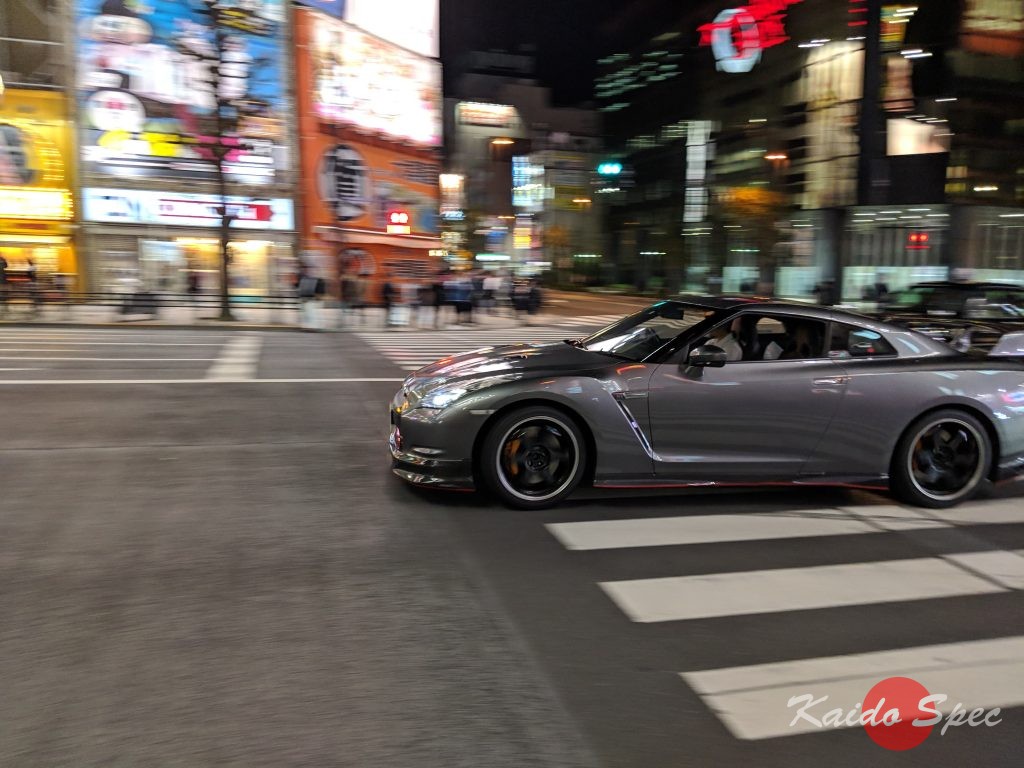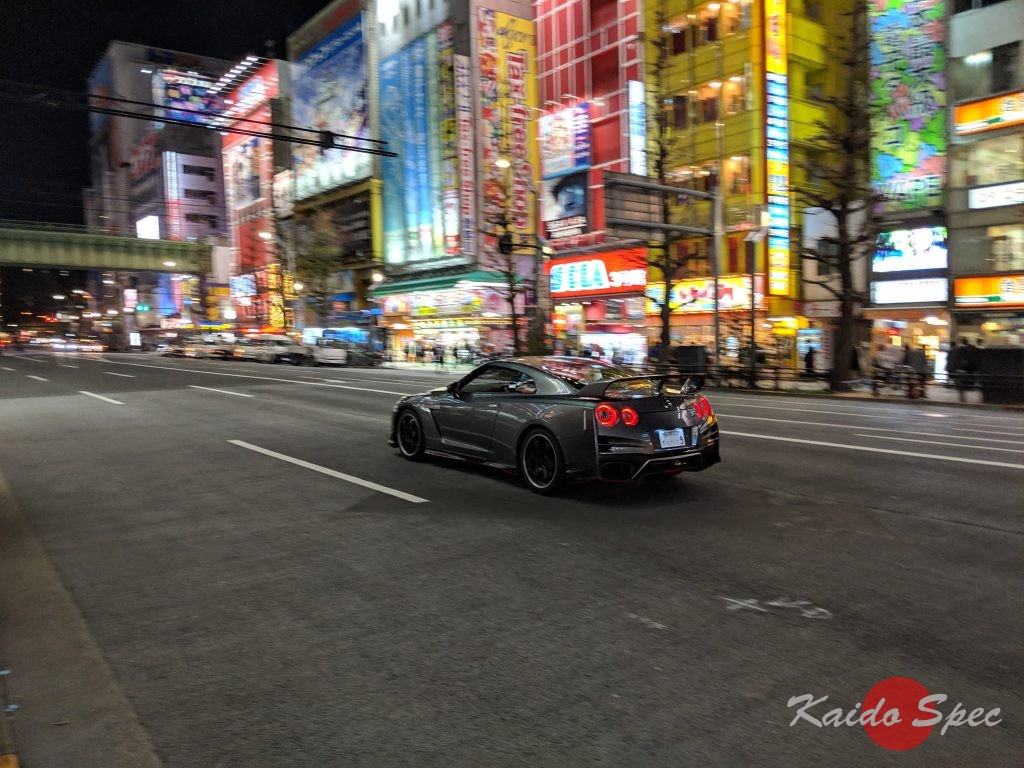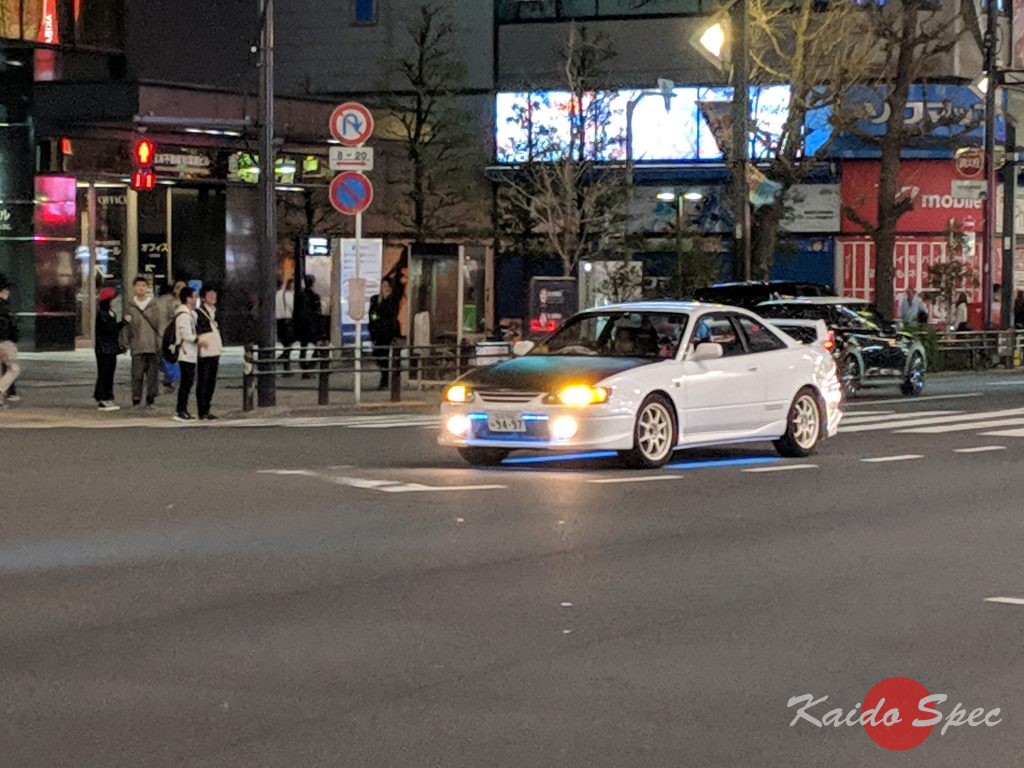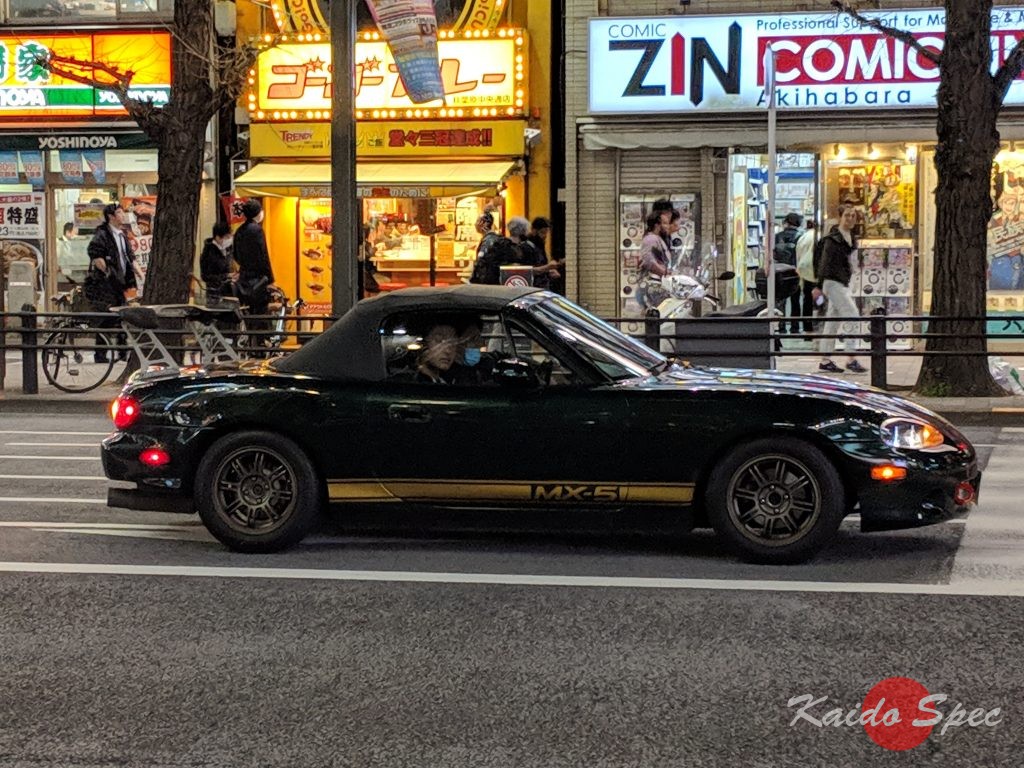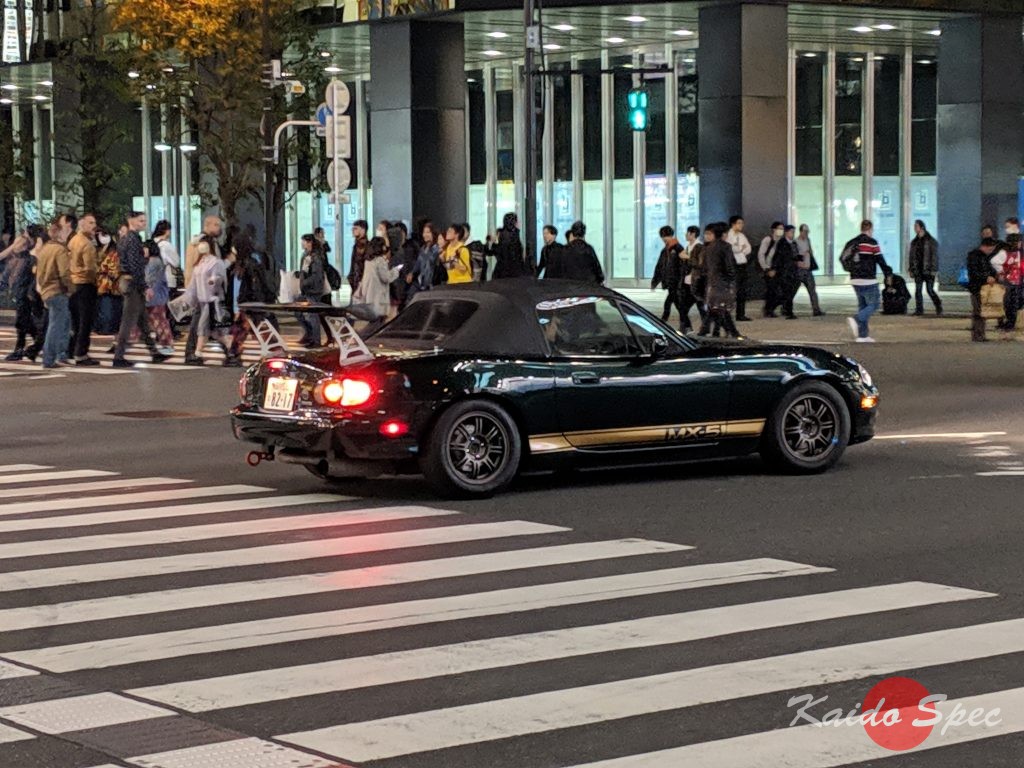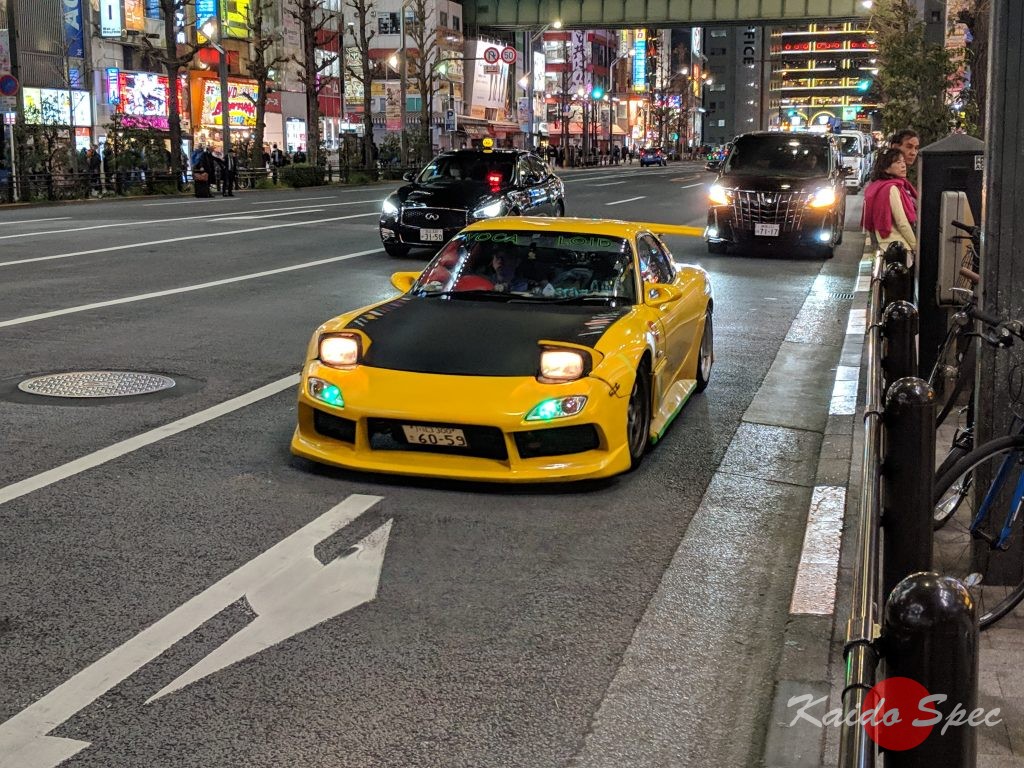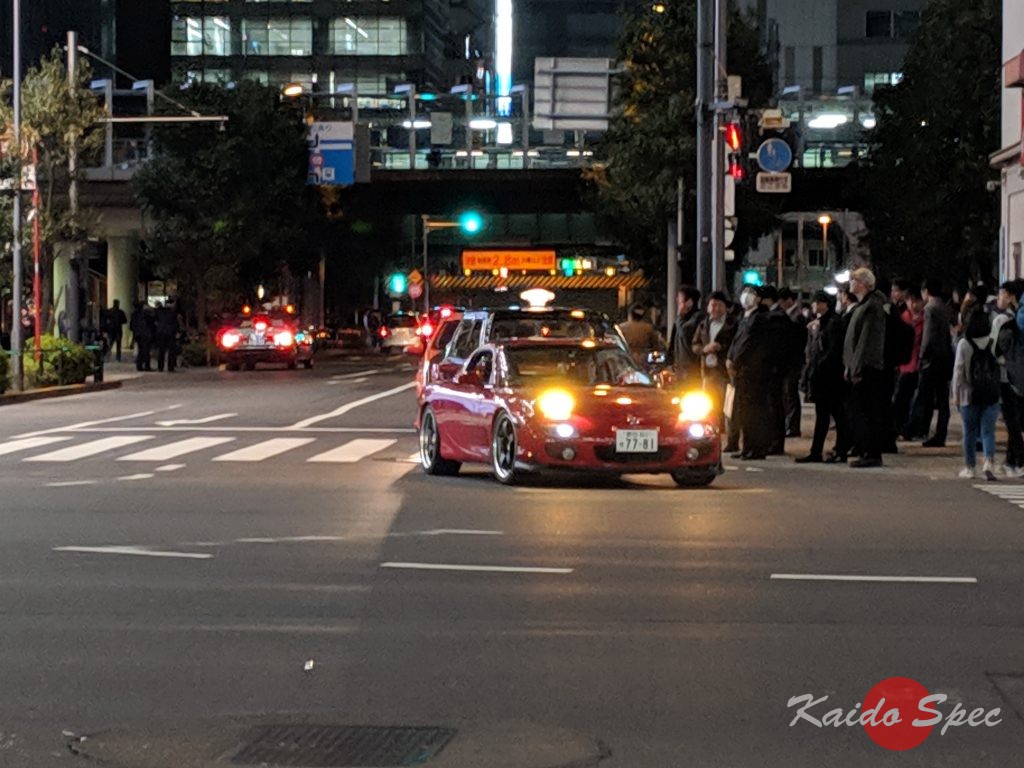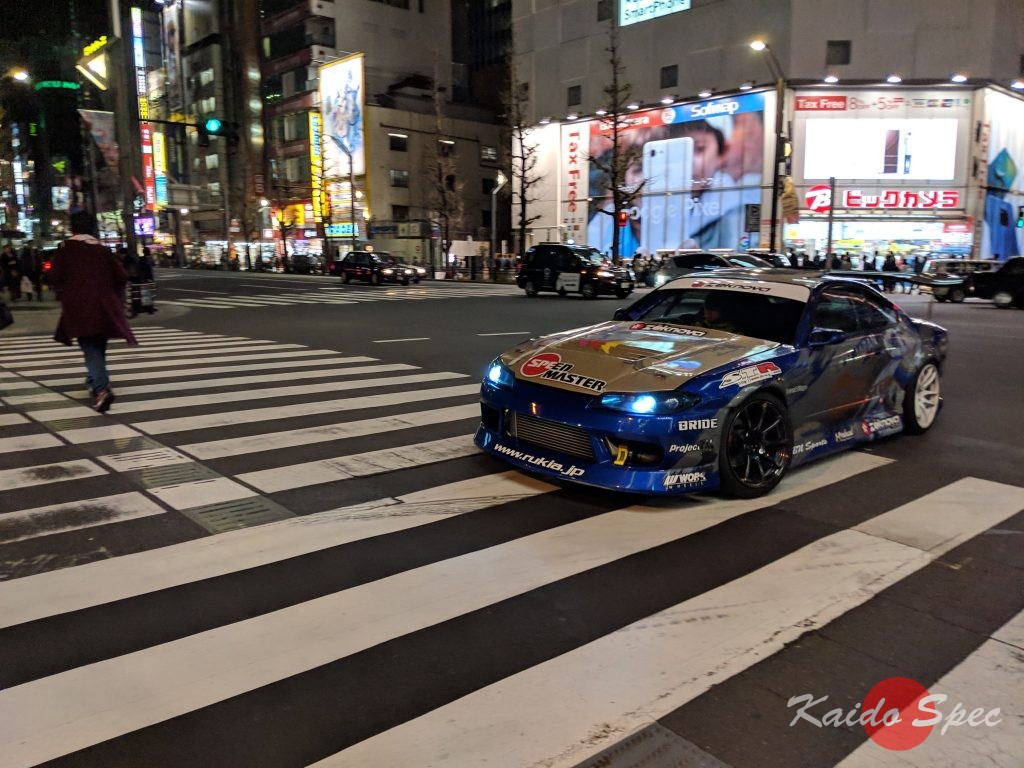 As I stood on the main drag in Akihabara, another tourist noticed me and tipped me off to a side street where a bunch of cars were parked. It turns out there was an impromptu meetup just around the corner.