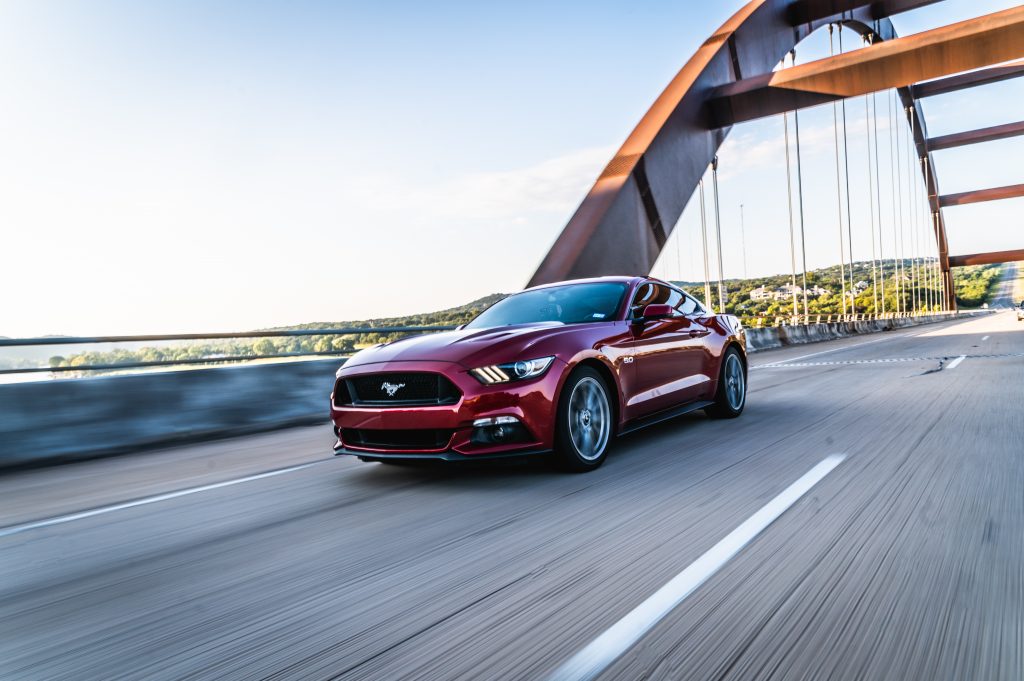 Hi everyone. This blog has been silent for a while for a combination of reasons. It's mostly lack of actually doing car related events, combined with life distracting me in general.
That said, I got a new car last year, and finally got around to posting some info.
So yeah, I own a Mustang now.
I'm not going to say I never saw myself owning a domestic, but if I had reached the end of my life without one, I would not have been too surprised. I'm absolutely smitten with this car however. It feels like it does everything really well. I have no idea how a 3800lb car feels so agile, but here we are.
I've already done a few mods, with a few more on the way. The suspension has been pretty well sorted with a full track handling pack from Ford. It currently has a 93 octane tune which gave the car a very noticeable boost in acceleration (I suspect a lot of it is the improved shifting).
The link above goes into more detail about what's on it, but I'm sure that list will keep changing. This might be the worst car on earth for someone who can't stop tinkering.