One reason I love learning about the Japanese market for cars is finding those models which are very similar, yet so different from the cars we see in the states.  Case in point is the venerable fourth gen Civic Sedan.  Compared to the hatchback and CRX varieties, this receives very little love, probably because it never wore the SI badge on these shores.  In Japan however, this could be had with the famous DOHC ZC engine and an AWD drivetrain in a package called the RT-SI.  You can bet the sedan would have received a lot more love if we had seen that option here.
Minkara user Cootie has a really nice RT-SI pictured here.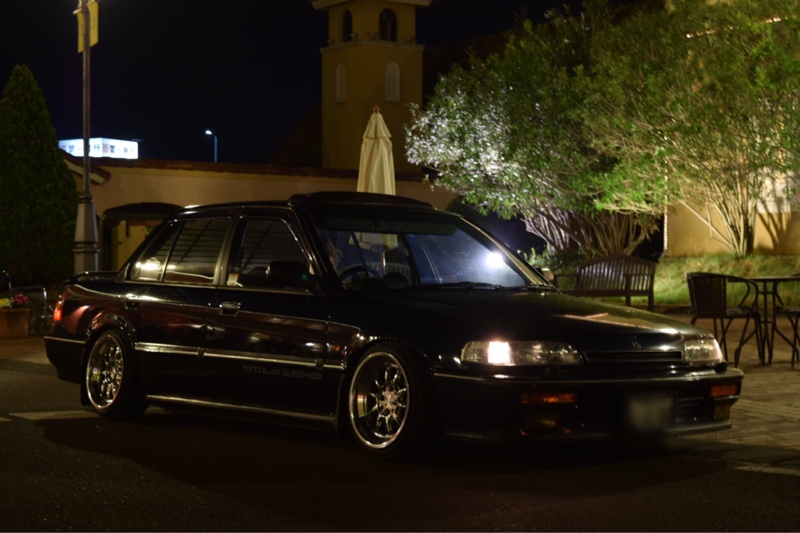 Sharp eyed readers will note that the taillights are actually from a USDM Civic.  Funny how the need to have what wasn't available in your market is universal.