When I think of the pinnacle of front wheel drive cars,  the DC2 Integra is still the first car that comes to mind.  It's a dated chassis now, and there have been faster fwd cars since, but there's something about the DC2 that still moves me.  It was also one of those cars that we were fortunate enough to receive in the US.  Even though it came to these shores with the less attractive front end,  the standard windshield (the JDM and Euro versions had thinner glass, how's that for engineering porn?), and other concessions, it was still a beast of a car.
Today I'm taking a look at harris5150's Honda Integra Type R.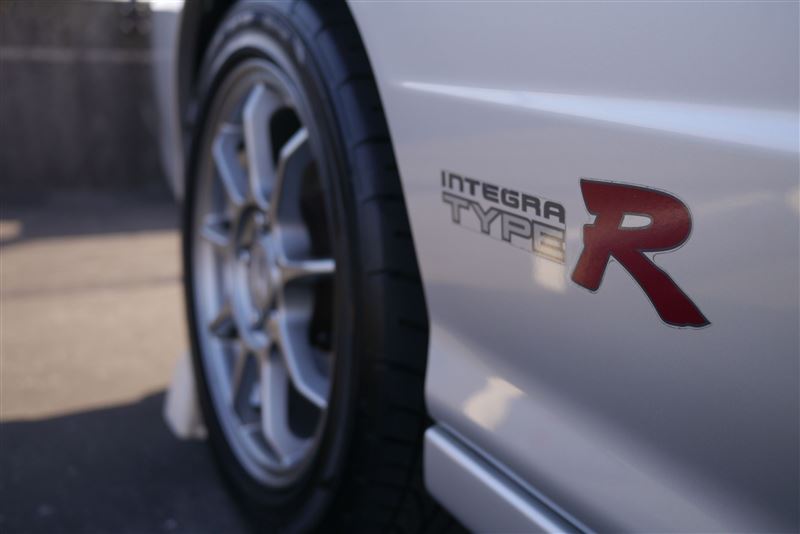 Keeping in line with most ITR's, there are almost no modifications made to this car which do not help it get where it's going faster.  The car rides on Ohlins shocks with Suspension Plus Springs, while rolling on Accord Euro R wheels which match the car quite nicely.  The chassis is stiffened up with a pair of Spoon strut bars, and the engine exhales through a Fujitsubo Legalis exhaust.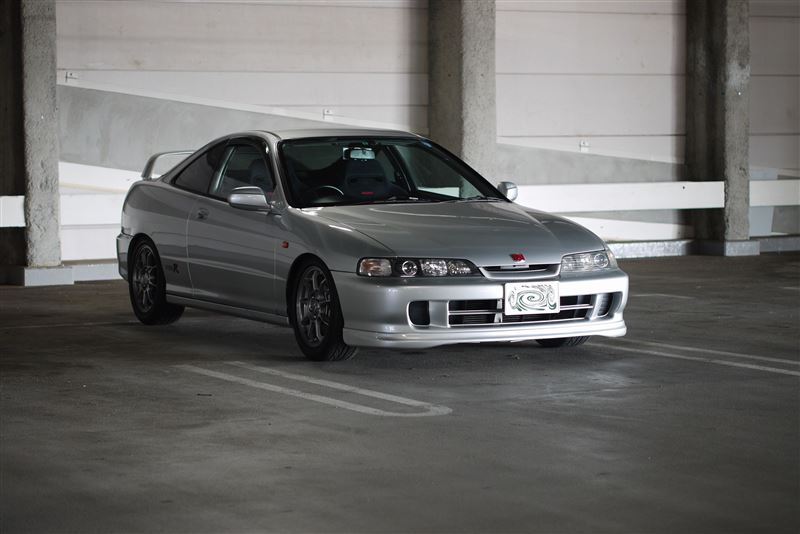 I think you can agree that the stance on this car is just about perfect.