About a month ago I sat down to write an article about my indifference towards pro drifting.  Don't get me wrong, I love drifting.  I feel like I'm one of the few people with the hipster credentials to say I discovered it before I learned about Initial D.  It's something I've done here and there (in Mexico of course), but always as just a fun time killer.  I'm also one of those types who enjoys a race series where the cars are somewhat similar to a car I own or could own (part of the reason I love the Pirelli World Challenge) .
Pro level drifting certainly has a large field of cars that meet that criteria, but pop the hood of one of these beasts and it's hard to find an engine that's not a 2jz or a GM V8.  I get it, that's the state of the sport, and you need that sort of power to compete.  It's not a bad thing, just not my thing.
I decided that I couldn't actually write that piece properly as I had never actually been to an event.  Checking the calendar on the Formula Drift website, I was pleased to find an event coming up soon and within driving range. I was only able to go on the first day, and even then I could only stay through qualifying, but I did get a taste of the sport and found it was a lot of fun to watch.  If you're a car person, you can't help but enjoy yourself here.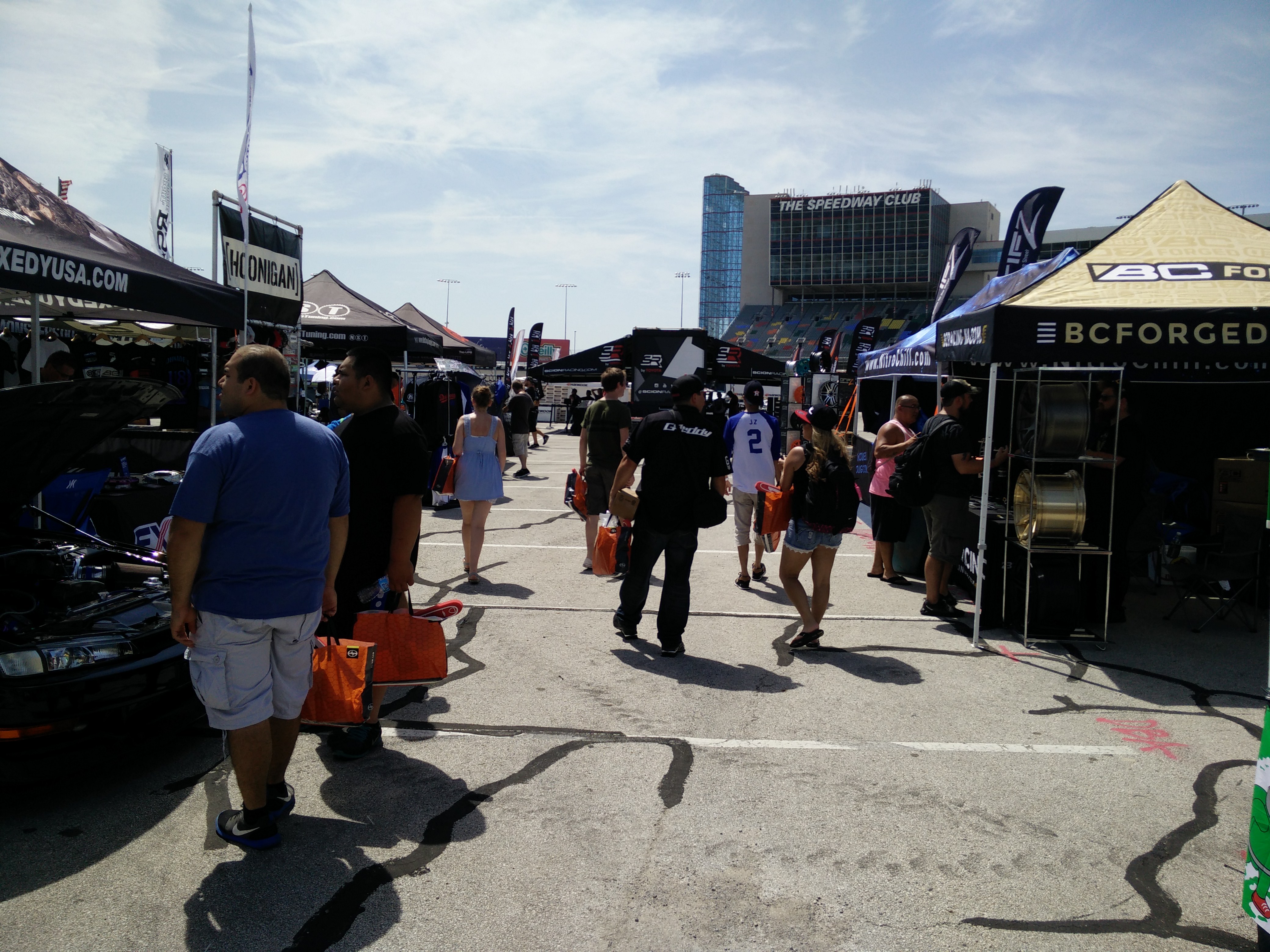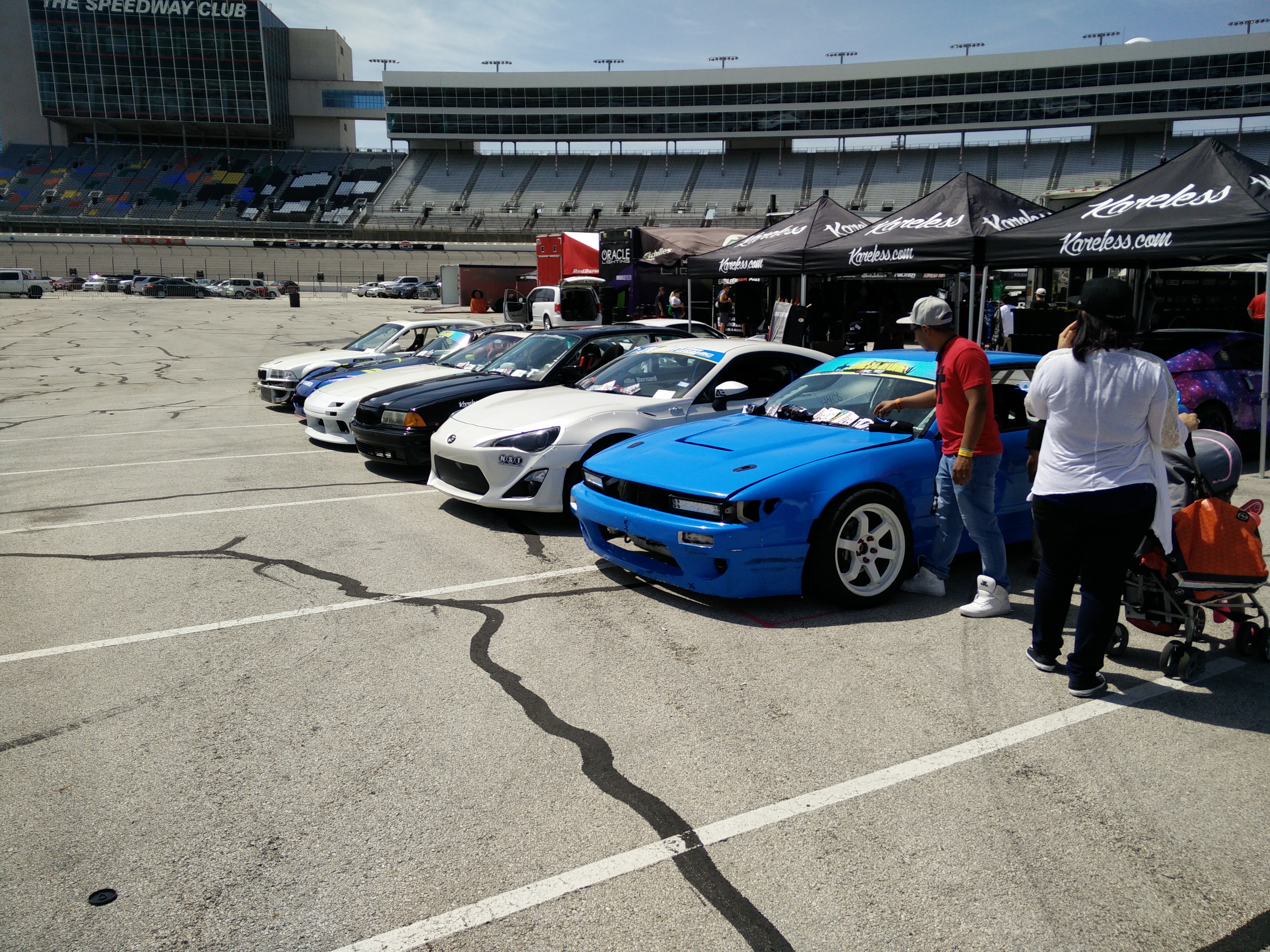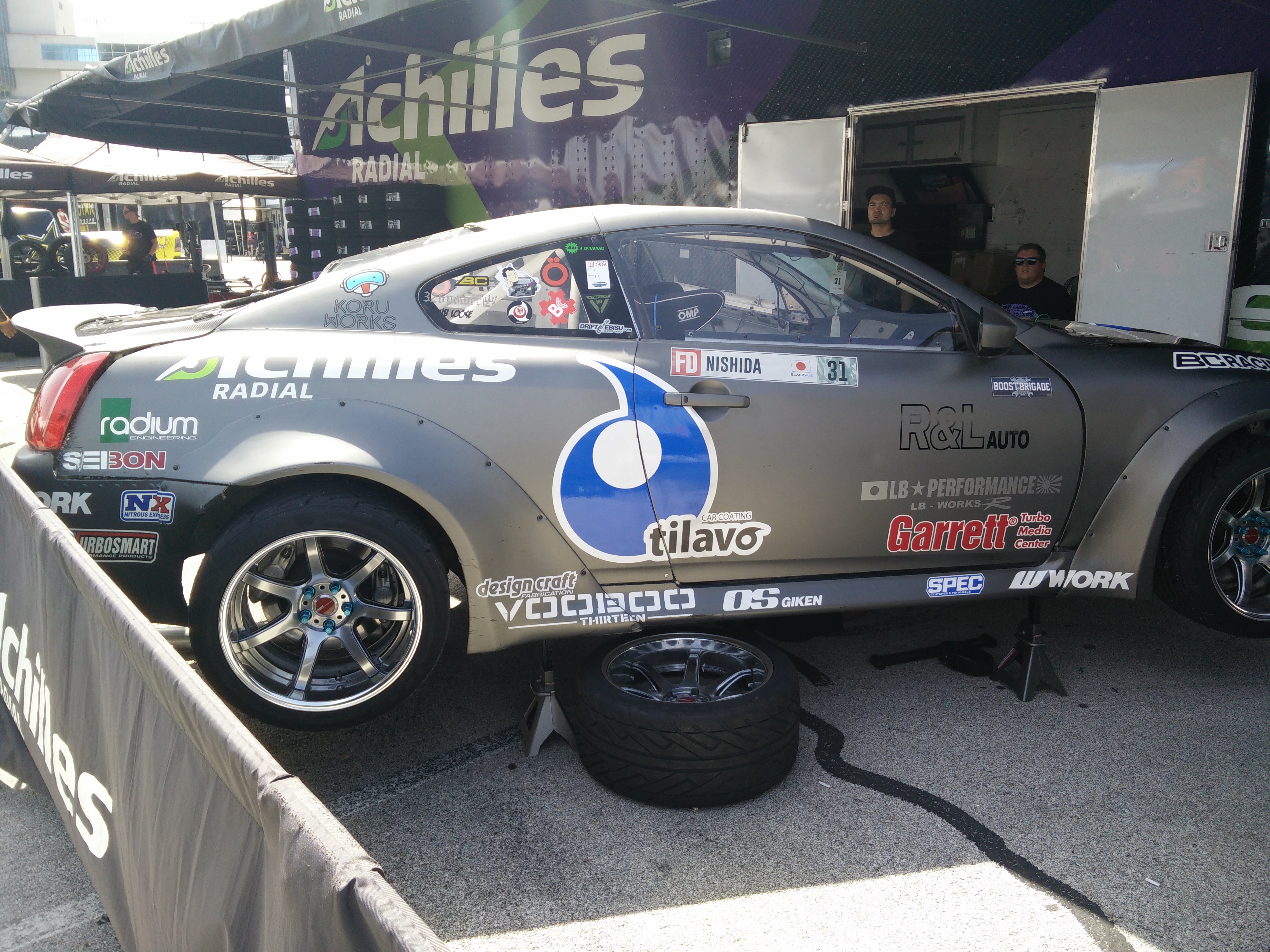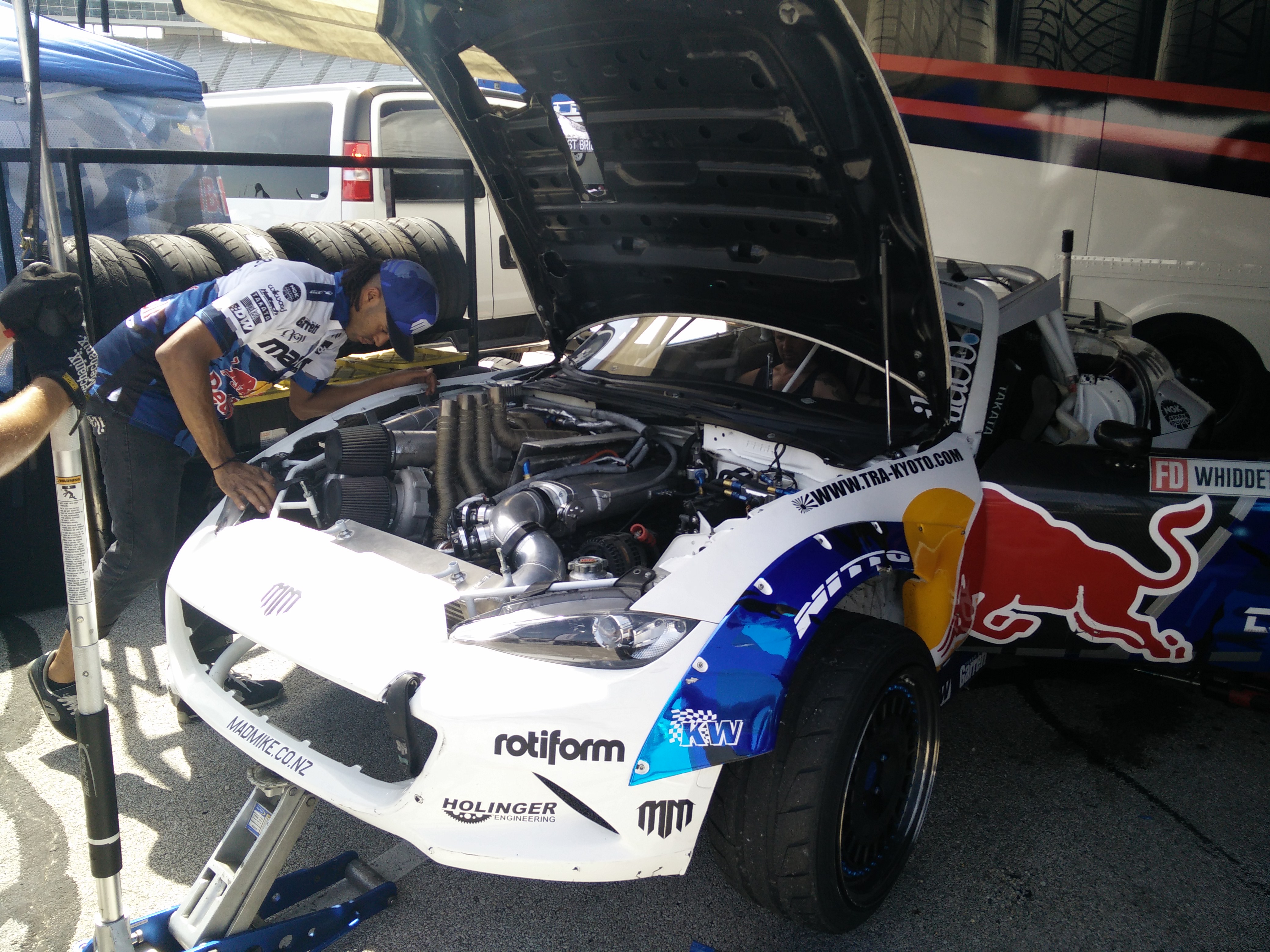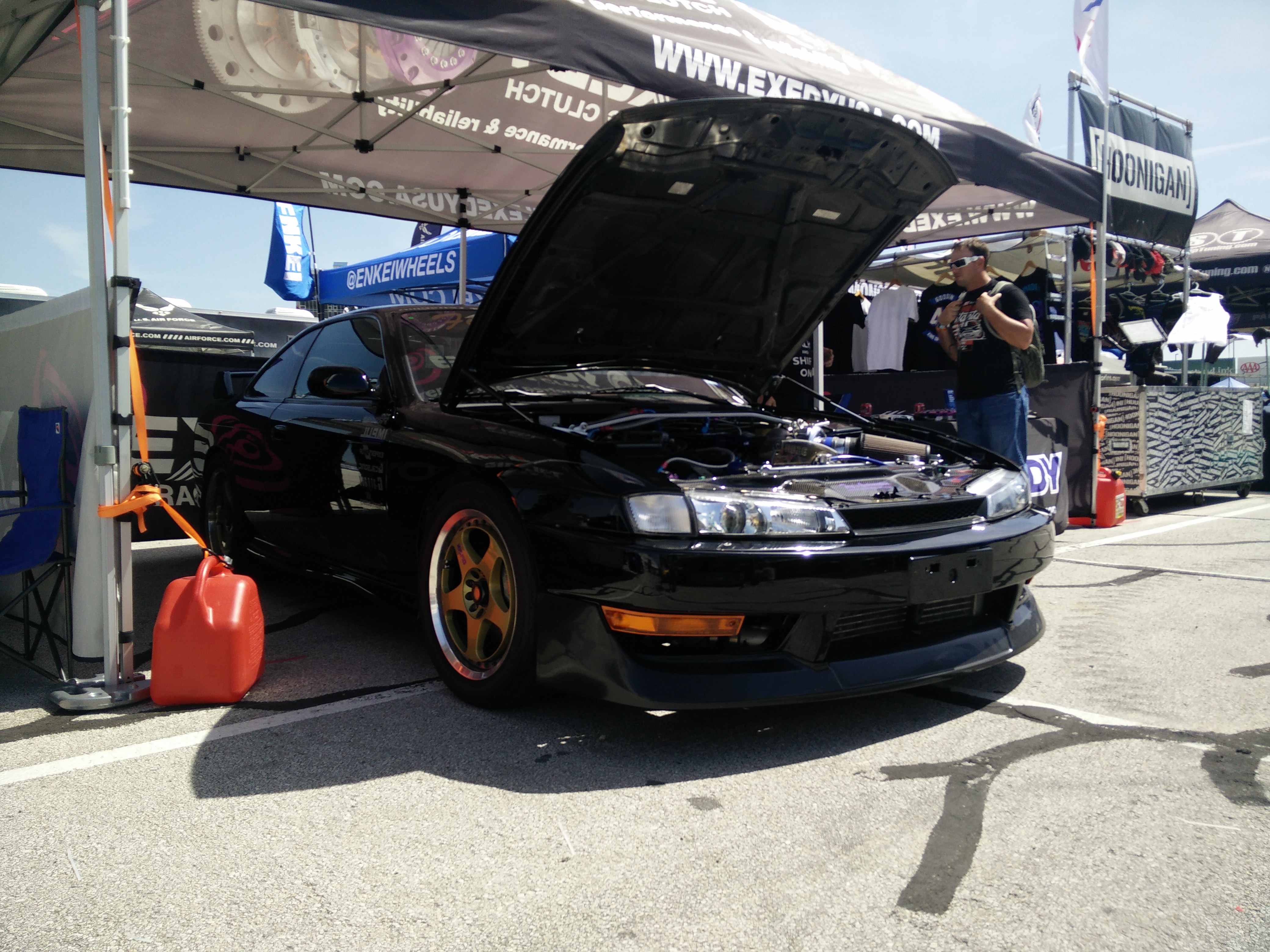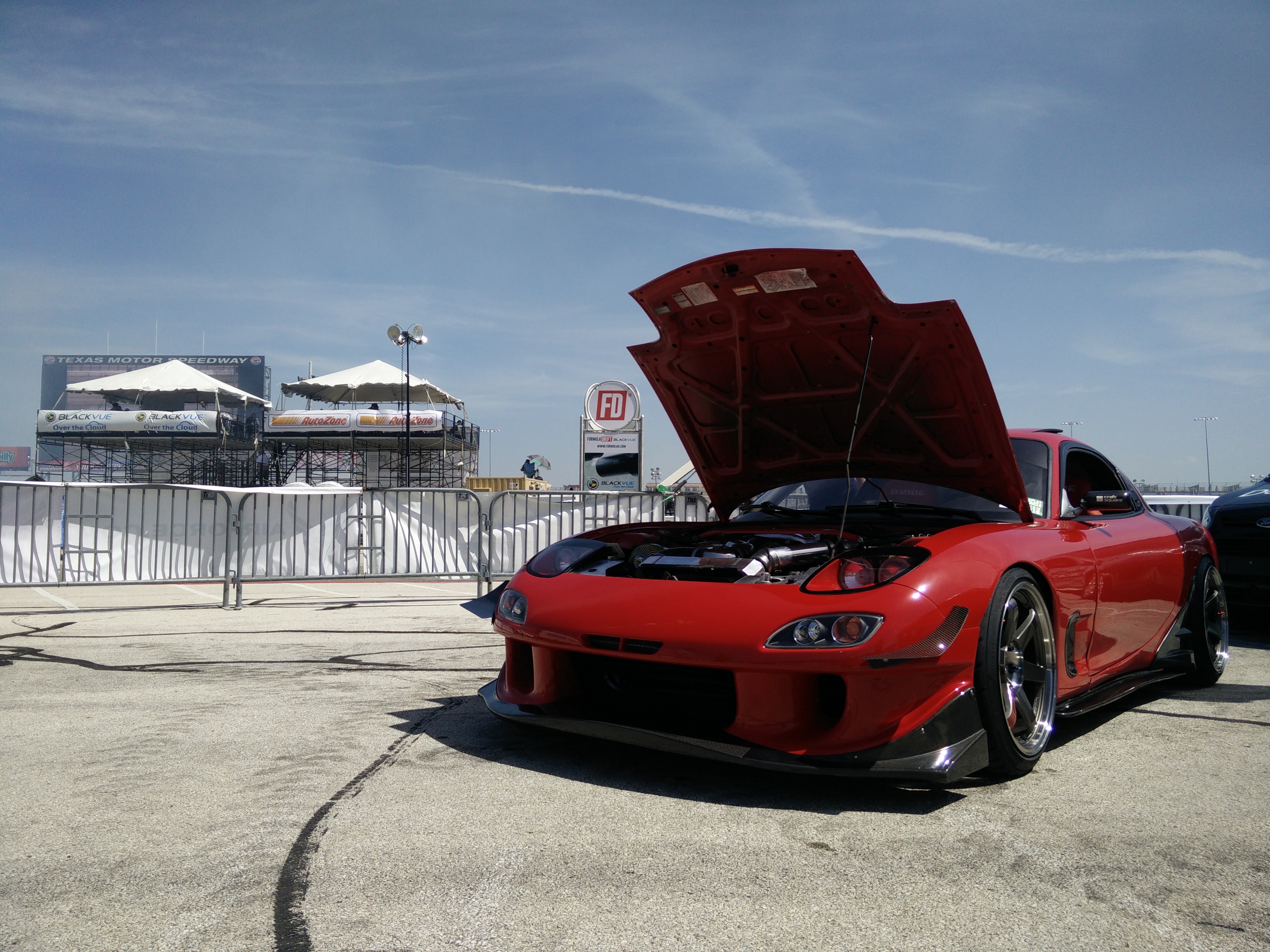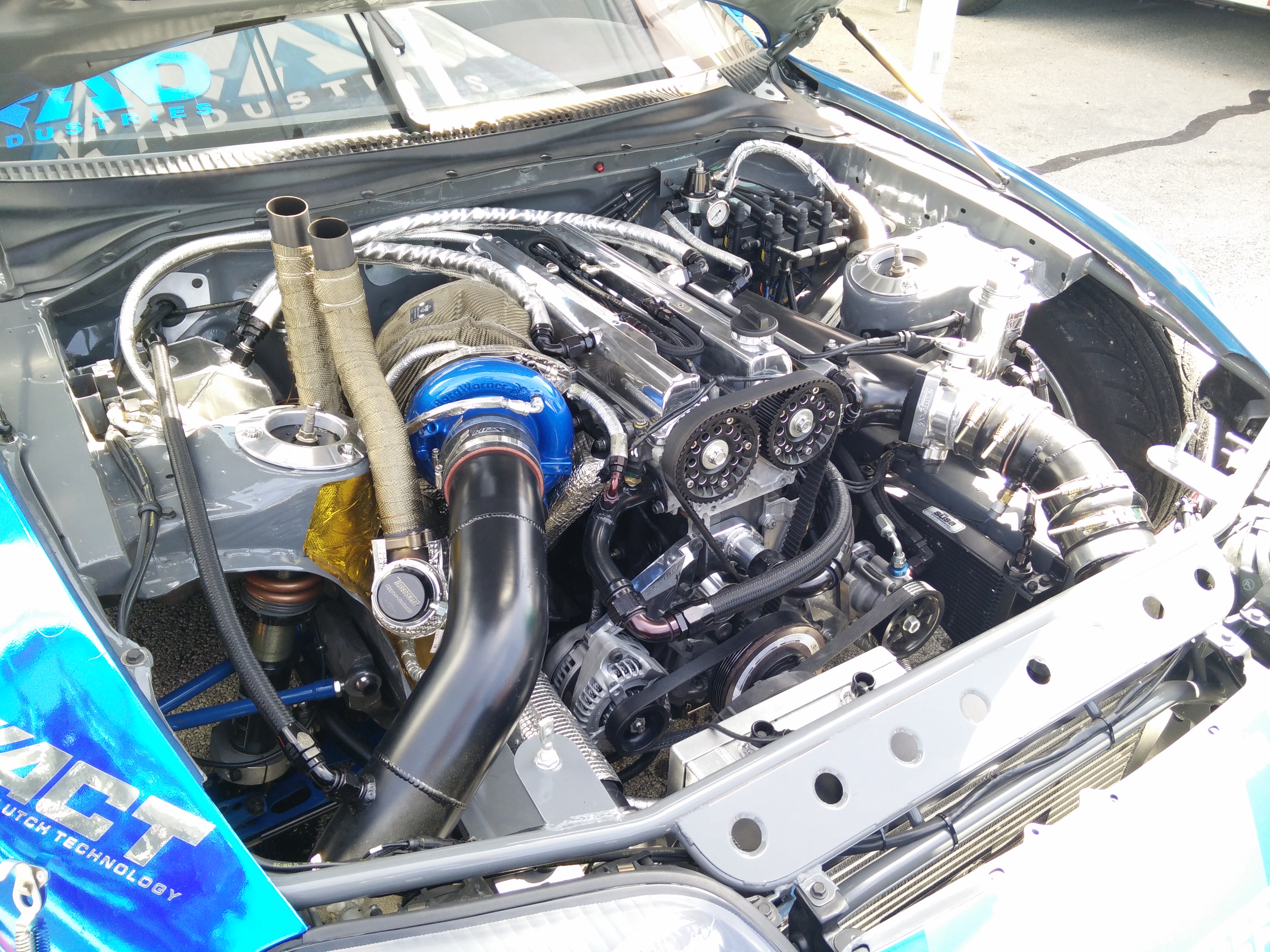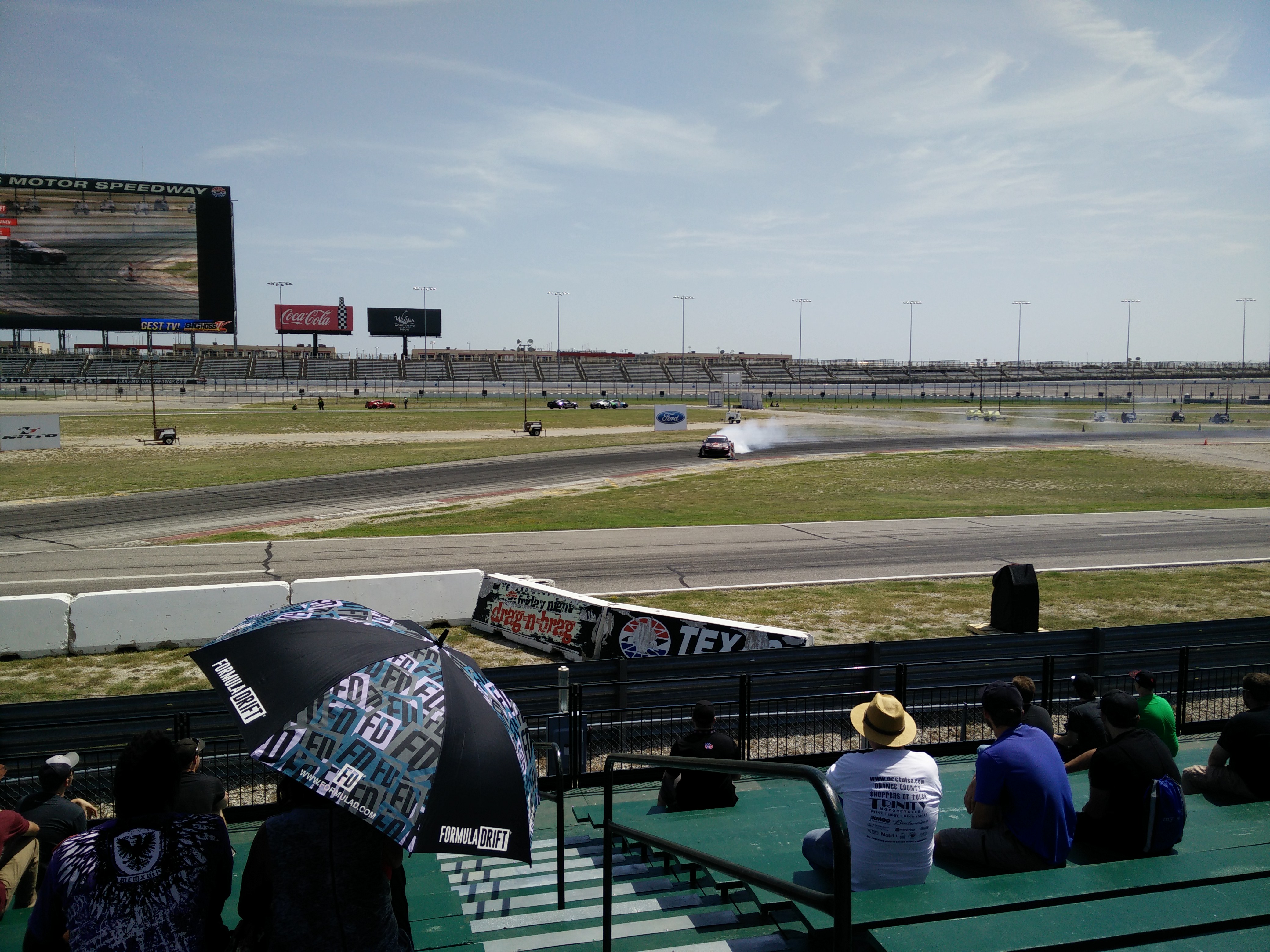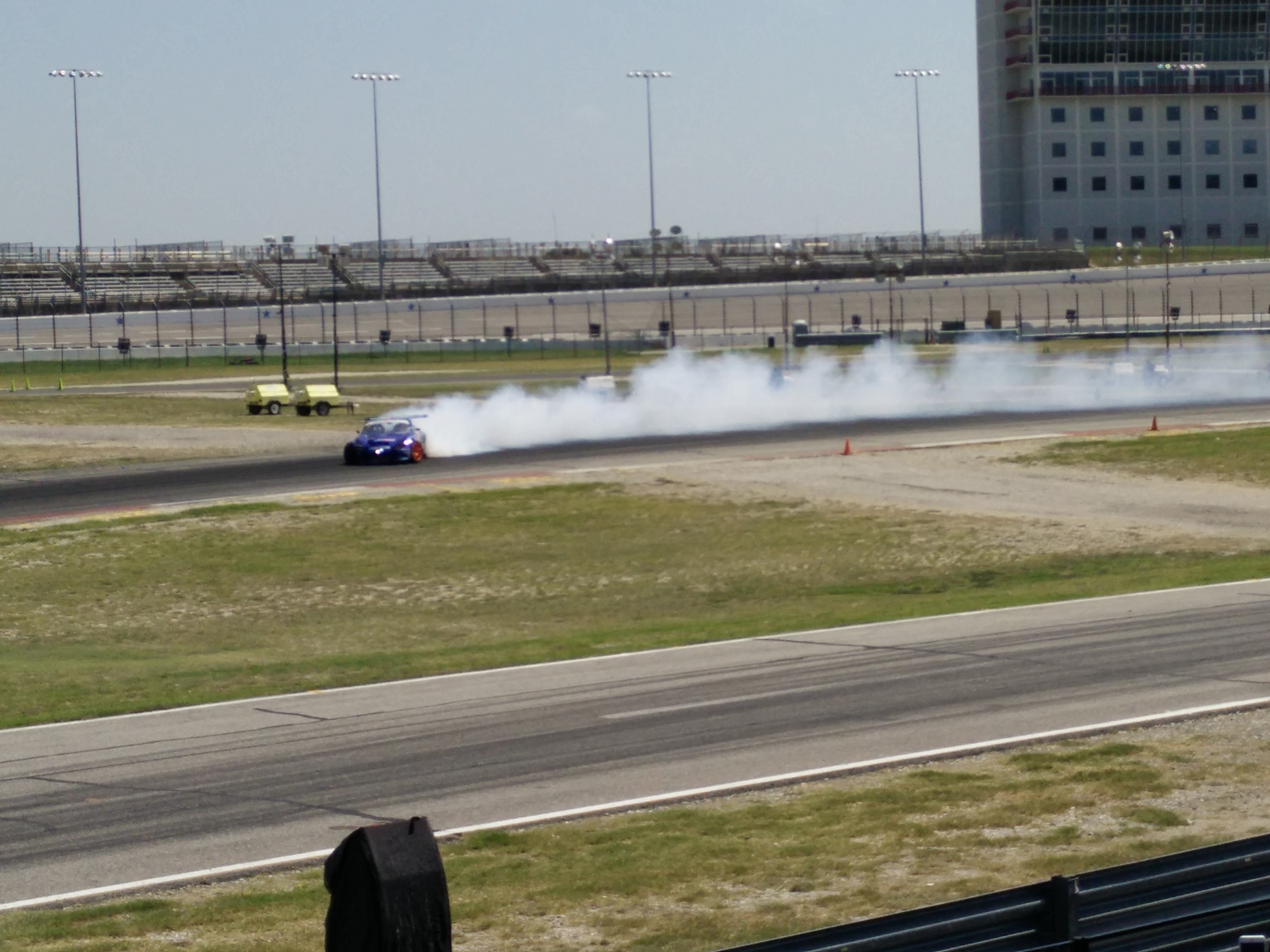 Has my opinion of pro drifting been changed?  Perhaps a little.  I still feel like I have not had a chance to really take in an event, so that is next on my list.  I will say it's quite a spectacle seeing 1000hp cars thrown into corners and sliding along almost perpendicular to the track.  The smell of burnt tire follows not far behind it.  On some runs, the air was filled with so much smoke you could not see the replay screen for a few moments.  It's seriously cool, and something every gear head should check out even if just once.