Living near a world class track will spoil you a little bit.  I'm currently a 15 minute drive away from the Circuit of the Americas.  Because it's so close, sometimes I end up going to events that I don't know much about, but are so close, I don't have an excuse not to.  This was the case last weekend when a buddy of mine sent me a text telling me about the race and encouraged me to go.  I don't follow Le Mans (or any other series really),  but being at the track is always a good time.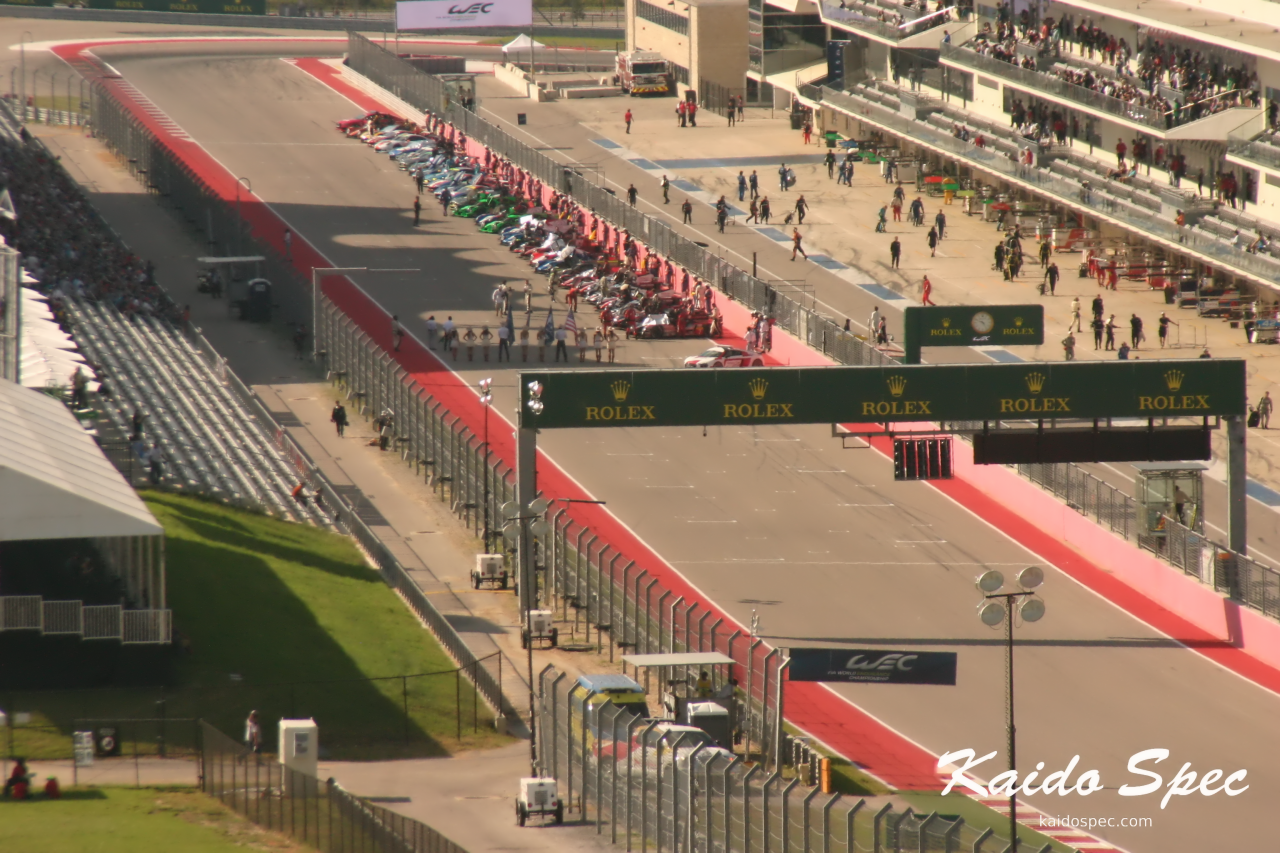 As I've mentioned before, one of my favorite parts of a race is the parking lot.  Enthusiasts tend to leave the daily drivers at home and take their fun cars out of the garage.  For Lone Star Le Mans, you could purchase tickets to park in a section specific to your cars maker.  I left trackside in the late afternoon to see what was out there while I still had light.  Unfortunately it looks like only a handful of people took part in this, but there were a few gems I found.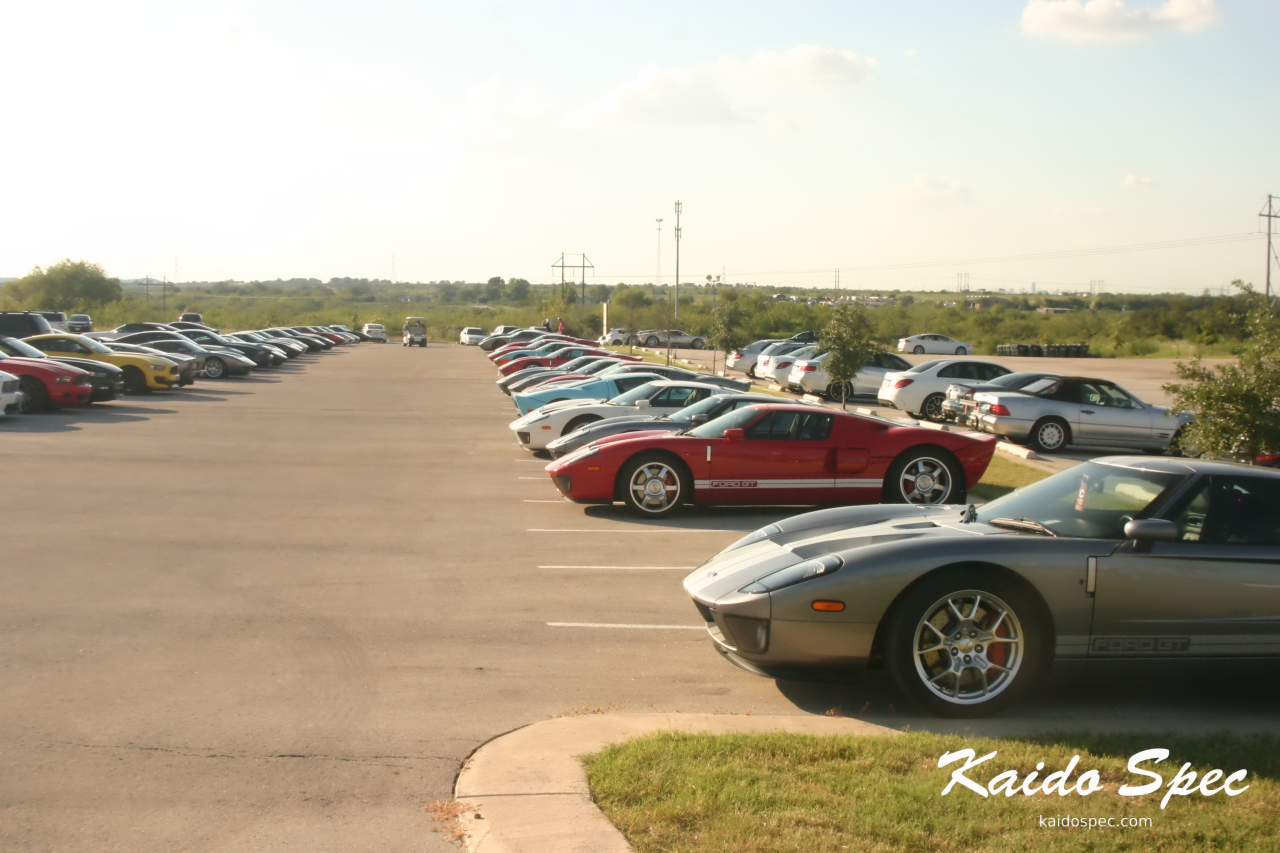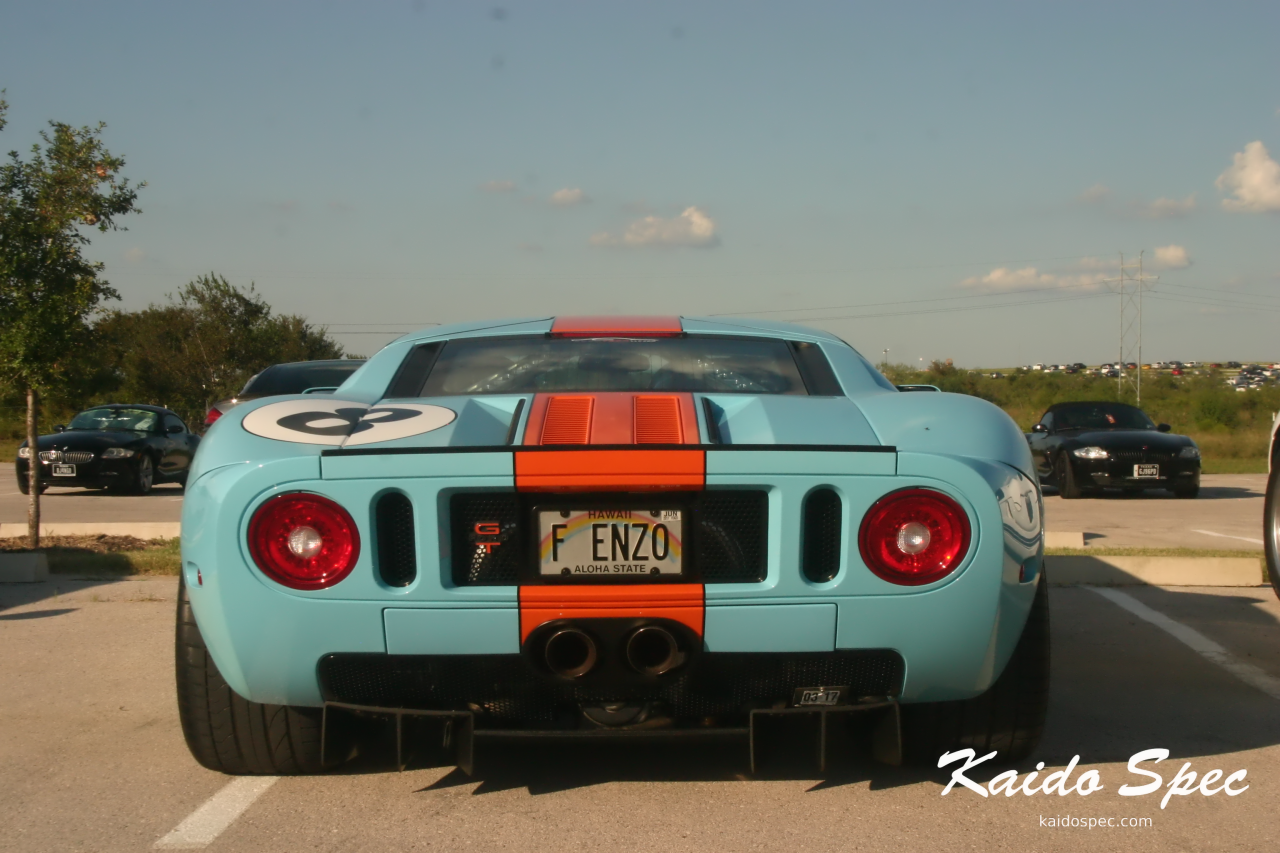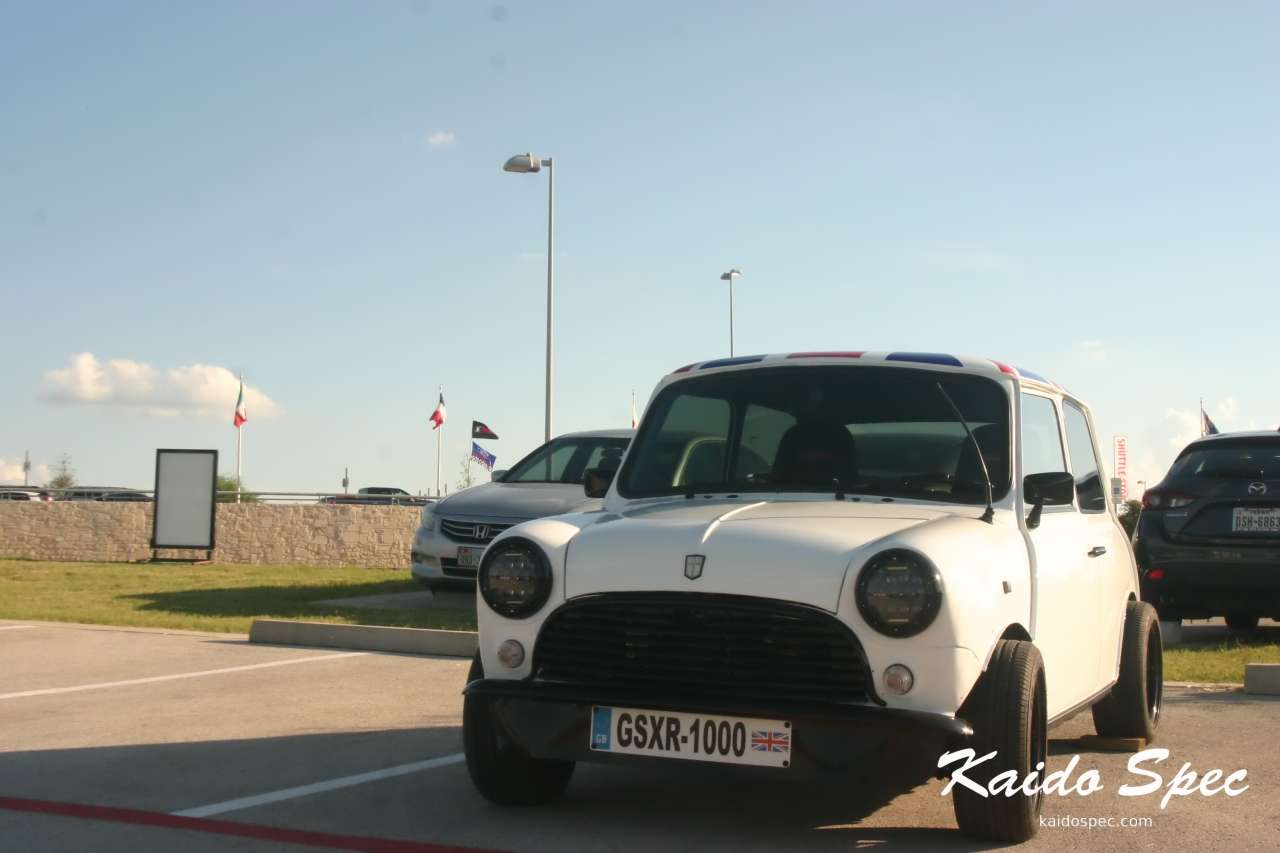 Back inside the track, I decided to walk around away from the track and see what else they had setup.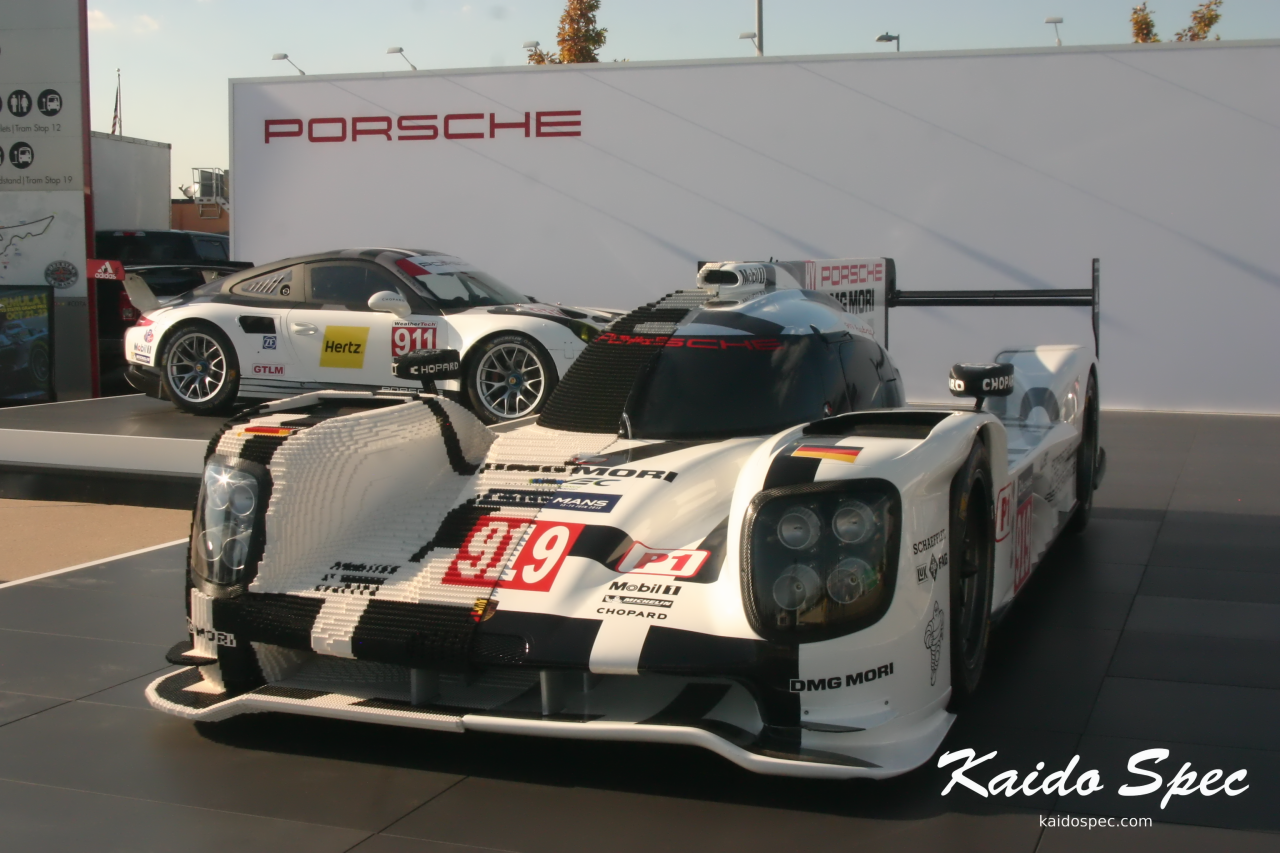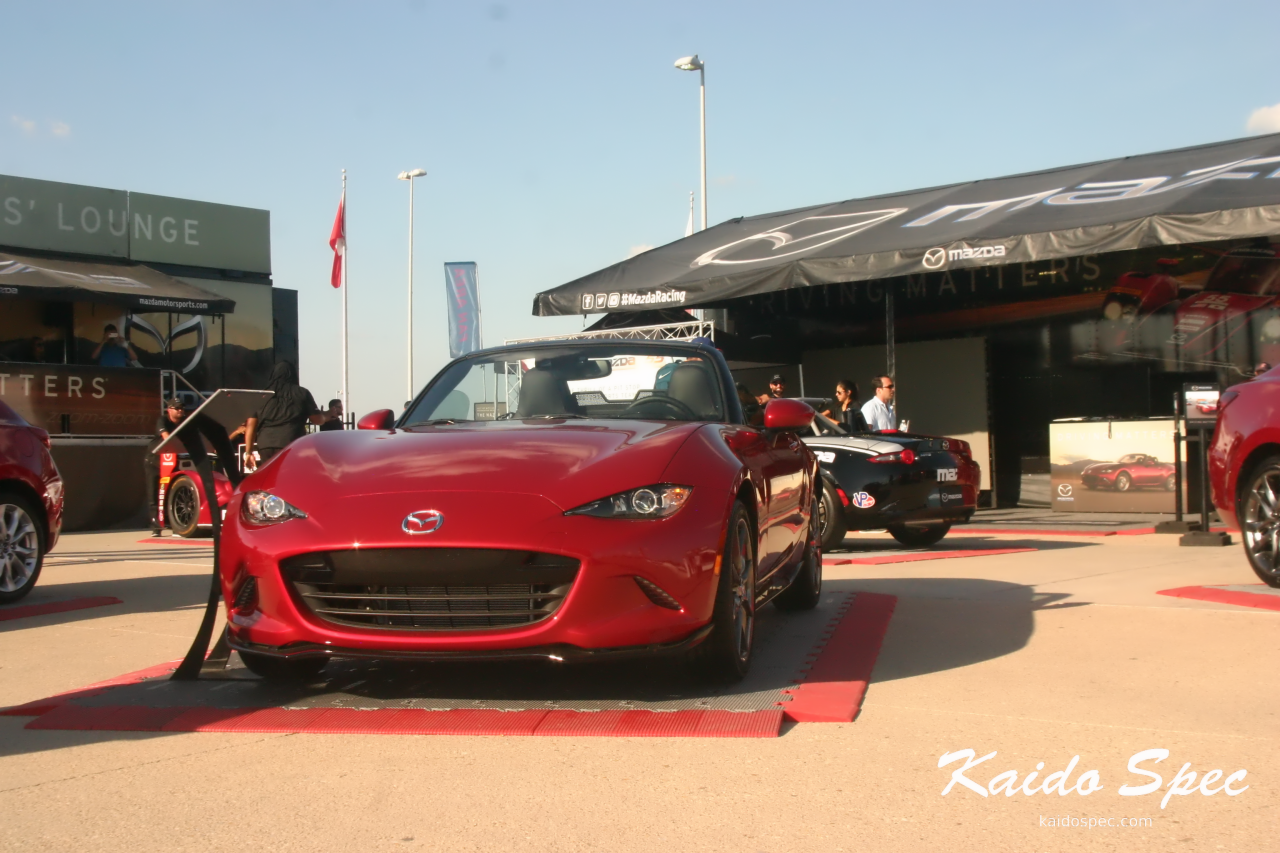 Getting back to the race, I attempted some night shots with my new camera, most didn't turn out so well.